New year, new flexibilities for financial instruments
This story is part of the Winter Beacon newsletter produced by fi-compass. To access more interesting stories such as this one, subscribe to our newsletter here:
Jonathan Denness, Head of Unit in the European Commission's Directorate-General for Regional and Urban Policy, highlighted in a recent

fi-compass

Jam Sessions podcast, some of the new flexibilities for financial instruments in 2021-2027.
The new Common Provisions Regulation have been designed to be clear and concise with straightforward definitions of terms relating to financial instruments.
Further, new rules permitting greater combination of financial instruments with grants in a single operation should provide increased scope for managing authorities to support investments through interest rate subsidies, capital rebates and other measures.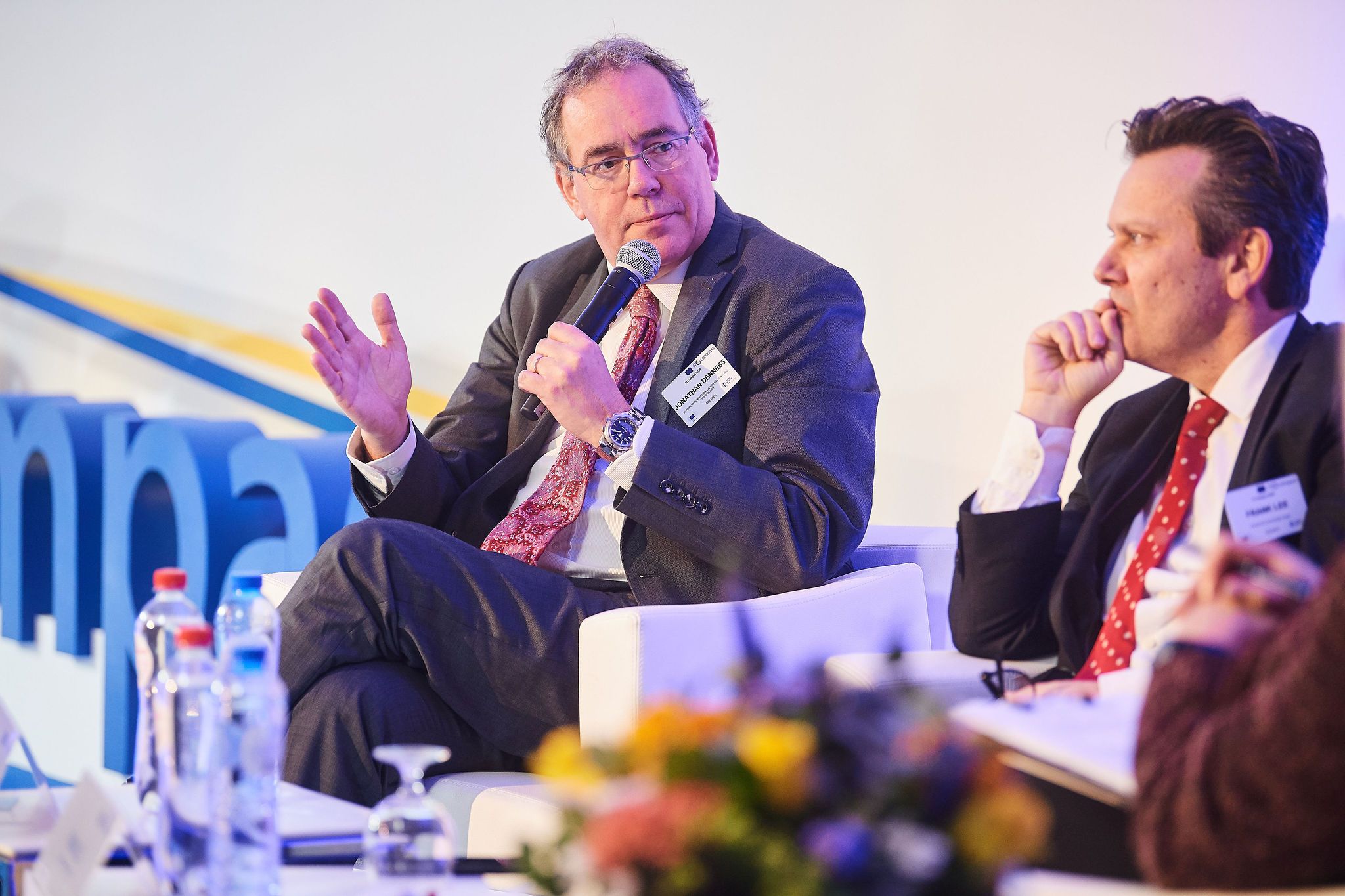 The new flexibilities will be combined with enhanced support for practitioners through fi-compass both through the usual events and resources, together with a new service that will offer bilateral support to managing authorities during the early stages of planning the implementation of financial instruments.
Additionally DG REGIO experts are available to answer questions from managing authorities in relation to the implementation of financial instruments with the aim of quickly resolving any uncertainties and allowing for the smooth implementation of financial instruments in the new programming period.
If managing authorities wish to contact DG REGIO the address of the mailbox is REGIO-B3-FINANCIAL-INSTRUMENTS@ec.europa.eu.
To listen to the podcast of Jonathan Denness in conversation with Frank Lee, Head of Financial Instruments Advisory at the EIB please follow the link below: