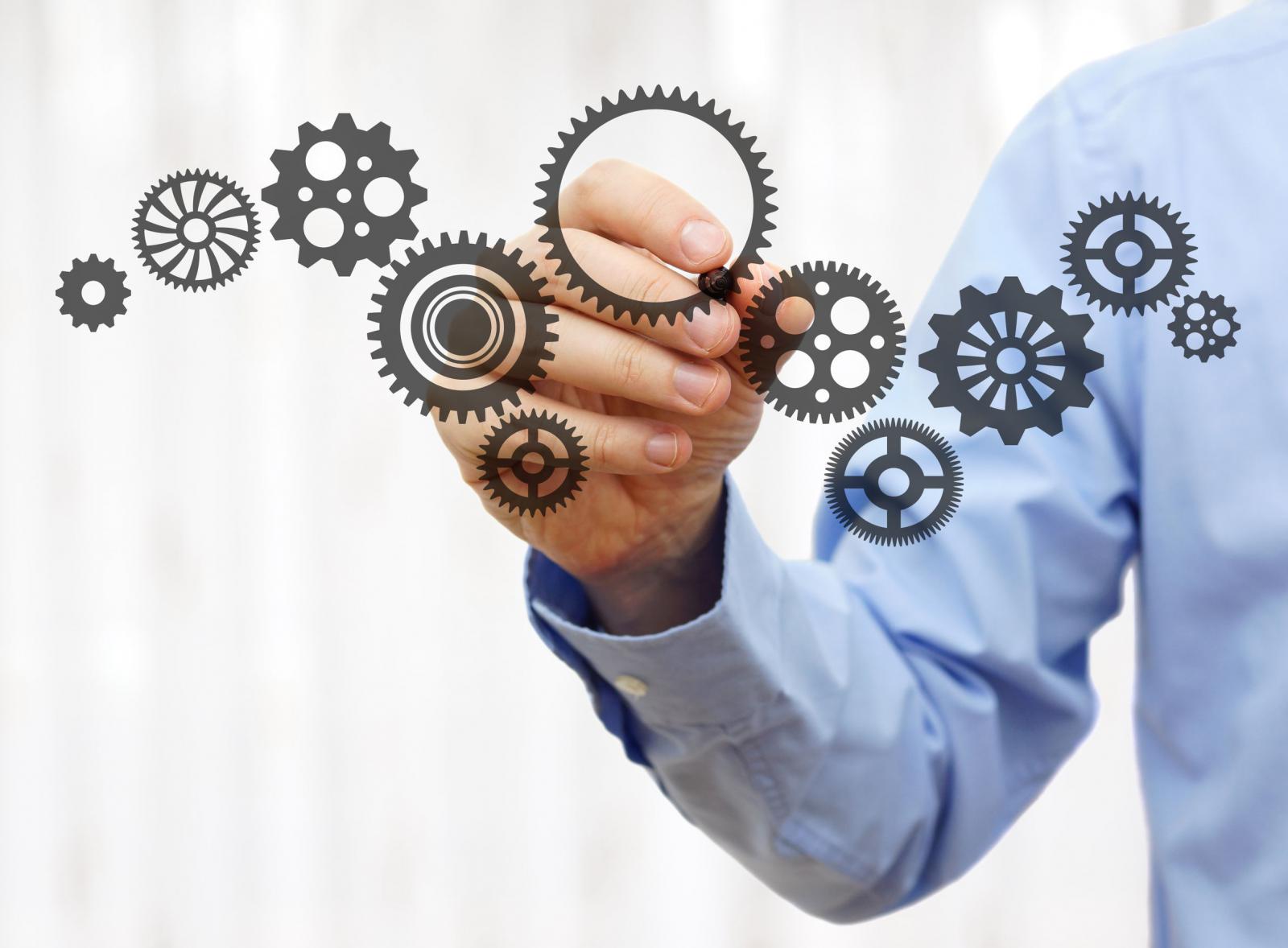 fi-compass has released a new case study showing how a loan fund co-financed by the European Regional Development Fund (ERDF) can help address risk aversion among lenders towards small and medium-sized enterprises (SMEs). This case study's financial instrument operated during the 2007-2013 period in Belgium's Wallonian province of Liège.
Case study content is interesting for numerous reasons including the instrument's governance structure which involved public, semi-public, and private entities. The ERDF scheme also combined loans with business development services such as training, accounting, legal advice, communication and networking. In addition the financial instrument helped build a financial infrastructure that acted as a legacy for the current 2014-2020 programming period.
Wallonia's ERDF loan fund was set up after a financial gap was identified for SMEs because banks preferred providing consumer loans, rather than riskier loans for productive activities. Other issues driving demand for the instrument included high unemployment levels and a decline of heavy industry. A regional development strategy thus prioritised the fostering of innovation, by focusing on the competitiveness of SMEs and increasing their interaction with universities and research centres. This involved building on the results of an initial 'INNODEM' fund that provided low-interest loans, equity and quasi-equity.
INNODEM2 was launched in 2008 using both an intermediate body and a financial intermediary that had significant experience with EU co-funded financial instruments. Such valuable insights were very advantageous for INNODEM2, which targeted knowledge-based and technology companies (especially start-ups) to increase regional diversification in Wallonia. One such company was Procoplast, manufacturers of sophisticated finished parts with injection moulding, who learnt about the financing opportunities from the financial intermediary.
Procoplast obtained a loan to modernise its automated production lines, and the level of guarantees required was low enough for the company's available assets to be considered as sufficient collateral. Thanks to the INNODEM2 investment in 2010, Procoplast more than doubled both its turnover, to EUR 20 million, and its workforce. Based on this success, Procoplast expanded and built a new factory of nearly 9000 m2 in the region, creating new jobs and contributing to the growth of the local economy.
You can read the full INNODEM2 case study story here and more information about other ERDF financial instruments can be found in the Resource Library on the fi-compass website.