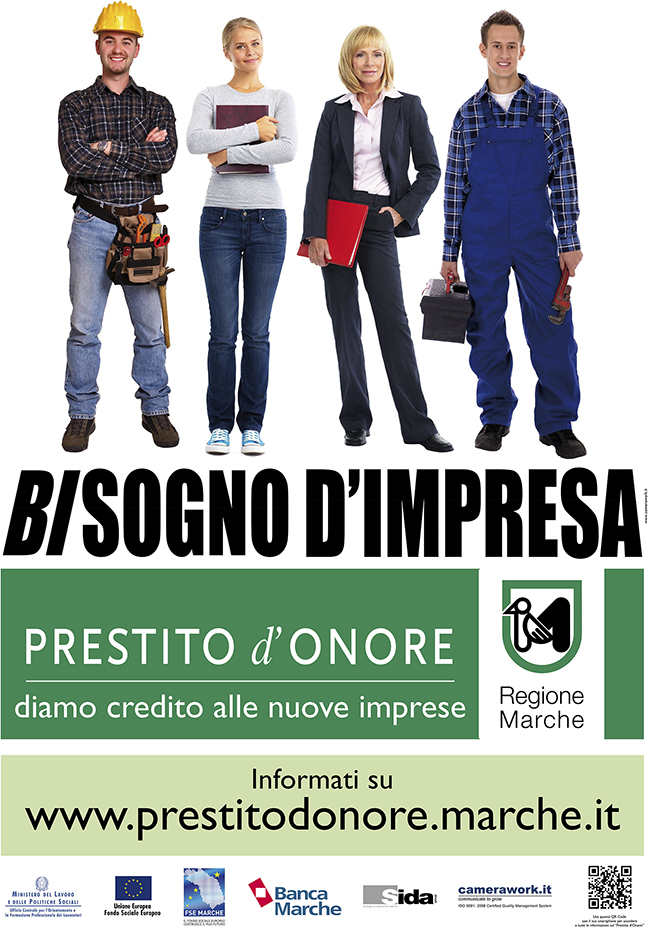 Advisory support from fi-compass continues with this new case study which highlights how guarantees under a financial instrument supported unemployed and disadvantaged people so they could start new businesses in this central Italian region.
In the study are details of how the Marche region managing authority for the European Social Fund (ESF) addressed increasing unemployment and effectively responded to growing de-industrialisation. The financial instrument supported unemployed and disadvantaged people through guarantees for medium-term loans of between EUR 25 000 and EUR 50 000.
Traditional manufacturing clusters of small and medium-sized enterprises form the basis of the economy in this region. These primarily make typical 'Made in Italy' products such as shoes, clothing, electric appliances, machinery and furniture.
The financial crisis deeply affected both enterprises and employment. In the general framework of reducing the use of public resources, regional authorities moved to a logic of repayable support, with a guarantee scheme to finance self‑employment. The focus was on specific social groups, especially women and the young. These were, in the words of Mauro Terzoni, from the Marche region's ESF managing authority "economically fragile and generally excluded from market based financing".
Also in this case study, the importance of promotion is highlighted. As Mr. Terzoni explained, maximum participation had to be encouraged: "We were aware that our target audience would be struggling to understand the opportunities that the Operational Programme was offering, so we launched a marketing campaign to explain the products and their purpose. We also needed to highlight the value of using associated services. Since the target audience was not usually familiar with financial matters, it was important to offer services that ensure final recipients have the capacity to develop their activity and operate in the long term." The marketing campaign was managed by a dedicated communication agency. 
In addition, start‑ups also received free consultancy and training services in their first year. This was crucial in the first few months for each business and helped give credibility to projects when they were assessed by the financial intermediary.
This case study shows how success for this financial instrument also relied on knowledge of the local business environment and the local network of the financial intermediary, which allowed fast delivery of the product.
You can read the full Marche case study story here.
More information about other ESF financial instruments can be found in the Resource Library on the fi-compass website.