Founded in 2017, the Italian region of Lombardy's AL VIA programme has taken important steps to help revive the regional economy in the wake of the financial crisis.
The AL VIA financial instrument provides mid- to long-term assistance to small and medium-sized businesses in the form of loans and guarantees, releasing up to EUR370 million of financing.
Image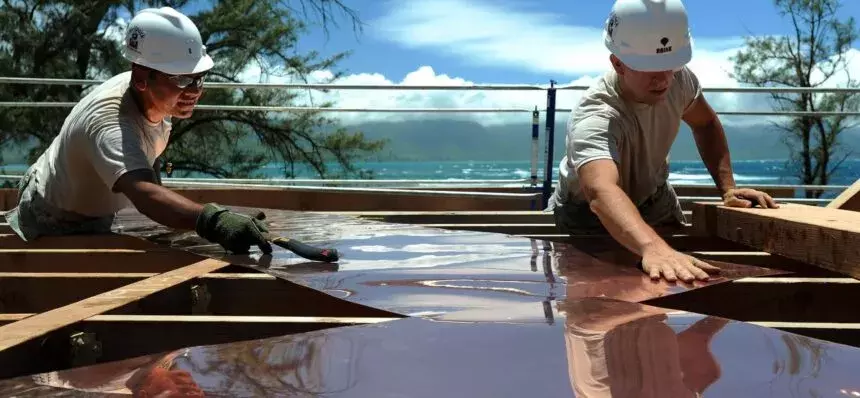 Image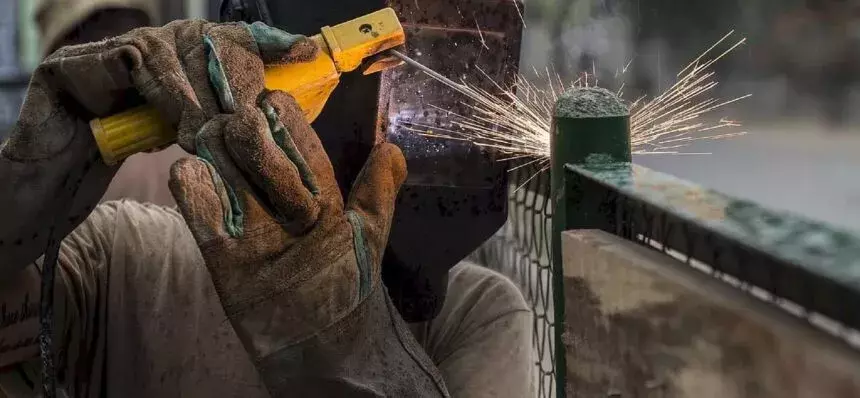 "Guaranteed financing", explains Fabrizio Colarossi of Finlombarda's Department for Product Development and Services, "is issued by the Lombardy region under the AL VIA Guarantee Fund, co-financed by the ERDF. A loan is also linked to a non-repayable capital grant directly issued by the Lombardy region."
The long- and medium-term loans provide between 85% and 95% of an investment, with guarantees covering 70%. Grants, made available through the Lombardy ERDF ROP, can be used to cover 5-15% of the agreed investment.
The initiative has released significant resources for investment, consisting of EUR 262 million for loans from Finlombarda and affiliated banks, EUR 65 million for the Guarantee Fund from the Lombardy ERDF ROP 2014-2020, and EUR 43.4 million for grants from the Lombardy ERDF ROP 2014-2020.
"The decision to launch AL VIA" says Mr Colarossi, "was based on an ex-ante assessment of the credit situation in Lombardy, which highlighted a significant credit financial gap. It emerged that the choice of this financial instrument was the most appropriate, both for the leverage effect and for the revolving effect generated."
AL VIA funds are available to Lombard SMEs working in areas of Smart Specialisation, such as construction, manufacturing, transport and service sectors, as long as they've been registered and running for a minimum of 24 months.
"From the qualitative point of view", Mr Colarossi explains, "the financial instrument was preferable, above all because it could help nurture a financial culture in the companies, mature their relationships with the credit sector, and increase responsibility for final recipients."
Investments can target the 'Business Development Line', to facilitate modernisation and expansion programmes or 'Productive Area Relaunch Line' programmes to repurpose productive areas.
Image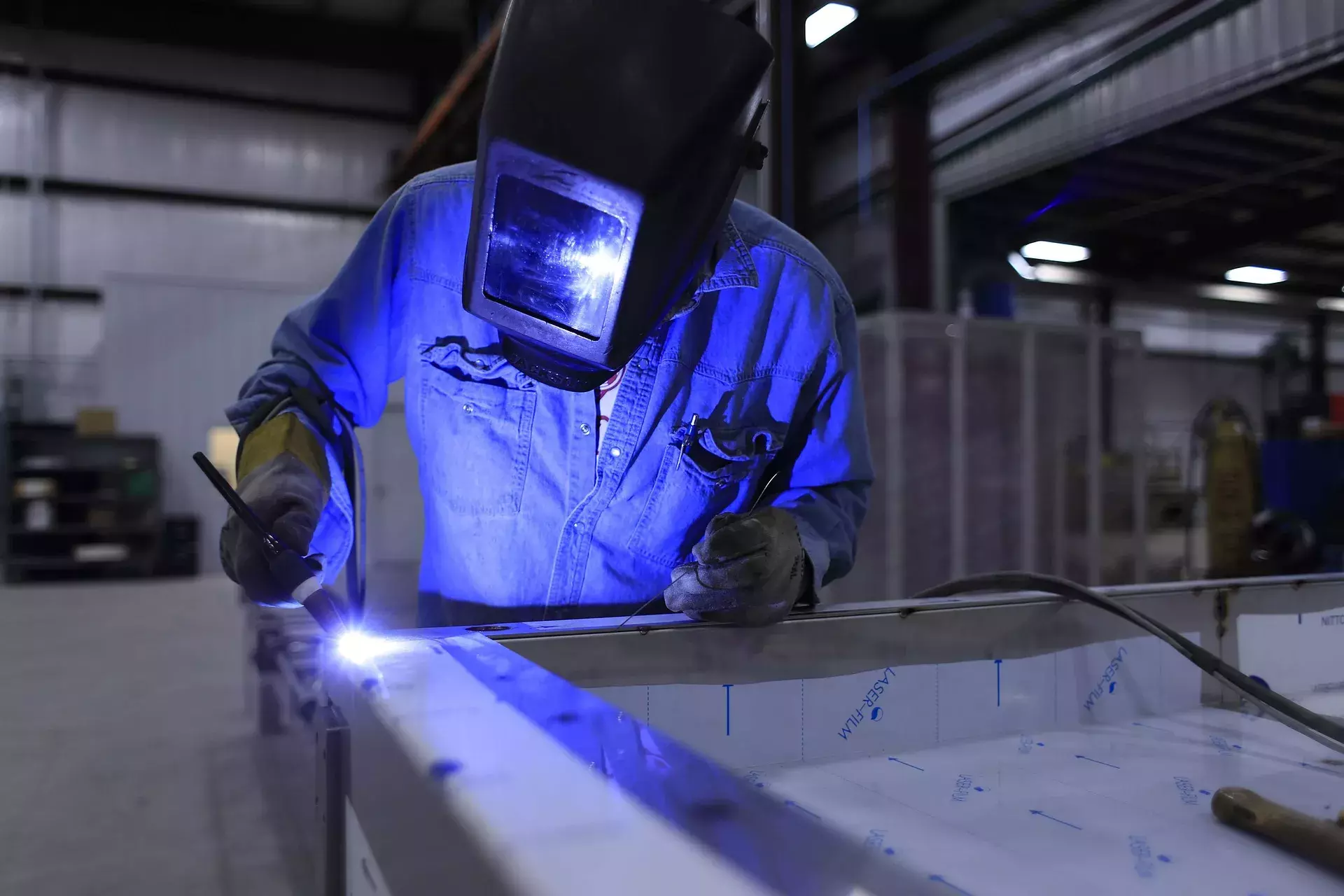 AL VIA is keen to support applications from projects seeking investment and make the process as painless as possible. Mr Colarossi adds, "Interested parties can begin enquiries about the AL VIA funds via the portal of Lombardy region." Parties that decide to apply for funding will receive support throughout the process.
To request additional information, a potential applicant may contact Finlombarda by email or phone, who will continue to support successful applicants through emails, the project IT Portal, or Lombardia Informatica call centre.
Image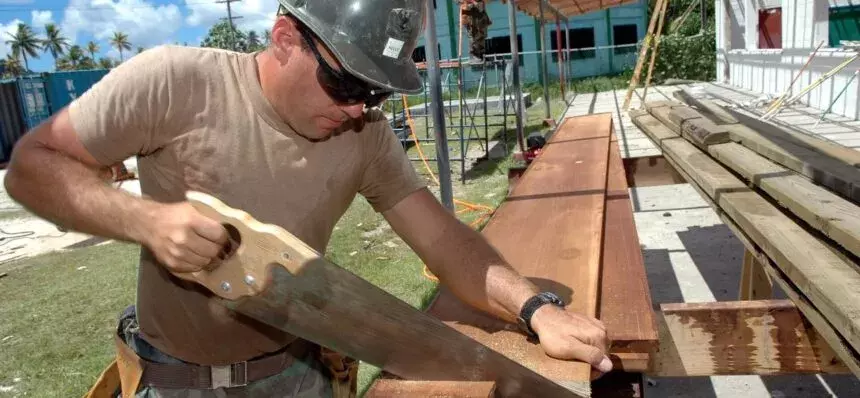 Please see the links below for further information and resources.