To facilitate access to entrepreneurship for Reunionese people, the Banque Française Commerciale Océan Indien (BFC OI), in partnership with the Réunion Region and the European Investment Fund (EIF), have set up an advantageous financing solution named i-Run by BFC.
This financing solution helped Emmanuel Lear to open the very first open-air karting track in St Pierre, La Réunion. And the cherry on top: Mr. Lear's go kart business uses thermal and electric karts.
Image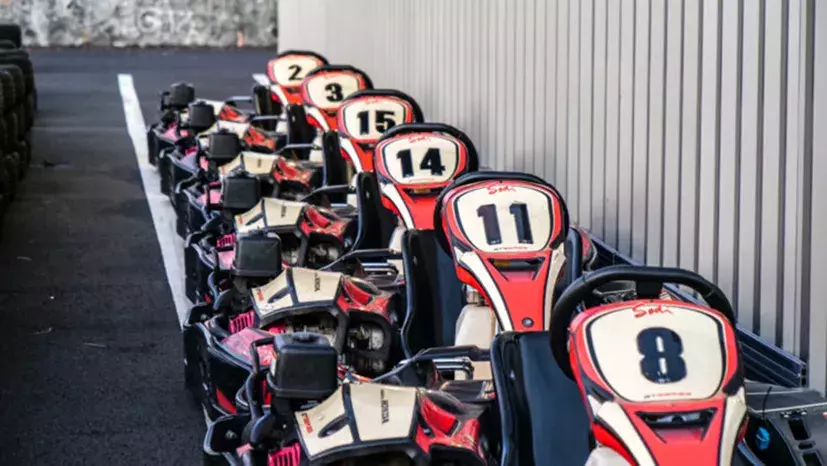 "Many people are reluctant to use electric karts, but when they try them, they do not want to go back to thermal ones. Moreover, they are better suited to beginners and are representative of the future in view of ever-increasing fuel prices", says Emmanuel Lear, a former truck driver who changed his career path, retrained, and now manages Kart'in 974.
After having travelled the whole of mainland France and worked as a diving instructor in Egypt for nearly 10 years, he decided to return to La Réunion in order to be closer to his family and his roots. "I had the idea randomly for Kart'in 974 while talking with my brother. I had found a professional activity that could help me return to my native island and earn a living from my passion", he adds.
First, he needed to find a location that could accommodate an indoor karting track, which explains where the name Kart'in 974 comes from. "I wanted to open an indoor karting track to avoid the inconveniences of the hurricane period. After a long search and due to overly restrictive safety standards, I had to fall back on an outdoor track", explains the manager.
Kart'in 974 was opened in October 2021 in Saint Pierre, a city that Mr. Lear appreciates for its dynamism. Then, it was necessary to find the relevant funding for the development of the track, the purchase of electric karts and equipment.
"I looked around for bank financing, visiting banks one by one. When I talked to BFC, they proposed the i-Run by BFC financing solution to me. An advisor immediately supported me and made a case in writing", says Mr. Lear before adding:
"Entrepreneurship in La Réunion has developed over the years and more and more project leaders are willing to launch their own businesses, but they do not always dare take this important step. Thanks to financing solutions such as i-Run by BFC, opening a business is easier".
Image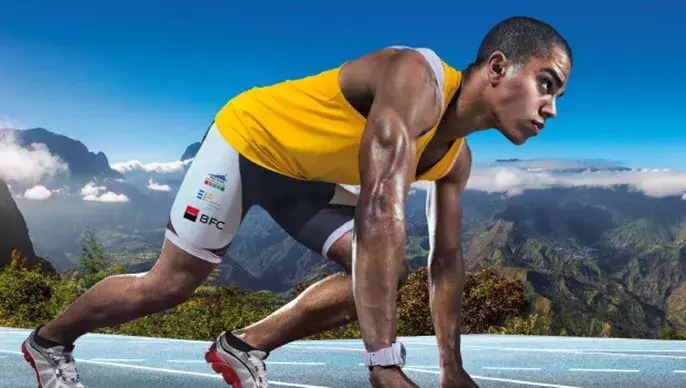 Image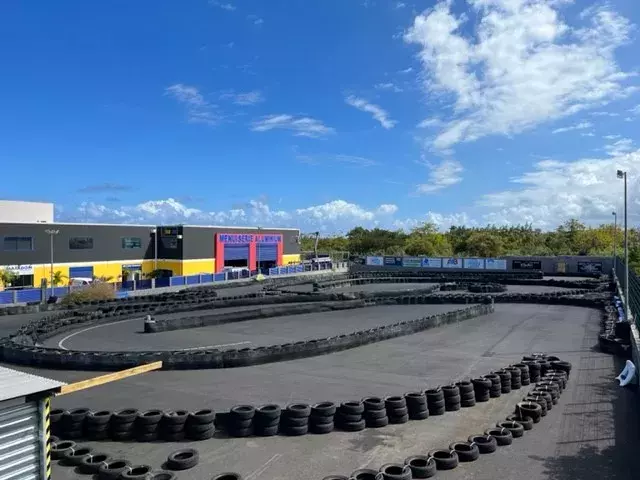 Favourable conditions for entrepreneurship
Emmanuel Lear took out a loan of EUR 249 000, with an interest rate of 1.5% over 7 years. He also benefited from a 3-month capital deferral. "The adviser handled my case very quickly. He created it in February 2021 and gave me a positive answer by March", he indicates, before adding:
"I had some savings, but it was not enough to develop the structure. Thanks to the loan, I was able to finance around 30 karts, half thermal and half electric, and employ two people. The advantageous financing conditions that I benefited from thanks to the help of the Region and EU Funds were pivotal for the launch of my business. From preferential rates and adapted repayment conditions to a reduction in guarantees, it was a unique opportunity not to be missed!"
Today, Mr. Lear is pleased with the success of his circuit, which welcomes an average of 100 people a day. A session, between 10 and 12 minutes, costs EUR 15 with a thermal kart and EUR 18 if driving an electric one.
And to attract ever more people, he intends to invest soon in two-seater karts, exclusively reserved for children.
Image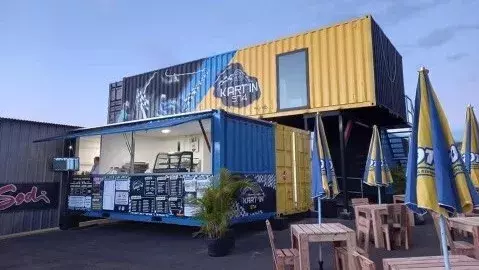 "My feeling towards the BFC is very positive. My adviser was very reactive, we discussed the project, and everything went well".
Emmanuel Lear, Manager of Kart'in 974.
i-Run by BFC: facilitating job creation and the development of local businesses
The objective of i-Run by BFC is simple: bringing dynamism into La Réunion's economy by facilitating job creation and the development of local businesses through easy, cheap and fast access to credit. To date, nearly 500 projects supporting employment and activity have been financed.
"As a bank established in La Réunion for more than 45 years, it is essential for us to contribute to the dynamics of the territory, by supporting jobs and companies. Working in close collaboration with the Réunion Region and the EIF while offering La Réunion people an innovative structuring financing solution has been a great source of pride, in line with the values ​​we advocate", explains Ludovic Cailly, General Manager of BFC.
Image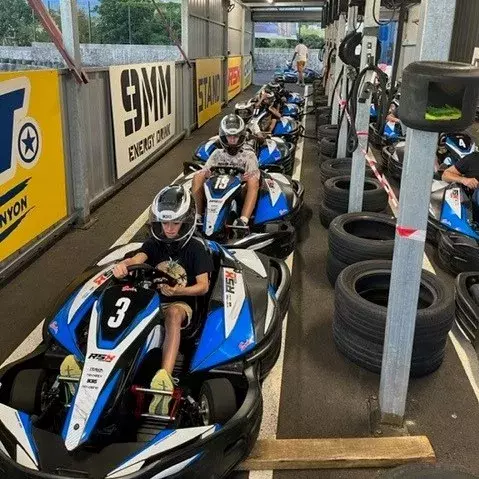 La Financière Région Réunion: EUR 50 million to support La Réunion businesses
Combining its own regional resources with European funds, Région Réunion has set up a Fund of Funds - the Financière Région Réunion - aimed at boosting access to financing for local businesses. In concrete terms, the programme, which is managed by the EIF, is deployed through two financial instruments. On the one hand, i-Run by BFC (BFC OI) enables Réunionese companies to obtain loans at reduced interest rates, through which an overall impact of EUR 66 million will be generated in the regional economy. On the other hand, Essor PME LA Réunion (APICAP), a co-investment scheme, supports the creation and development of companies with innovative potential by strengthening their equity capital.
Image

LE SOUTIEN APPORTÉ PAR CET INSTRUMENT FINANCIER DANS LE CADRE DE L'INITIATIVE « LA FINANCIÈRE RÉGION RÉUNION » EST COFINANCÉ PAR LA RÉGION, L'UNION EUROPÉENNE AU TITRE DU VOLET FEDER