The EquiFund financial instruments in Greece have recently demonstrated the potential of ESIF backed equity funds to support high growth companies and deliver financial returns for reinvestment.
Three successful trade sales have been announced that have enabled EquiFund financial intermediaries to exit their investments, whilst at the same time securing additional investment to support further growth and expansion of additional companies. The recent fi-compass case study and its accompanying video case study, describes how the EquiFund fund of funds was set up with EUR 200 million of ERDF and national resources by the Greek managing authority of the operational programme EPAnEK.
Under the management of the European Investment Fund, which has invested EUR 60 million of its own resources into EquiFund, significant private investment has been attracted to create a total fund size of EUR 448 million.
The objective of the ESIF fund of funds is to facilitate access to finance, mainly to SMEs, by developing the Venture Capital/Private Equity ecosystem in Greece. The success of the companies described below demonstrates how powerful a tool EquiFund can be.
Image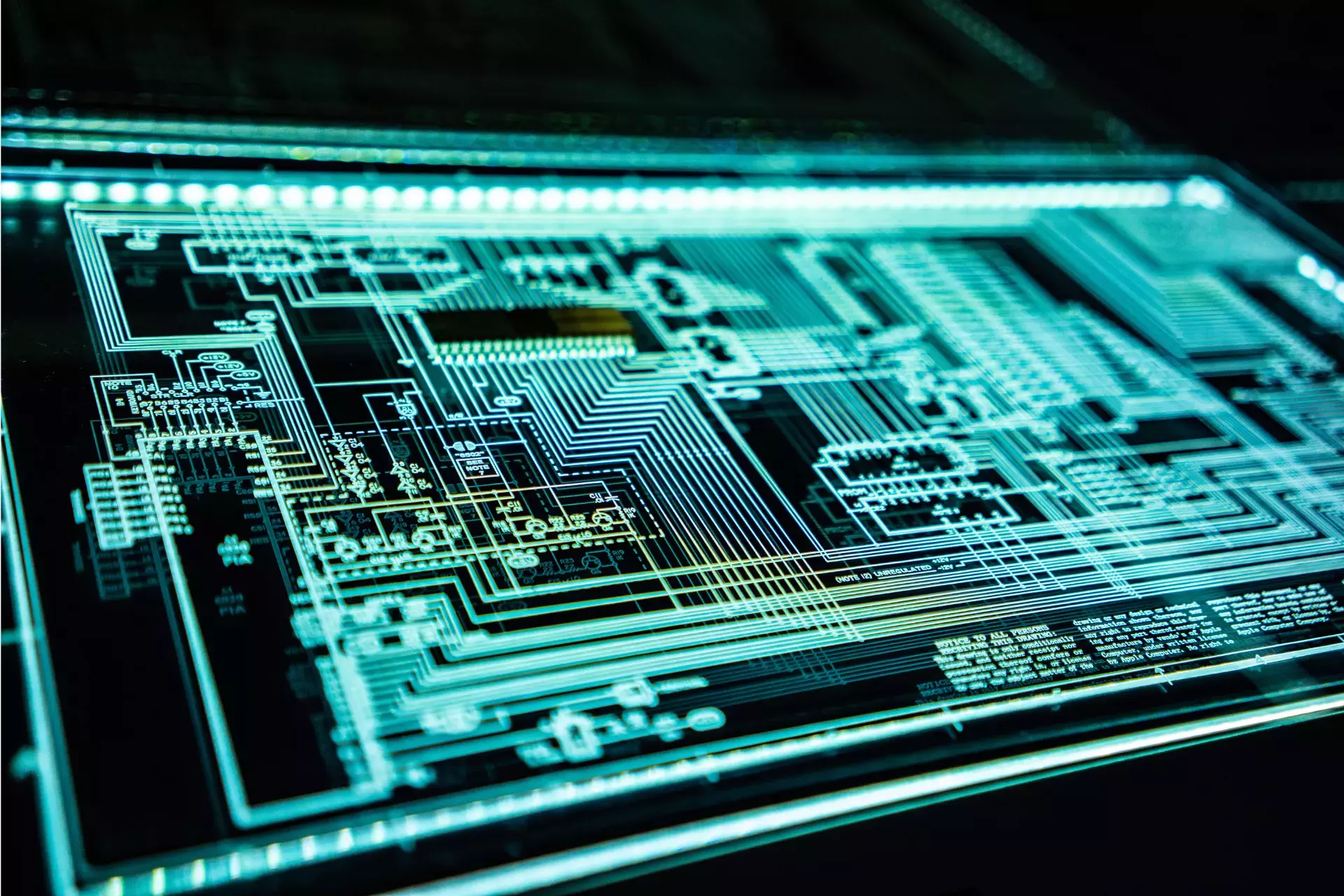 Think Silicon
Think Silicon is a company based in Patras Greece that specialises in high-performance, ultra-low-power graphic processing units (GPUs) and display controller technology for wearables, Internet of Things, home appliances and industrial automation displays.
The EquiFund financial intermediary, Metavallon was lead investor in a fundraising that took place in 2019. The company used the investment to strengthen its team, accelerate product development and strengthen its sales and business activities. Within 12 months of the investment, the company was acquired by Applied Materials, a NASDAQ listed company and one of Fortune's 'World's Most Admired Companies'. Following the acquisition, Think Silicon's executive team and staff will continue to be based in Greece, further developing their products and serving their growing international client base.
Pushme
Another successful exit was achieved in relation to Pushme an e-mobility start-up supported by the EquiFund financial intermediary Velocity Partners.
The equity investment allowed the company to develop its product and the fund manager actively supported the company's marketing and networking activities. Fifteen months after the original investment, Pushme was acquired by Tier Mobility, a larger German company, on terms which sees the Pushme team retained in Greece.
Image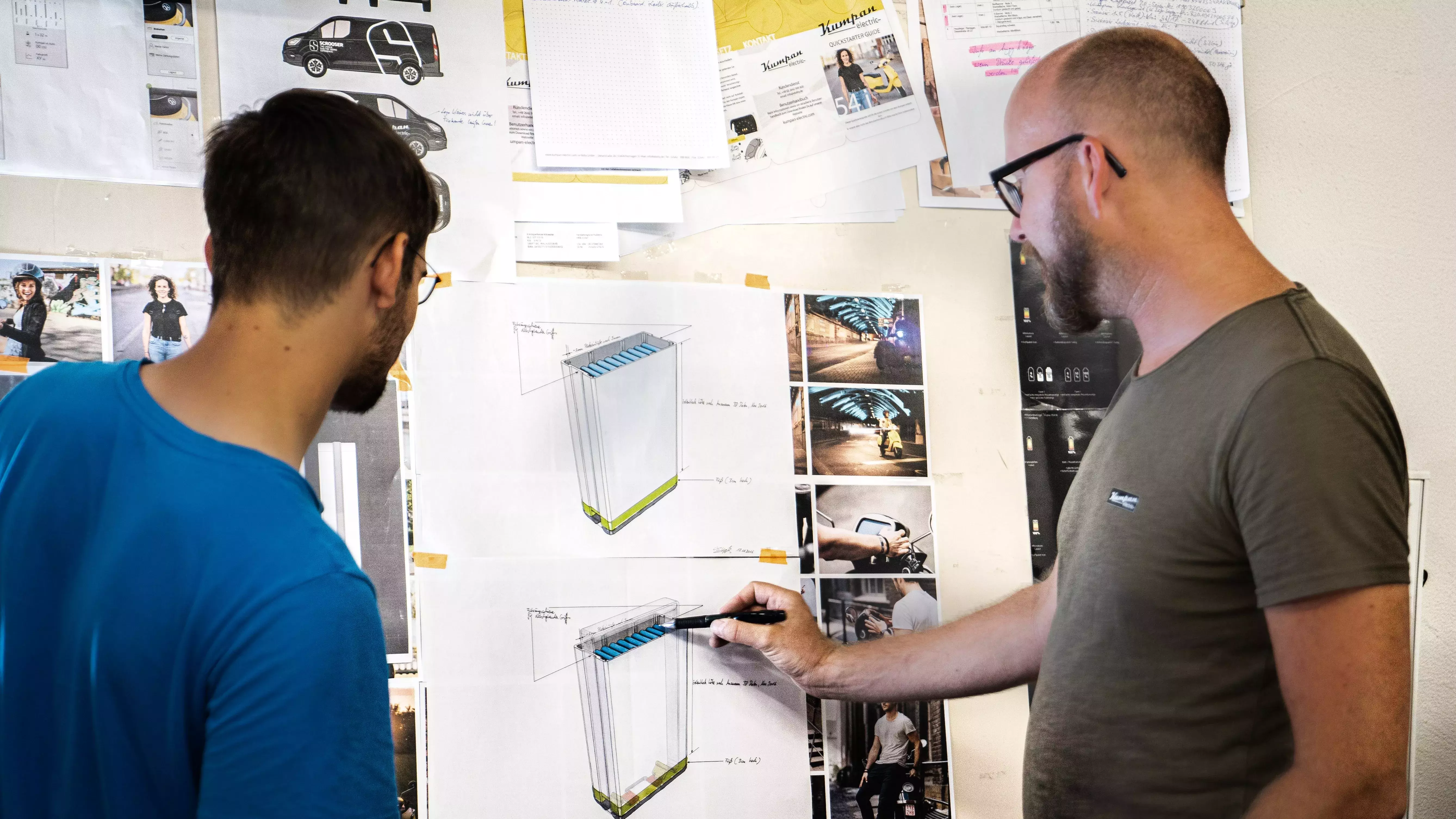 Instashop - an on-demand grocery hub
In August 2020, a third EquiFund supported company, Instashop, which has built a successful on-demand grocery hub in the Middle East and North Africa, announced its acquisition by the global leader Delivery Hero. The financial intermediary VentureFriends supported the company's growth during successive funding rounds, enabling the company, which has its tech hub in Greece, to scale-up to become a market leader in the region.
The acquisition for USD 360 million is a record exit for a Greek start-up, returning significant funds to VentureFriends who will now be able to use the resources to re-invest in Greek SMEs in the future.
ERDF long term support
As well as demonstrating the power of ESIF equity investments, the experience from these early successes shows how ERDF resources can help nurture future successful companies. Think Silicon had previously received support from ERDF grants.
This patient approach to investing capital demonstrates how a managing authority can provide long term support to its SMEs to address market gaps for financing high growth businesses, creating long term value for the benefit of the local economy.
Read the fi-compass case study
Watch the standalone interviews