Support from an ERDF financial instrument has helped an Italian social cooperative in Emilia-Romagna cut its heating bills by 25% in a year, allowing it to spend more energy on people.
"We are a cooperative, that provides social and health services for the elderly and people with disabilities, educational activities for children and adolescents, offers health transport, manages services for the reception and integration of migrants and deals with social mediation and labour market inclusion. We are present in the regions of Emilia-Romagna, Lombardy, Veneto and Friuli Venezia Giulia, with over 1,500 employees" says Marcello Gardellini, a 39-year-old civil engineer acting as a Facility Manager at CIDAS in Emilia-Romagna, Italy while he adds: "We take care of 186 residents - non-self-sufficient seniors - here in one our Nursing Home, the CIDAS Residence Service in Ferrara."
Image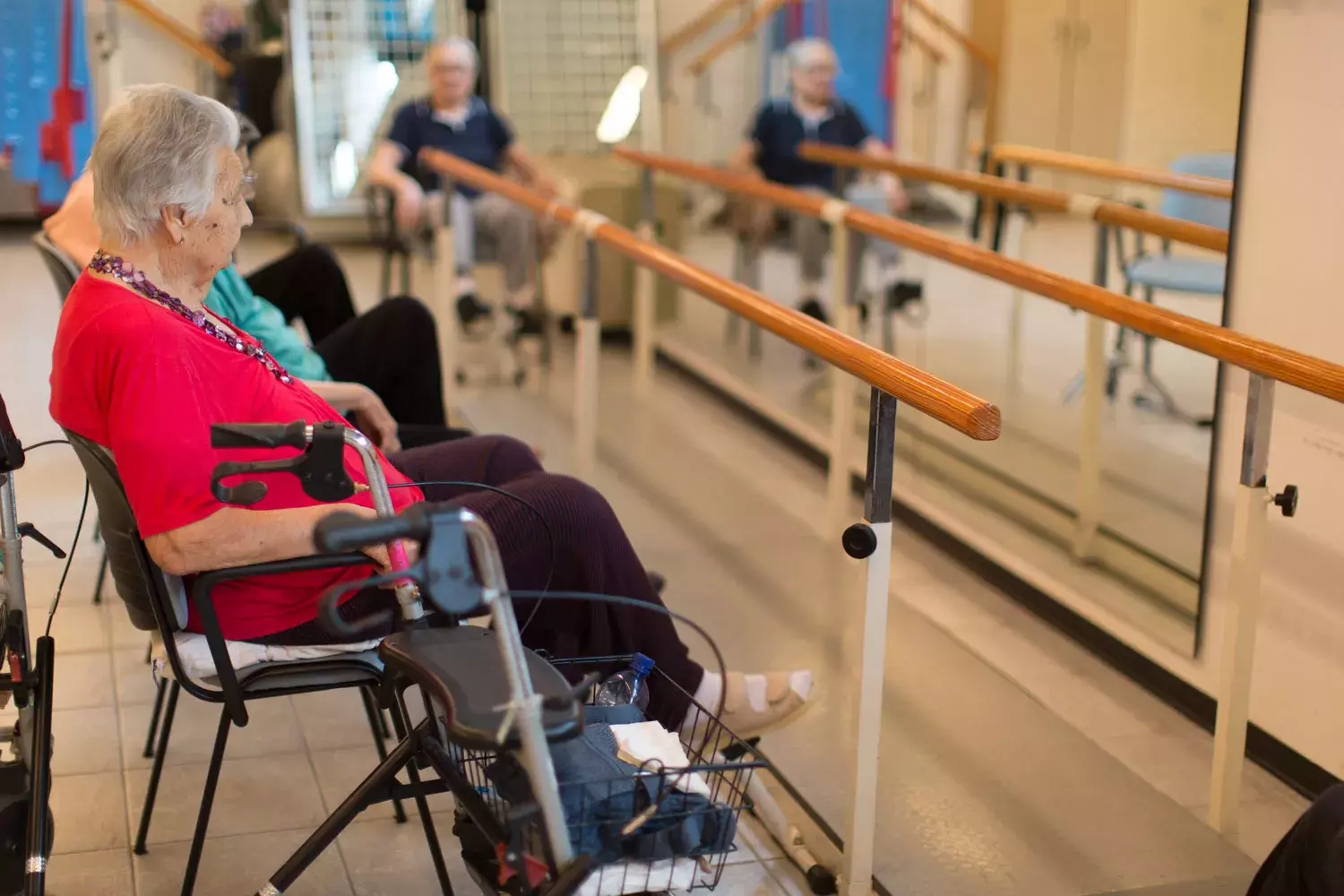 Image
In 2018, they heard about European support that could be obtained thanks to the Emilia-Romagna Region. "We found out that the ERDF ROP 2014-2020 Energy Fund was offering attractive financing terms, so we went for it. We were able to make some energy improvements within our Ferrara Nursing Home Residence Service CIDAS; this now leaves us with more economic power to upgrade our services."
Just two years ago, the Nursing Home in Ferrara had a heating structure working on three boilers dating from the 1990's "certainly not aligned with today's energy efficiency performances", highlights Marcello.
Since the successful implementation of this micro-cogeneration plant running on methane gas, heating bills went down by 25% and electricity costs (mostly lighting) were reduced by 28%. This modernised structure provides 20 kW electrical power and 49 kW thermal power that heats the home in a more efficient and sustainable way; it also generates domestic hot water reserves. The energy produced can be transferred to the medium voltage cabin allowing its usage for the entire residence. "This reflects  our company's philosophy for continuous improvement and greater attention to the consumption, the environment and the quality of life of our residents," says Marcello.
Image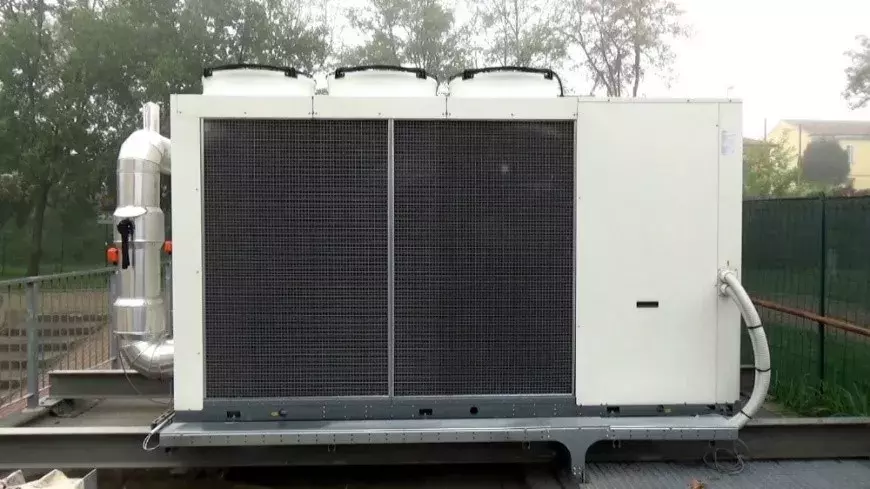 Morena Diazzi, General Director for Knowledge Economy, Labour and Enterprises at the Emilia-Romagna Region, the ERDF Regional Programme 2014-2020 Managing Authority, commented: "Thanks to this Operational Programme, we have launched numerous actions in support of the low carbon economy in line with our regional energy plan which impacts businesses, public administrations and the community as a whole. 
This wide-ranging strategy has made Emilia-Romagna one of the most innovative Italian regions at international level, as confirmed by our role in promoting the International Alliance Regions for Global Sustainable Development that actively works with six leading regions in France, Germany, the USA, China and South Africa (respectively Nouvelle-Aquitaine, Hesse, California, Pennsylvania, Guangdong and Gauteng). Working for a shared commitment between territories is our common priority, for which we can count on Emilia-Romagna regional ecosystem of research and innovation".
A free energy diagnosis worth doing
Marcello, who has been working in the field of energy savings for quite some time now, providing energy audits for residential and industrial facilities heard of the Fund from Unifidi-Artigiancredito, the fund manager selected by the Emilia-Romagna region after a public call for tender.
Image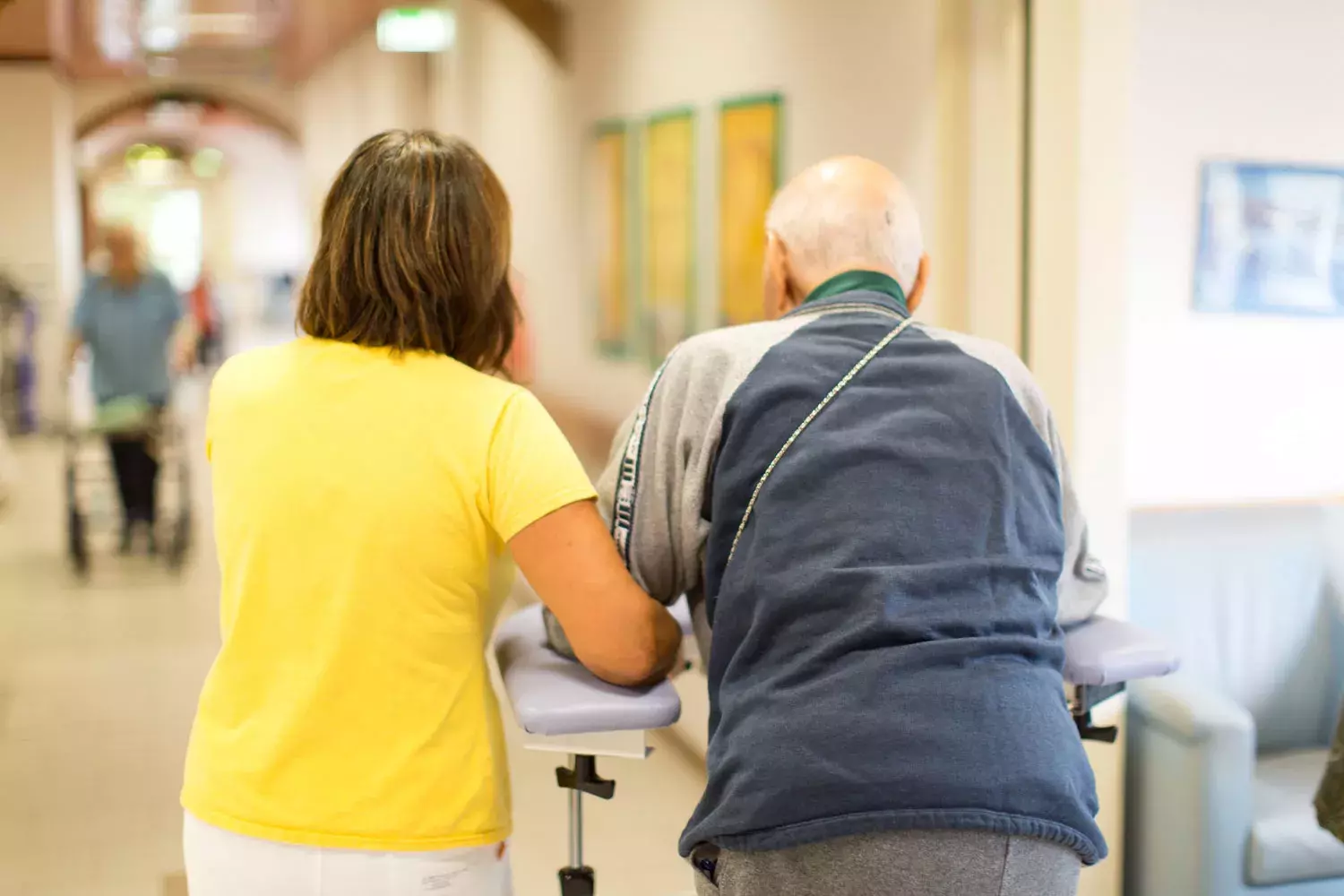 "At CIDAS, a cooperative with a 40-year-old history, we are open and attentive to all kinds of opportunities for innovation and efficiency. The financing was crucial for us. All we were asked to do was to provide a detailed plan aimed at the effective reduction of our energy consumption," says the facility manager while he adds: "CIDAS cooperative is made of several owned properties and facilities with tenancy contracts of ten or more years and involves long-term and complex management with significant operating and maintenance costs. For this reason, CIDAS has decided to hire a resource who, in addition to simply managing maintenance, would carry out a more in-depth analysis, especially in terms of energy consumption. The idea was not only to take energy efficiency measures as an opportunity, but also to give a clear signal of attention to the environment as well as certain ethics in carrying out core services. This analysis resulted in creating a priority list of facilities where intervention was necessary, and the Ferrara Nursing Home was one of the residential buildings identified."
An attractive financing package
Pierpio Cerfogli, Deputy General Manager and Chief Business Officer at BPER Bank who granted the EUR 715 000 loan to CIDAS says: "BPER is among the first banks to have signed the agreement with Unifidi-Artigiancredito, to allow the placement of this product and grant loans to companies working on this type of project. As a proof of our interest in the Residence Città di Ferrara project, BPER has granted two loans to the company within the Energy Fund; 70% of this amount were granted at a zero rate (ERDF ROP resources) and the remaining 30% at very attractive terms." BPER is also the pilot bank for 'Life4Energy' – a loan programme that encourages energy efficiency investments in the Italian economy. This programme is part of the Private Finance for Energy Efficiency (PF4EE), a European Commission programme designed in collaboration with the European Investment Bank. 
Image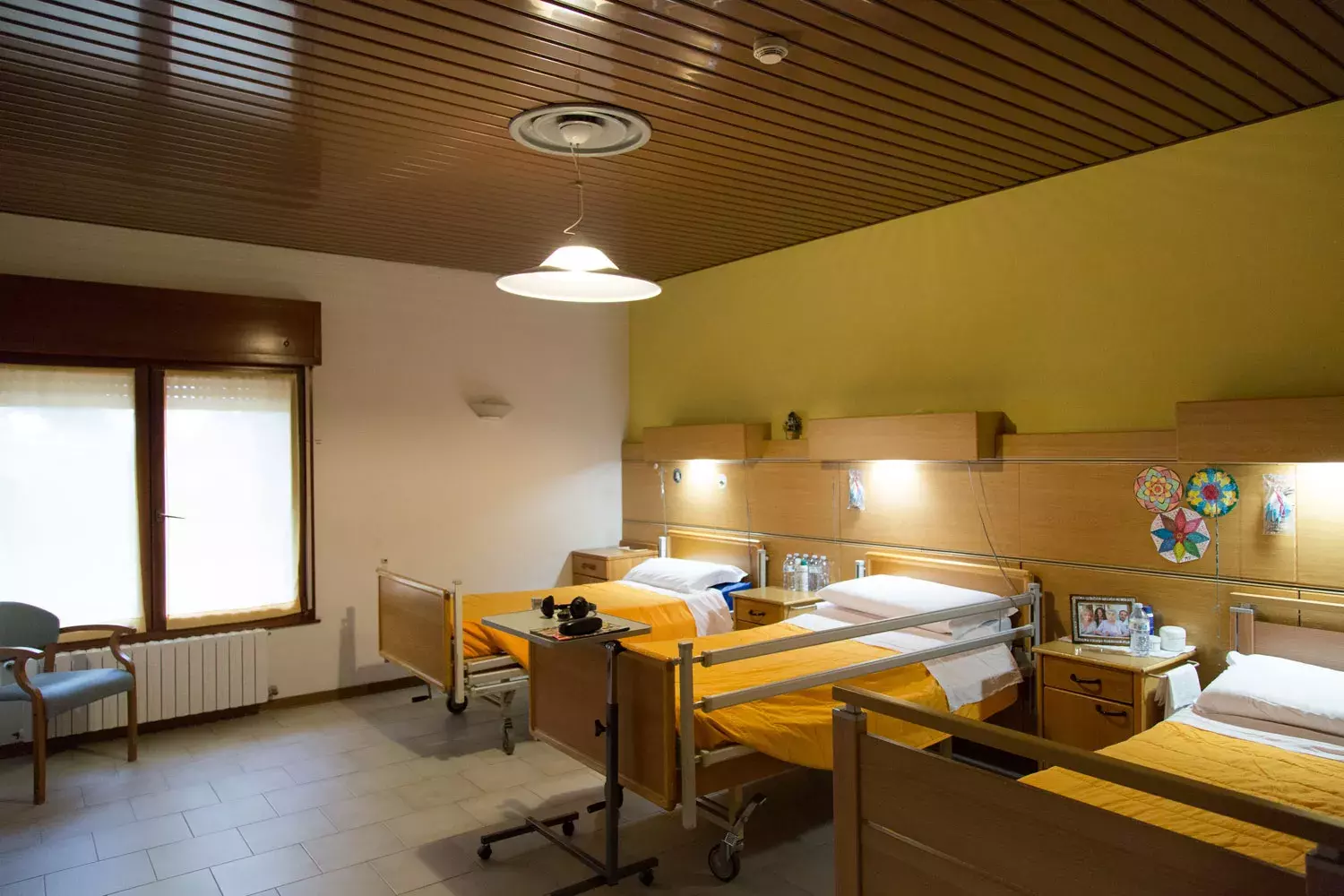 Image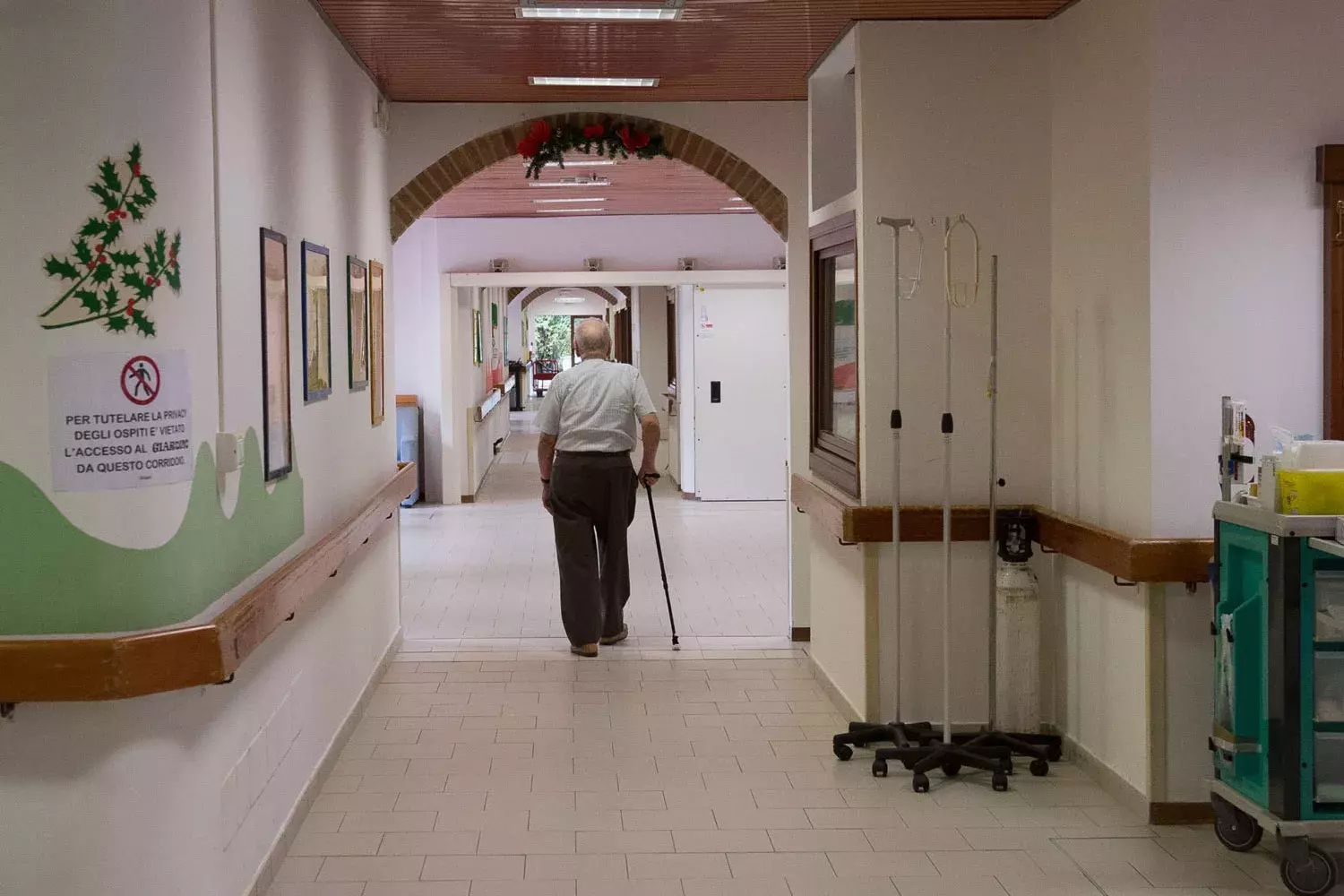 Nicola Gobbi, Unifidi-Artigiancredito - Emilia-Romagna Energy Fund Managing Body - added: "The Emilia-Romagna ERDF ROP 2014-2020 Energy Fund has been greatly appreciated by both large as well as small and medium-sized enterprises. The main reason is that they obtain the loan at a rate lower than one percentage point and can advance the break-even point by 2 years compared to standard financial instruments. Since its opening in July 2017 until December 2019, we have received 258 applications for an amount exceeding EUR 34 million of Fund resources. Moreover, a great majority of these applications – 232 in total – have, in parallel, used  grants to carry out energy auditing (energy consumption diagnosis) in their facilities, for a total of more than EUR 2 million."
Further investments planned in the near future 
It took CIDAS just a year to complete the various phases going from data analysis, project drafting and financial instruments management to putting the new plant into operation. "In short, there are many aspects to consider but it is very important to make a thorough assessment of the energy situation very early in the project phase," says Mr Gardellini who is considering implementing other efficiency measures, so far in a preliminary analysis phase.
Today with hindsight, he is pleased with his investment: "I would recommend by all means the Emilia-Romagna Energy Fund to any company willing to make energy savings. These financial instruments are real investment drivers and incentives for activities that are of great interest to our cooperative and to which we are increasingly sensitive. The more instruments like the Energy Fund exist, the more we will be able to achieve energy efficiency projects in Emilia-Romagna."