Image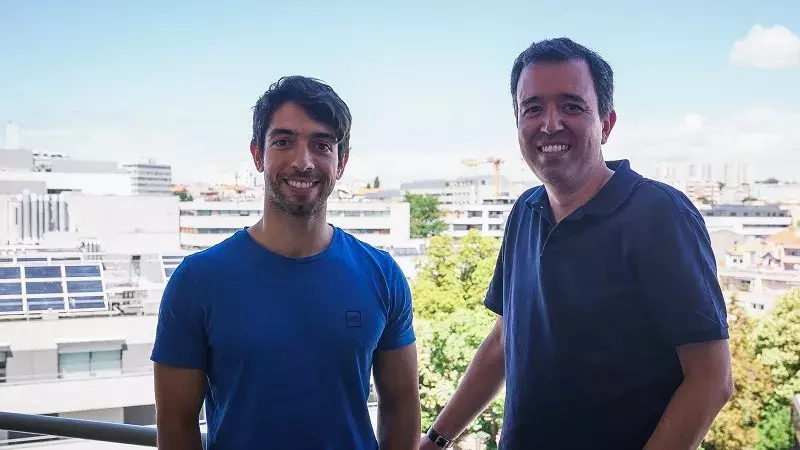 José Bastos
, an enthusiastic 45-year-old entrepreneur heads up
Knok Care
, a tech company that provides medical consultations by video, accessible through its smartphone app and website.
Backed by a EUR 1 437 500 equity investment from a European Social Fund (ESF) financial instrument, the Portuguese Social Innovation Fund (SIF) and co-investor Mustard Seed MAZE, Knok Care is helping ease the pressure on hospitals in difficult times.
The COVID-19 pandemic has resulted in a massive boost in demand for telemedicine and, in many cases, has become the only option for chronically ill, non-urgent patients living in less densely populated areas of Portugal.
Founded by José Bastos and João Magalhães in December 2015 and currently based in Porto, Knok Care (like a knock on the door) allows patients to find doctors nearby, request immediate video appointments and pay for the service without leaving the comfort of their homes.
The video appointments last about 15 minutes and normally cost EUR 20. As with traditional appointments, patients can be reimbursed for their costs, according to their health insurance cover.
Bastos left a corporate job to create Knok Care because he found it hard to find time to see a doctor when his small children fell ill.
Image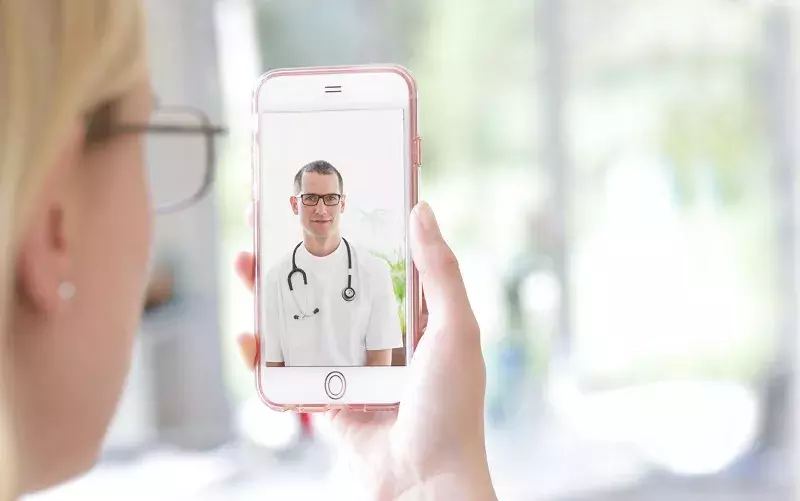 "Whenever one of our children needed medical assistance, we would spend a long time in a hospital or clinic waiting for our turn to be seen by a doctor. At some point it is inevitable that you think 'there's got to be a better way of doing this'. The thing was, at that time there was not".
José Bastos, founder of Knok Care
Today, Knok Care video-consultations are a real success in Portugal. The platform delivers 300 video-consultations daily and over 20 large clients and 1000 practitioners are using their technology.
Knok Care sells its software as a service to hospitals and healthcare systems at a minimum of EUR 80 per month.
The company has signed partnerships with leading insurance providers and attracted individual subscribers from all over the country and abroad, including clients in Brazil and South Africa.
"We wanted to offer a platform that is easy to use for both patients and doctors. Clinics and hospitals don't need to change their legacy systems to integrate our software", says José, who is proud to be the market leader in Portugal "by a long distance".
Improving access to primary healthcare for vulnerable people
Today, 11% of Knok's patients are over 65 and only 17% require a physical follow up visit. "So we successfully solve 83% of cases – bringing savings of over 60% to the health system as a whole" says José while he adds, "We are also helping in an effective and timely manner, tens of thousands of elderly people who may have difficulties in accessing healthcare services".
For Filipe Almeida, President of Portugal Social Innovation, the pioneering ESF co-financed public initiative under which the SIF was created, Knok Care is the perfect example of a tech company that has integrated social impact in a way that goes hand-in-hand with profit, two goals which are often seen as conflicting.
"We are thrilled to support this excellent project, especially in times of pandemic. It allows anyone with an internet connection to have a check-up from their own home, thus providing social impact and safety. In 2020 alone, they have grown 16 times compared with 2019 and we are sure they will continue to grow in 2021 based on the new contracts they have signed or the ones waiting to go live".

Filipe Almeida, President of Portugal Social Innovation

"As a founder, you need to find impact investors who walk their talk and stand by you when you need help, contributing maturity and providing a sanity check on your business. You also need senior people who can help you reach 'the right people' in organisations to accelerate the path between introductions and closing deals. And on all those aspects, SIF and Mustard Seed Maze made a real difference."
Finding the right investors
Having a great idea is one thing; bringing it successfully to market is a different issue. Although José could stand by the medical and IT expertise of his co-founder, Joao Magalhães, he experienced some difficulties when trying to find the right investors for his early-stage tech company to scale.
His path to securing the relevant support began in 2018 at the Annual European Venture Philanthropy Association Conference in Warsaw.
Image
"During the conference, we met with some representatives of the Social Innovation Fund (SIF) and their co-investor Mustard Seed MAZE, an impact fund headquartered in Lisbon, with investments across Europe. I can honestly say that we realised we had shared values within 15 minutes. We caught up later during the conference and it took us one month to submit our application to the SIF"
José Bastos, Co Founder and CEO of Knok Care healthcare
Image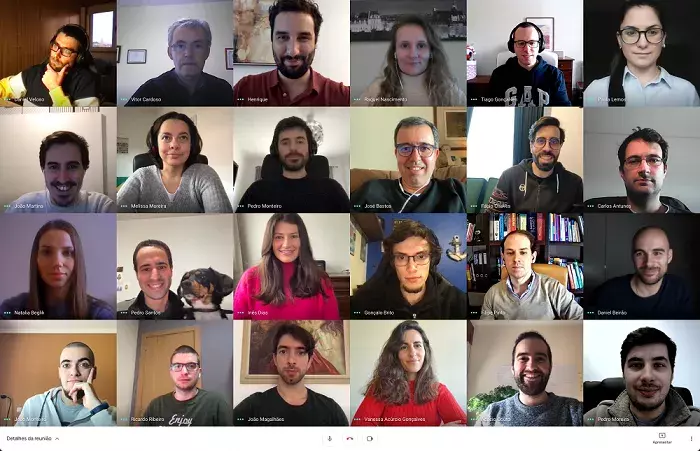 Knok4good: free consultations amid the pandemic
As the COVID-19 crisis puts unprecedented pressure on the Portuguese healthcare system, José and his team are also very proud that in Portugal they are offering free consultations via a service called Knok4good.
This project allowed more than 250 doctors to use the platform to offer video-consultations to patients who could not otherwise access care, either because they were based in remote areas or at the time the clinics and hospitals in their area were overwhelmed.
The online environment both enabled the consultations to take place and allowed patients to receive care without the risk of being infected or infecting others.
Looking ahead
Despite those promising achievements, José Bastos does not plan to rest on his laurels. A finalist of the 2017/2018 Social Innovation Tournament, run by the European Investment Bank Institute, Knok Care is now closing a EUR 5 million funding round with the same co-investors.
This will allow the company to accelerate its international expansion in territories including India, Spain and the UK and develop further the Knok Care technology.
Image