HUB2, a Reunionese based SME has benefited from EUR 1.25 million-equity investment from ESSOR PME La Réunion (a financial instrument funded by Région Réunion and ERDF) to develop an Application Programming Interface (API) enabling interoperability between mobile money wallets in Western Africa.
Thanks to the backed equity investment, the start-up was able to accelerate the development of the API on the African market and answer the huge demand for more interoperability in mobile banking and banking systems in Africa.
Image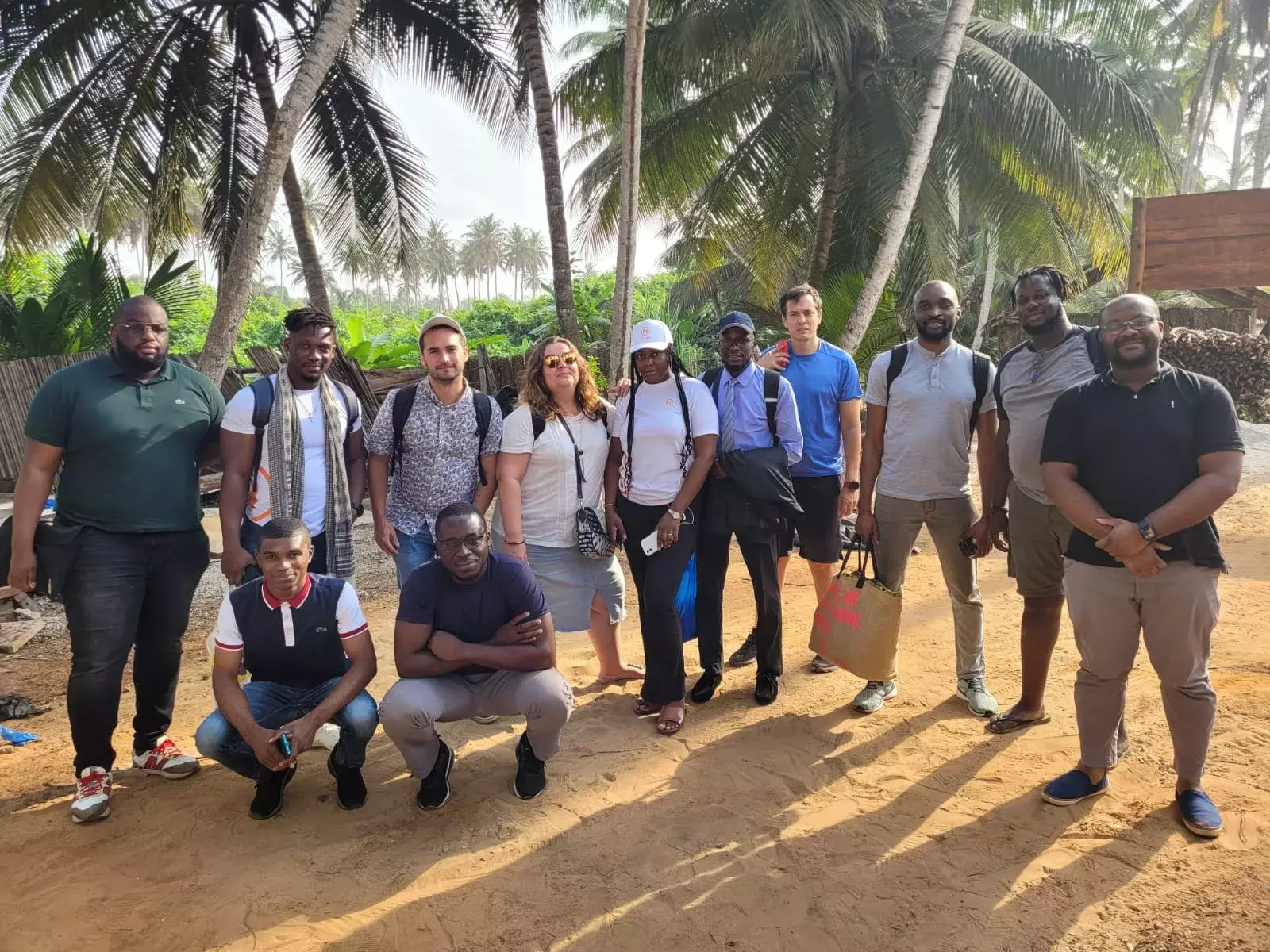 Image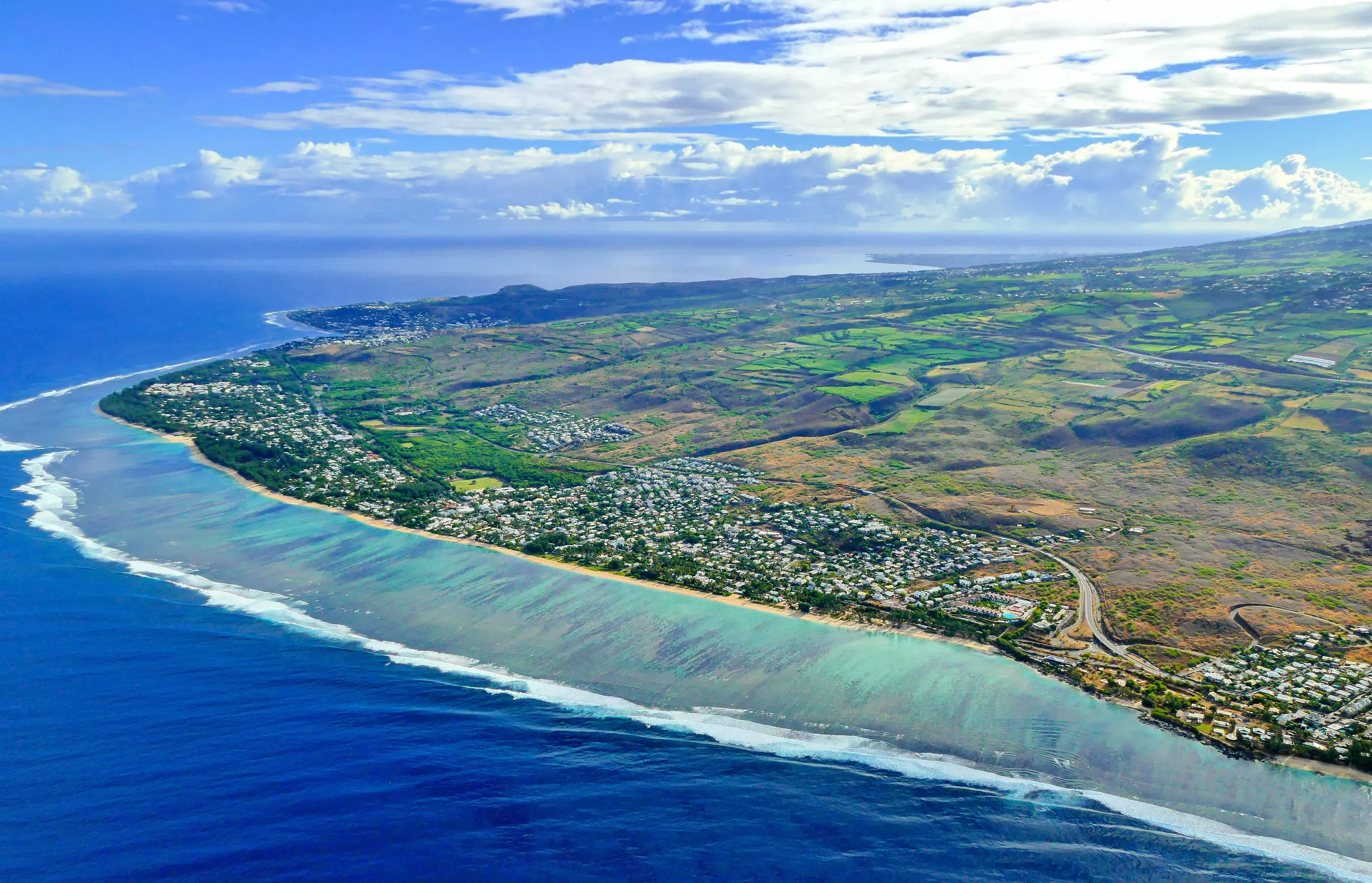 Located 8 420 km from Paris in the middle of the Indian Ocean, La Réunion, with its grandiose landscapes and lagoons populated by thousands of multi-coloured fish, is a paradise for hikers and tourists.
The dreamy French territory also has many lesser-known assets that makes it a popular location for innovative companies. For instance, La Réunion was recently labelled "French Tech Capital" and thus positioned as a global hub for overseas innovation.
"APICAP has strengthened its investments since 2019 in La Réunion with products that target under-addressed markets. Since 2020, we have been financing and supporting Ashley Gaüzère and his team in their development and we are very proud of this. Through the ESSOR PME La Réunion fund, we have invested in 10 promising start-ups with international ambitions".
Zaynah Amourani, APICAP Partner.
Image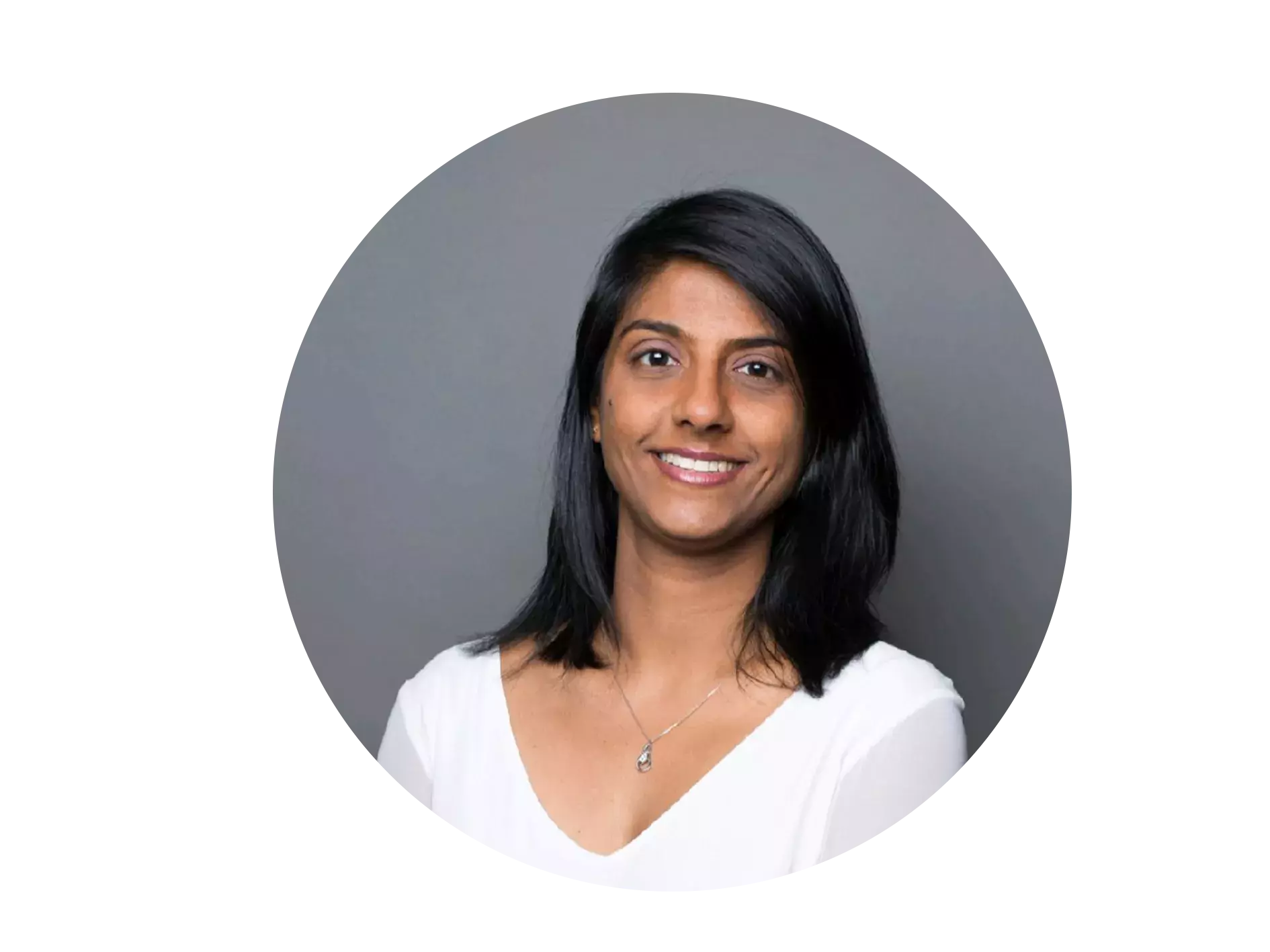 Image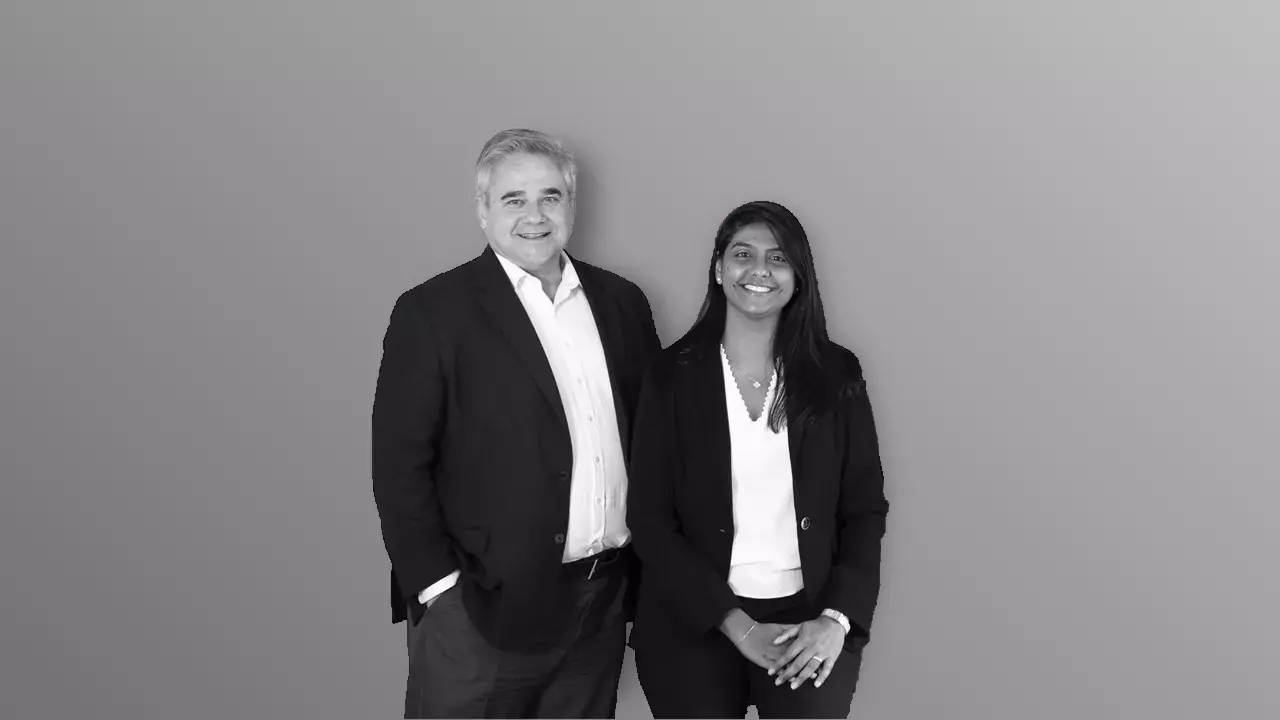 Although R&D in La Réunion is not yet as developed as in the EU, the island records superior performance when compared to other countries in the Indian Ocean zone, such as Mauritius, the Seychelles or Madagascar. Since 2010, Région Réunion has initiated several strategies to create a virtuous ecosystem that boosts innovation and access to finance for SMEs. The Région decided to set up Financière Région Réunion (FRR), a fund of funds financed by ERDF and Région own resources and managed by the European Investment Fund (EIF). FRR has, in turn, designed two underlying financial instruments, a loan fund managed by Banque Française Commerciale Océan Indien (BFC OI) and the equity fund ESSOR PME La Réunion, Managed by APICAP.
"In the field of innovation, Essor PME is quite unique and very active in Réunion, so it was not hard for us to find them", says Ashley Gaüzère, the entrepreneur who created HUB2. He then developed the technical solution and found the first customer of the aggregator in a co-working space as well as tech business partners and investors such as COMPASS and APICAP who have shown trust in the growth of his company.
"We started to talk long before the first investment took place. Since then, we have been receiving not only financial support but most importantly regular support though shareholder follow-ups and advice to anticipate any development needs", recalls this Reunionese entrepreneur.
Image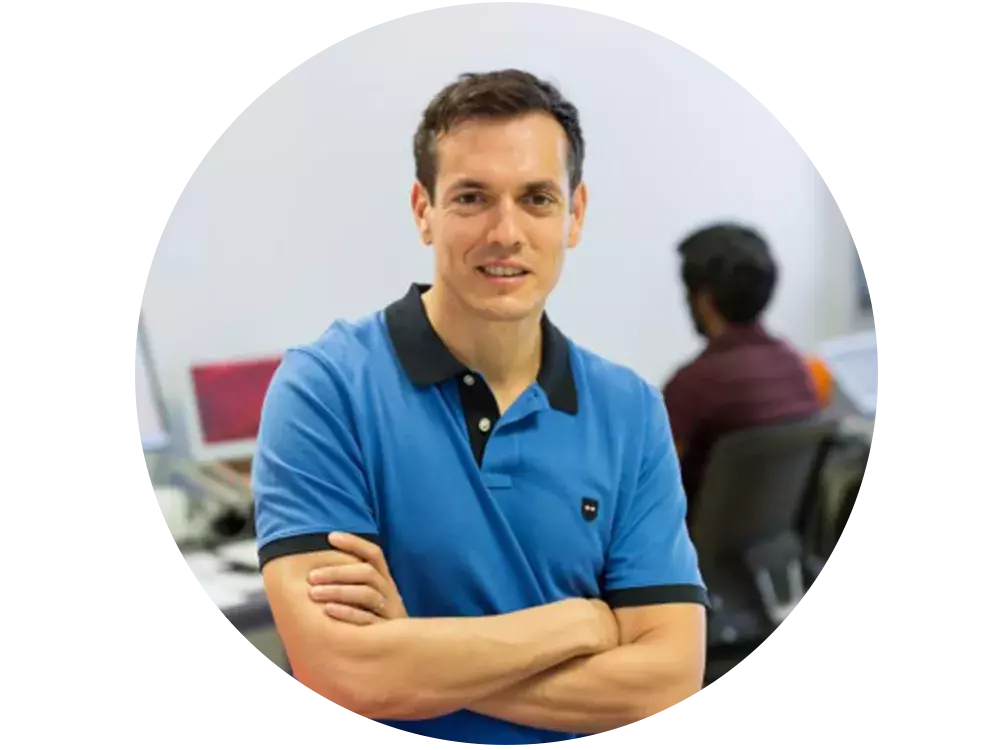 "As a Reunionese entrepreneur, I would recommend the ESSOR PME La Réunion fund to any start-up operating in Reunionese FinTech because it is adapted to the sector".
Ashley Gaüzère, Founder and CEO of HUB2.
A graduate of the École Nationale Supérieure des Télécommunications, Ashley Gaüzère got the idea to create his business when deploying broadband networks in Africa.
"Having worked for ten years as the Director of the Internet Business Unit of Orange in the Ivory Coast, I realised that the payment space across French speaking countries was lacking interoperability as well as e-merchant acquisition capabilities. I decided that this issue should be addressed to unlock the Internet economy", he explains, persuaded that Africa's mobile money market will remain the main driver of financial inclusion on the continent.
Image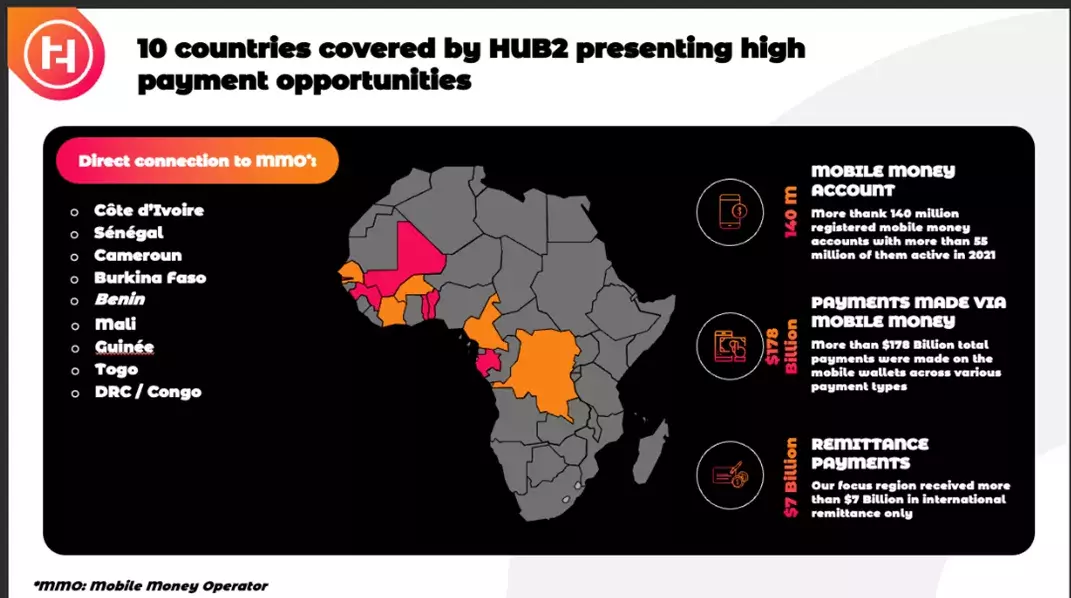 In addition to securing EUR 1.8 million from Essor PME, the Reunionese start-up had benefitted from BPI investments programmes (Programme d'Investissements d'Avenir, Subvention Innovation Outremer, Bourse Frenchtech). The fundraising has allowed new recruits to strengthen the current team of 18 people and marketing activities. "HUB2 has been able to take part in major French Fintech events such as Africa Tech Summit, Money 20/20 or Africa Money & Defi Summit. The key development occurred when Essor PME, through the FRR, reinforced the SME based in La Réunion by developing the technical R&D on the island and to upgrade the transaction processing capacity of the HUB2 platform, its security, governance, and compliance", says the CEO.
Image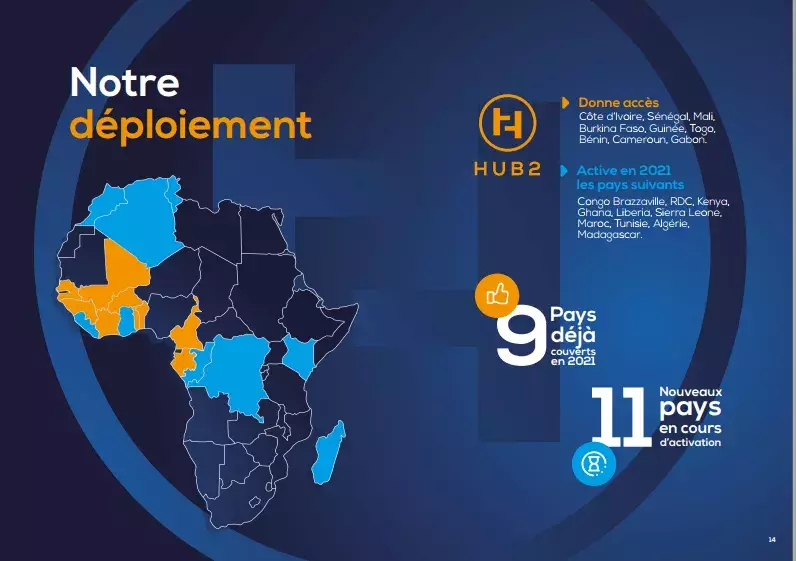 Today, from Saint Denis de la Réunion, 14 employees strive to sell HUB2 payment gateway solutions across all French speaking African countries and more specifically Senegal, Ivory Coast, Burkina Faso, Benin, Togo, Guinea, Cameroun, Mali, DRC, Congo.
Region Réunion supports Reunionese firms though grants, loans and equity investment in order to boost innovation and exports worldwide, particularly to Africa as the island is located only 4 hours from South Africa. Over the past few years, La Réunion has become an innovative territory registering many creations of start-ups in the digital, agri-food and cosmetics sectors.
"Investing in a start-up such as HUB2 is part of La Réunion's economic development strategy: first, HUB2 is developing its business in the innovation field and secondly, it is exporting it to Western Africa. Equally, though this strategy, we want to have an impact on the unemployment rate which is very high on our island (18%). We are glad to see that HUB2 has been able to recruit 14 employees thanks to the support of our equity investment tool", says Séverine Nirlo, Deputy Director of the Economic Development and Innovation department at the Conseil Régional.
Image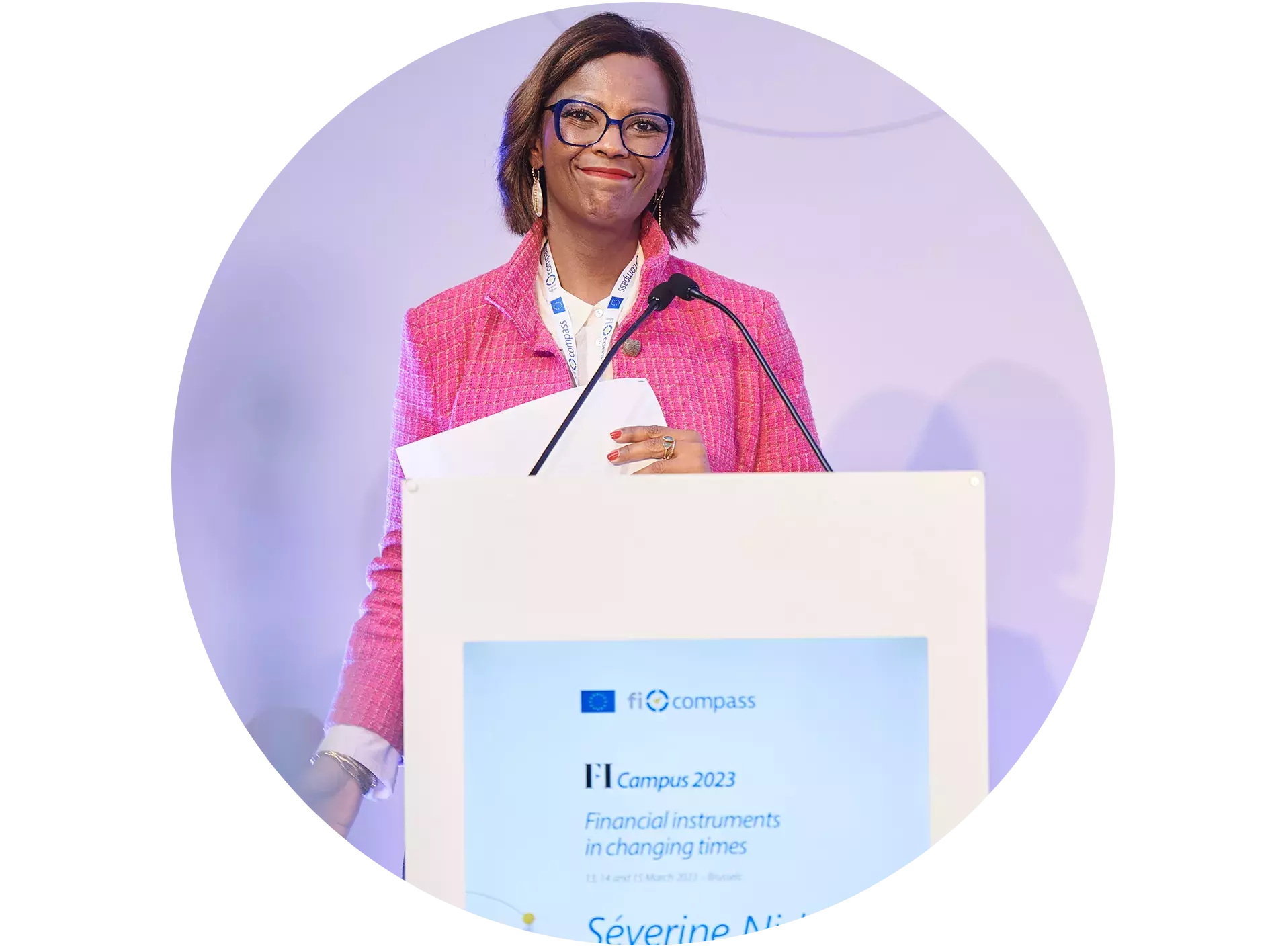 A huge demand for more interoperability
Based on innovative and reliable payment technologies, HUB2 solutions allow more customers to receive money and make their payments through various channels, mainly mobile money, bankcards and transfers. "Our platform provides the missing interoperability layer to connect all payment methods in a country. It answers the huge demand for more interoperability in mobile banking and banking systems in Africa", explains the start-up founder while he goes on to say: "Africa suffers from an extremely low banking rate (18% in average) in the West African Monetary Union (WAMU). Therefore, we needed to create an application programming interface (API) that was reliable enough to scale on. We can compare HUB2 to a mobile payment system without credit card, a kind of 'PayPal' for Africa".
Image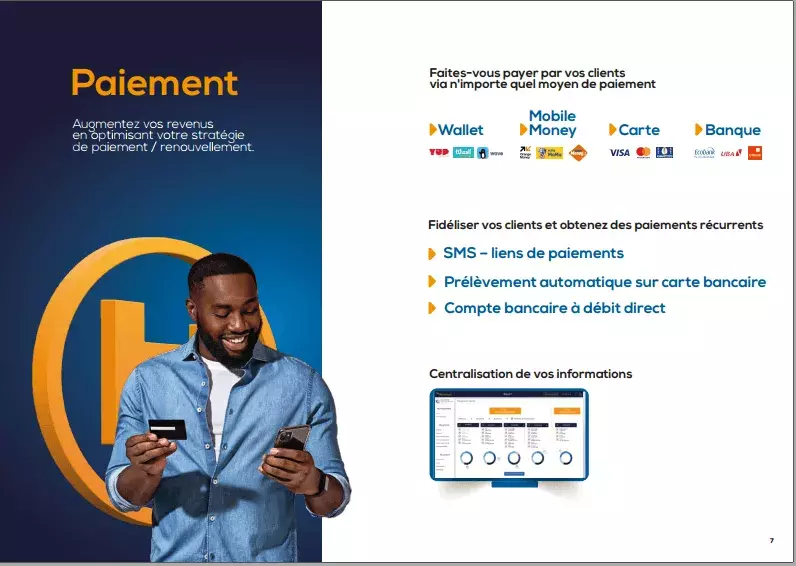 Image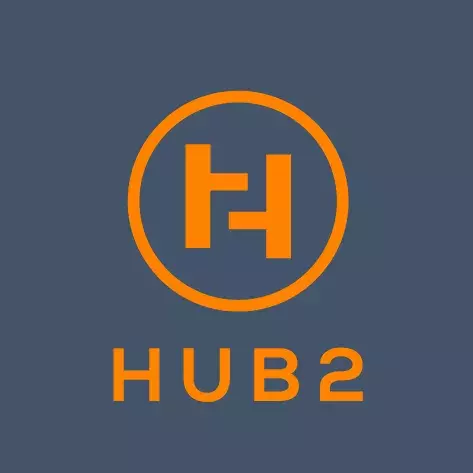 In 2018, the year it was created, HUB2 won the Overseas Innovation Competition and the prize for the best overseas startup at NxSe that same year.
Two years later, HUB2 was recognised as one of the 10 best companies offering digitalisation solutions to African insurers by the Federation of African Insurance Companies (FANAF) and third by Hannover Re, one of the largest reinsurer groups in the world.
La Financière Région Réunion
The 'La Financière Région Réunion' (FRR) fund of funds has been set up in the La Réunion region with resources from the Région and from the European Regional Development Fund (ERDF) with a mandate to implement and manage two financial instruments to support small and medium sized enterprises (SMEs), including micro-enterprises. At the end of January 2023, FRR has supported more than 600 SMEs and has catalysed EUR 100 million of investments.
EIF decentralised financial instruments
The EIF provides targeted financial solutions to help EU Regions develop their SMEs and foster access to finance locally. The EIF aims to identify and address market failures and is committed to providing support to SMEs in less developed regions across the EU. Striving to respond to the particular needs of specific regions in Europe, the EIF is involved in a number of initiatives to develop and implement impactful financial instruments.
Image

LE SOUTIEN APPORTÉ PAR CET INSTRUMENT FINANCIER DANS LE CADRE DE L'INITIATIVE « LA FINANCIÈRE RÉGION RÉUNION » EST COFINANCÉ PAR LA RÉGION, L'UNION EUROPÉENNE AU TITRE DU VOLET FEDER