Casa dos Reclamos is a modern digital design and production business operating from state of the art premises in Vila das Aves, Santa Tirso in the northern region of Portugal.
In 2019, it received a EUR 1.8 million loan from Millennium bcp, a financial intermediary of the ESIF fund of funds IFRRU 2020, featured in a recent fi-compass case study.
The company has used the loan to finance the rehabilitation works to create its new facilities. This has enabled the family business to expand its product lines, grow its workforce and invest in new sustainable production processes.
Image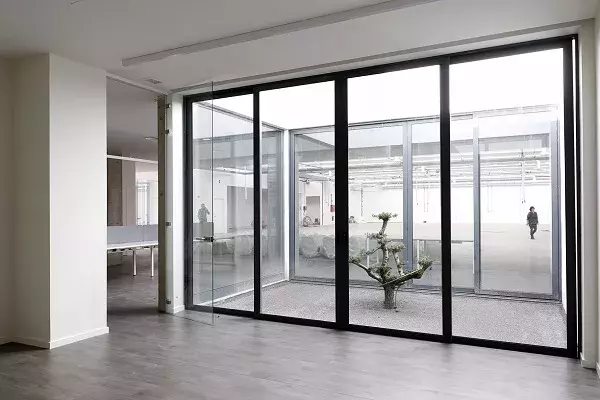 Image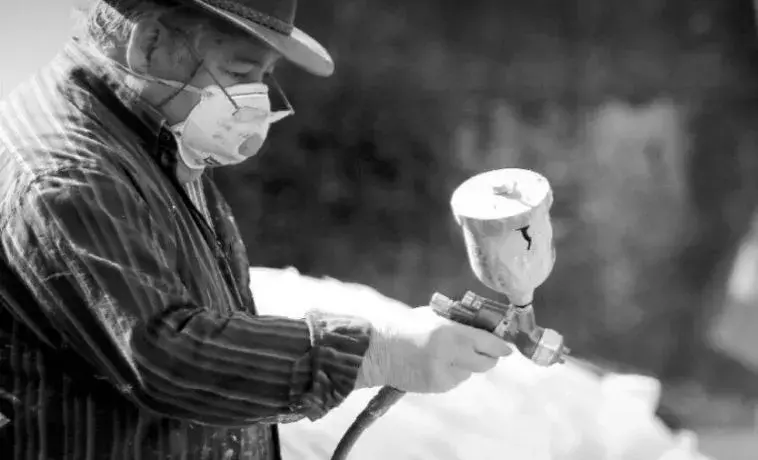 Casa dos Reclamos was started in 1988 in Francisco's garage. In 2005, as the business grew, the family inaugurated their first facilities with a production capacity of 1 000 m2 next to the Vila das Aves Clube Desportivo Stadium, a football club that plays in the country's First Division. Today, after 30 years of "building trust with its customers all over the country" while infusing continuous innovation to its diversified range of products (including digital design, metalwork, mountain equipment and textiles), Francisco is proud to include among its main clients Ikea, Intermarché, Continente Group as well as music festivals and museums.
"The human component is one of the main values of Casa dos Reclamos. Today, my children, Isabel and Miguel continue to develop the business bringing fresh ideas to the company's daily processes and products."
Francisco Abreu, CEO of Casa dos Reclamos
Constantly reinventing its business model
Despite the outbreak of the Coronavirus sanitary crisis, Francisco remains positive given that he has already faced other misfortunes over the company's life: "in November 2015, a fire completely destroyed our facilities. We had to hold the ship's helm on stormy seas with a crew on board," he remembers while he adds: "From one day to the next, we had to keep on satisfying our customers and we had no other solution than to adapt very quickly. We changed premises and invested heavily in new machinery. This has allowed us not only to survive, but also to increase our production capacity with more employees.
Commitment, focus, teamwork
This was all made possible partly thanks to the IFRRU 2020 loan granted in 2019, of which around EUR 277 550 was allocated to equipment and infrastructure to improve energy efficiency. Casa dos Reclamos heard of IFRRU 2020 through MATFIN, Lda, the consulting company that managed all the operational aspects of the deal. "The very moment we introduced our project to Millennium bcp, the commercial local bank selected to operate the financial instrument, we got the maximum support. They have been so helpful and professional that we finally decided to have them as our bank", recalls Francisco.
The project is also important to the IFRRU 2020 financial intermediary, "Casa dos Reclamos' IFRRU 2020 project is the reconciliation of two worlds: the world of modern textile design and the economic recovery of one of the most iconic industrial regions in the country. Relevance, financial coverage and impact are essential characteristics for economic recovery as well as for the good use of a financial instrument, which is sophisticated in the way it is designed but useful in the way it is implemented", says Gonçalo Regalado from Millennium bcp.
One of the features of IFRRU 2020 is that the approval of the local municipality is required before the loan can be signed. Alberto Costa, President of the Municipality of Santo Tirso who supported the rehabilitation added: "Casa dos Reclamos is a good example of a company that has showed great resilience over more than 30 years of existence as well as an enormous capacity to reinvent itself. Our municipality can only be proud of having such a company in its territory. Casa dos Reclamos has managed to become a significant player on the national and international scene due to the excellence of its work as well as the trust it has gained in more than three decades of presence in the advertising sector".
Image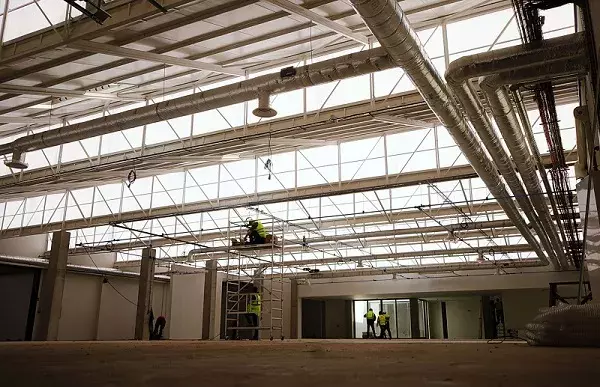 Investing in sustainability and energy efficiency
The redevelopment works were carried out to high sustainability standards. "The building's waterproofing was carried out using materials that allow a better thermal and acoustic solution. We have also maximised natural light, which is unusual in our industry, taking advantage of the original structure of the roof with large windows on the ceiling that allow sunlight to penetrate resulting in significant energy savings.
We also invested on a more efficient Heating Ventilation and Air Conditioning equipment as well as on smart LED lighting and clean rooms designed to maintain extremely low levels of particulates, such as dust, airborne organisms, or vaporized particles. Also, all of the equipment we purchased was 100% HP-certified latex free", remembers Mr. Abreu.
Like the phoenix born again from the ashes
By the end of 2019, the company was employing 42 employees compared with 18 in 2015, the year of the fire: "this represents more than 133% growth in just three years", says Francisco proudly. Just like the phoenix born again from the ashes, after the change of premises, the company has gone from an average annual turnover of EUR 1 million in 2016 to EUR 2.6 million in 2019.
Casa dos Reclamos also demonstrated the same resilience when COVID-19 broke out in Portugal. Although, as the CEO admits, Coronavirus had an impact on his business, he quickly adapted to the situation by turning to the manufacture of protective equipment which was in high demand such as visors; social distance dividers and alcohol gel dispensers.
Image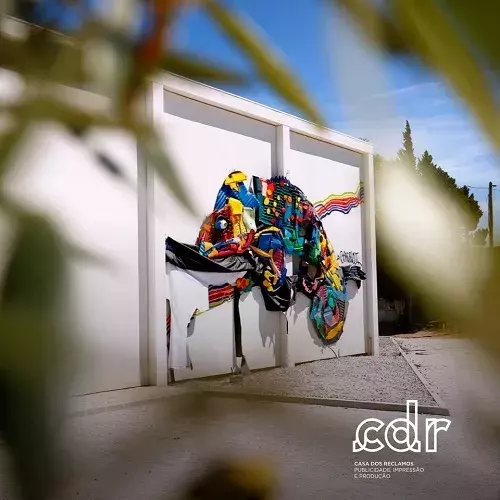 "Curiously, our company managed to reinvent itself during those challenging times without resorting to layoffs. We even managed to increase our sales volume compared to the same period last year".
Francisco Abreu, CEO of Casa dos Reclamos