Image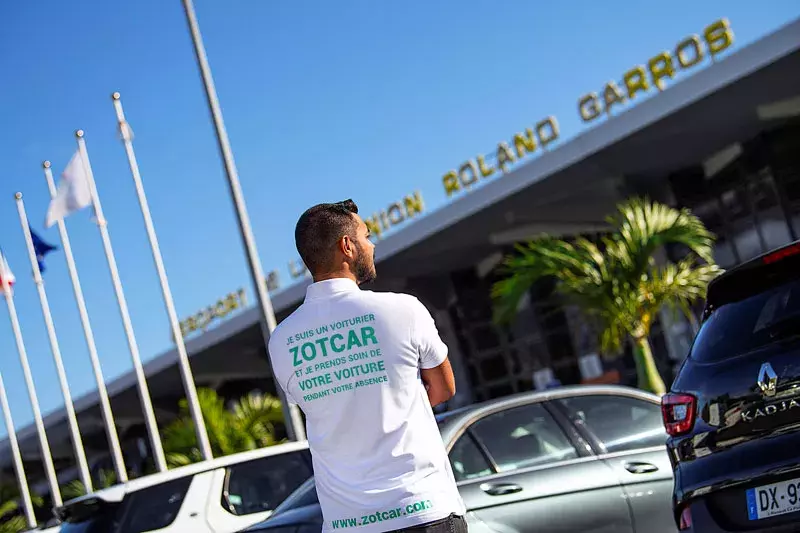 Michel Thiers is the CEO of
Zotcar
(zot meaning 'your' or 'yours' in Creole), a digital and collaborative car rental solution created in 2016. In June 2019, the start-up benefitted from EUR 540 650 equity investment from Essor PME La Réunion, an ERDF financial instrument set up by the La Réunion region. 
The company will use the investment to strengthen its R&D and operational team, acquire additional equipment, and replicate its economic model outside La Réunion.
The idea of a peer-to-peer car rental system arrived in La Réunion in 2016 thanks to Michel Thiers, a thirty-year-old entrepreneur who started his first business at the age of twenty while studying in England. 
Born in Saint-Pierre, on the island of La Réunion, Michel started his company in April 2016 after winning second prize at the 'start-up weekend', a major event for innovative companies in La Réunion: "The idea of Zotcar sprang to my mind when I first came back to La Réunion after years spent abroad studying, working and travelling. Those years spent away were a real opportunity for me to meet entrepreneurs and their spirit was a revelation to me. So I told myself why not go back home and give it a try?" remembers Michel Thiers while he adds:
"When I came back home in 2015, I had desperately been looking for a good car rental bargain. While standing outside the airport, I saw the car park full of cars that did not serve any purpose. That is how Zotcar was born. I was sure the concept would work as digital and collaborative car rental solutions had already proved successful in mainland France".
Michel Thiers, CEO of Zotcar 
Image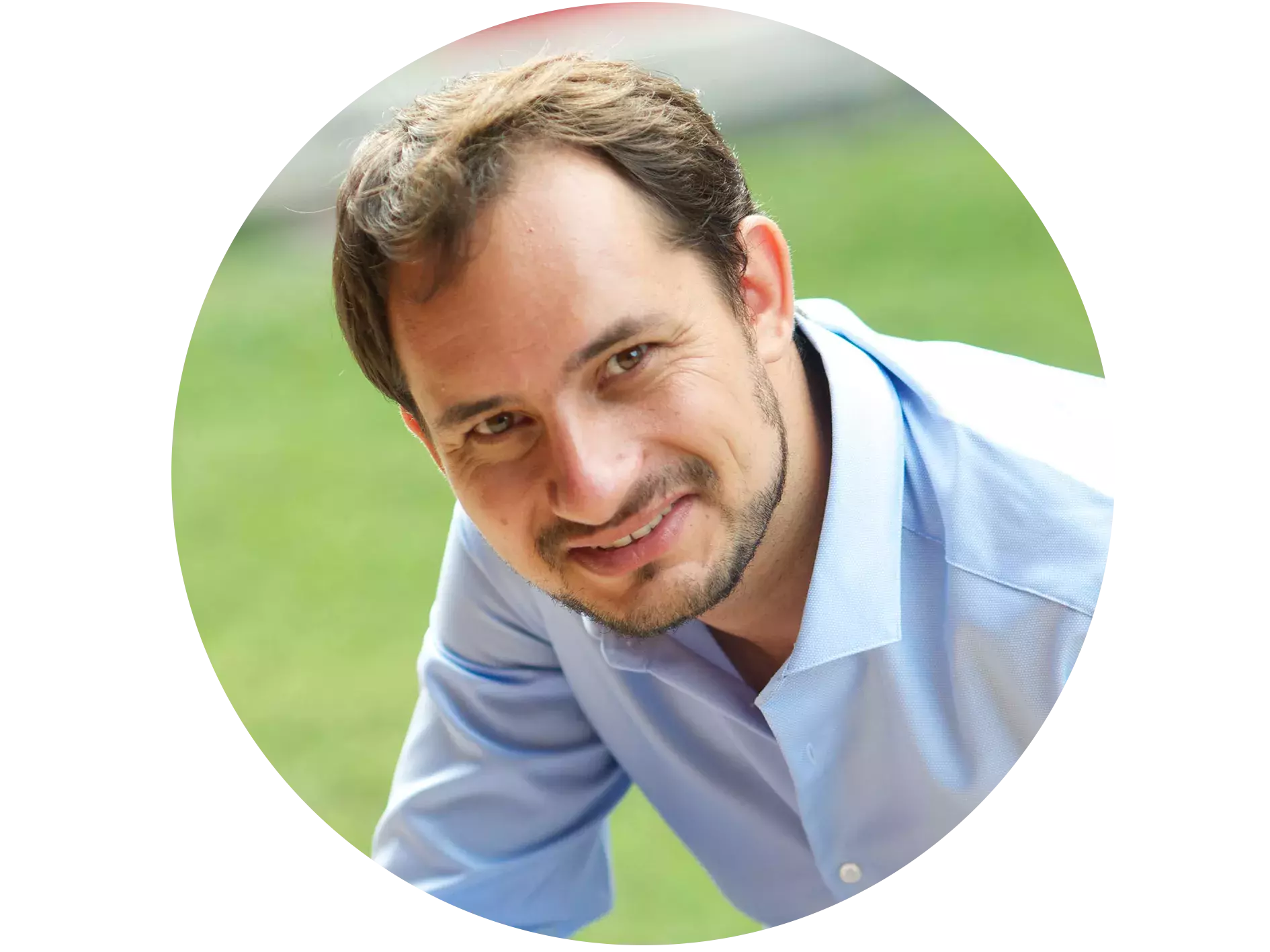 Image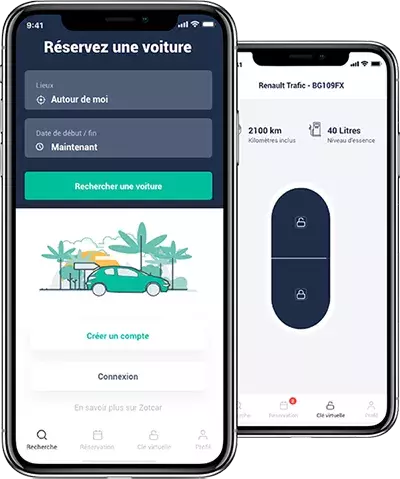 APICAP: "human, relevant and efficient"
In 2015, Michel's idea was incubated in the Technopole de La Réunion. Thereafter, in 2018 Zotcar moved into NEXA, a second incubator who introduced him to a venture capitalist locally named APICAP. Despite being an island, La Réunion benefits from a vibrant networking activity. Some even call it "the aircraft carrier of French tech in the Indian Ocean".
Michel met APICAP and introduced his project. "We talked about growth potential, strategy and challenges and I immediately felt that we were speaking the same language," recalls the young entrepreneur: "APICAP's approach is interesting because they do not only provide funding but also coaching while respecting the entrepreneur's choices. I was also glad to see that APICAP and Europe more globally through the ERDF Fund of Funds, Financière Région Réunion, had put overseas territories on their radars".
"Our role as an investor is to support high-potential companies in the French Territories and help them grow. Our  local approach and proactivity is APICAP's signature; it fits perfectly with the DNA of the EIB and the EIF as well as their focus on financing investment projects that can make a meaningful impact". 
Zaynah Amourani, Partner in charge of the Indian Ocean and Overseas French Territories, APICAP
Image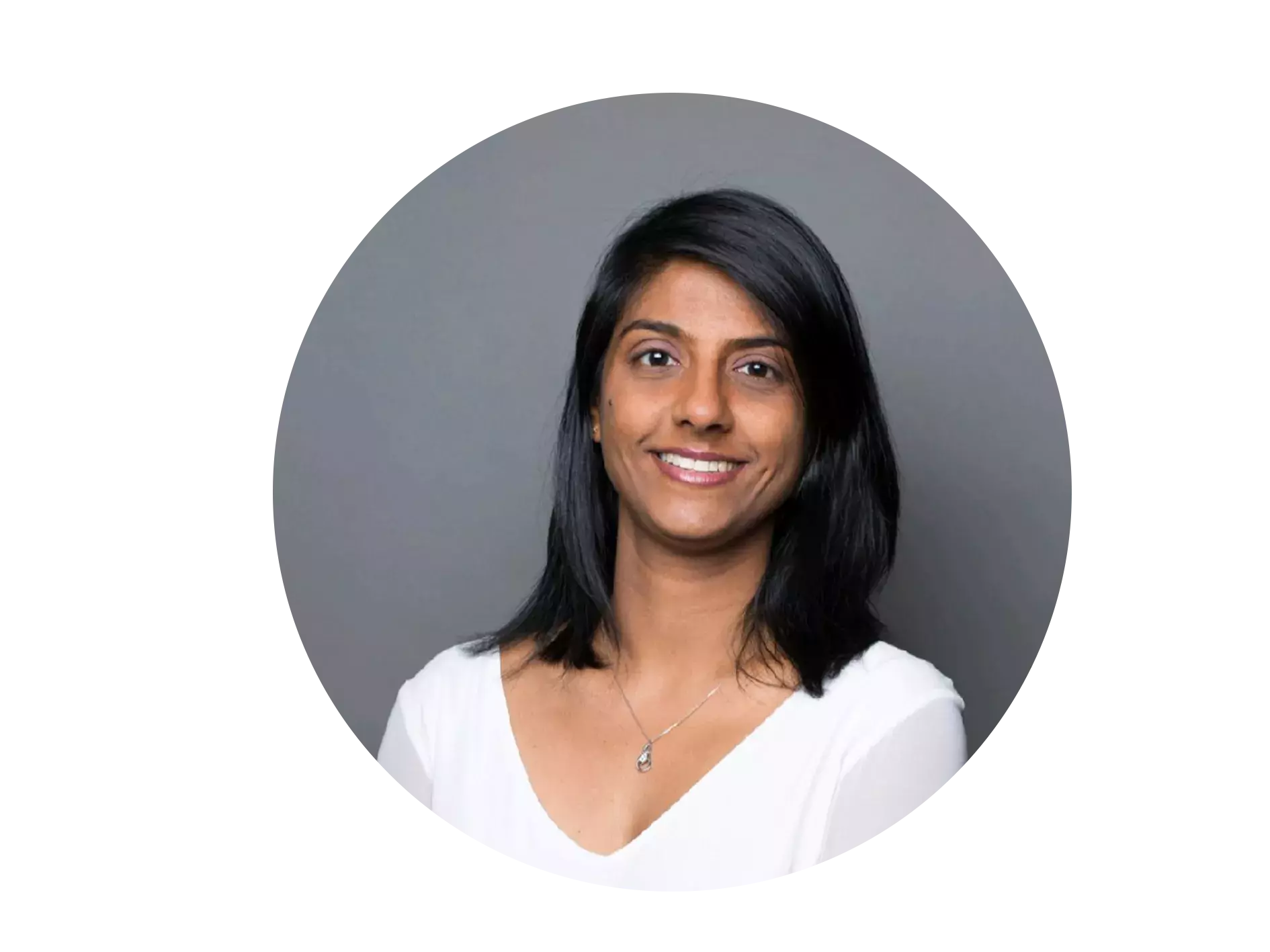 Image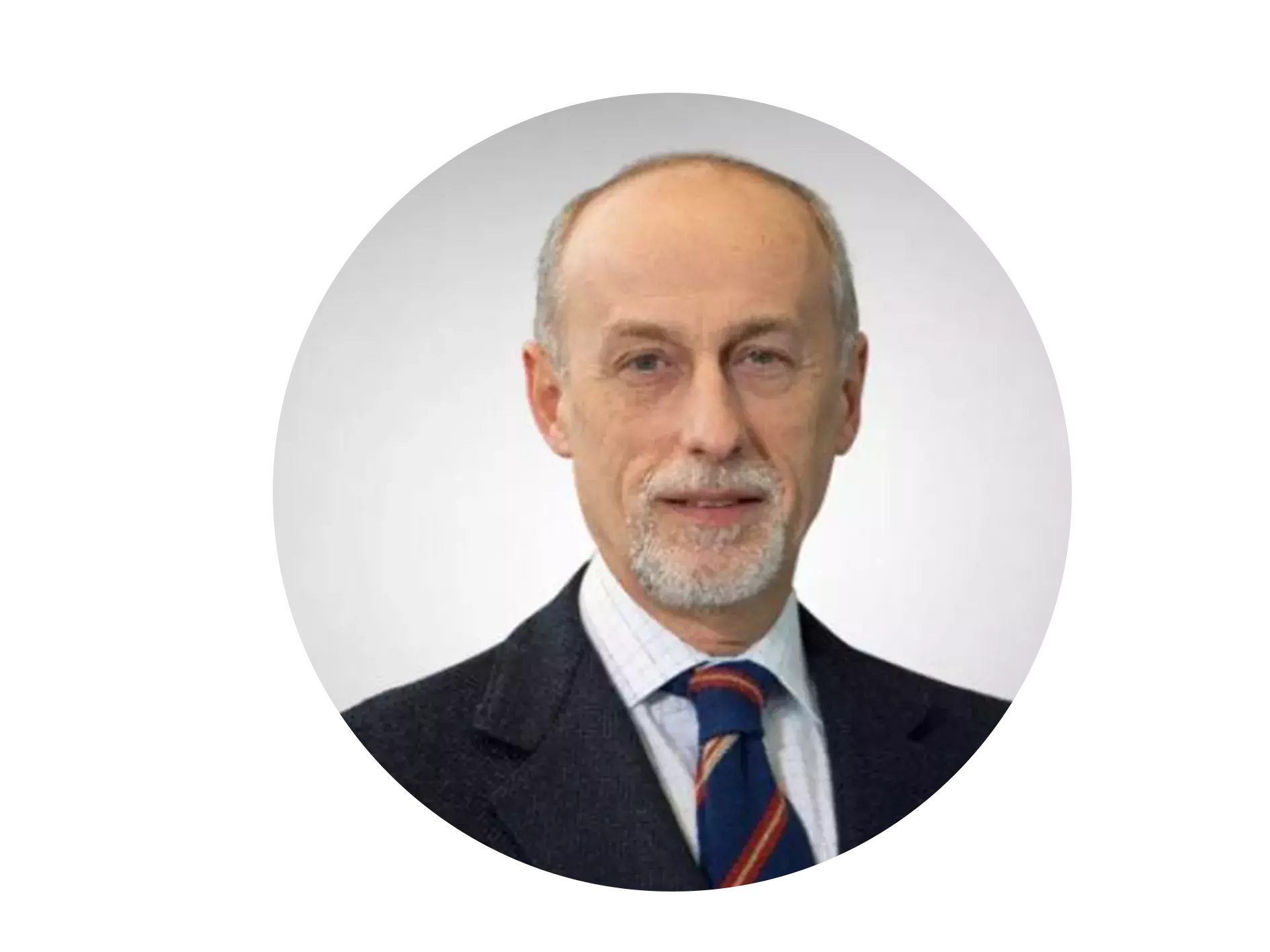 "Thanks to the great collaboration with Région Réunion, the EIF was able to set up a co-investment facility with APICAP. I am very glad that through this instrument, the EIF was able to support Zotcar and contribute to enhancing its competitiveness. With this equity investment, we are confident that the company will be able to continue delivering innovative products and services, creating sustainable jobs in the process".
Pier Luigi Gilibert, former EIF Chief Executive
Today, three years on from being set up, Zotcar employs twelve people and has become the leader in private car rental in La Réunion with over 800 cars registered, more than 10 000 days of rentals already booked and several dozens of requests made every day. "Thanks to APICAP, we are planning to recruit three additional employees by the end of this year and we are also thinking of replicating our economic model in other territories," says Michel.
Their latest digital offer named 'free spirit' allows car owners to benefit from free parking at the airport and to generate revenue during their holidays by renting out their cars. At the same time, tourists who arrive in La Réunion can benefit from a cheaper car rental service. For the duration of their trip, car owners benefit from an all risks insurance policy cover. Rentals are 100% managed by Zotcar and the car owner receives 50% of each rental.
Zotcar: a win-win system
Michel adds, "The success of Zotcar is due to its win-win system as well as its collaborative model which is very fashionable now. La Réunion is an island and its road system is that extensive; if more people shared their cars, roads would perhaps be less crowded! As a bonus, vehicle sharing helps protect the environment, promotes human contact and saves people money".
Image