Hydrogen power has been on the market for years but in an extremely limited capacity. Today's climate and geopolitical challenges illustrate the urgency of developing hydrogen as a technology and support for this has never been stronger.
Backed by an initial pre-seed equity investment of EUR 200 000 from the equity financial instrument Uni.fund I, a start-up named Cyrus developed a first-class prototype of a non-mechanical hydrogen compressor with low-energy requirements and zero noise levels.
Uni.Fund I was set up with the support of EquiFund, a fund of funds created by the Hellenic Republic and the European Investment Fund (EIF) to develop the venture capital and private equity ecosystem in Greece with support from the European Regional Development Fund (ERDF).
Image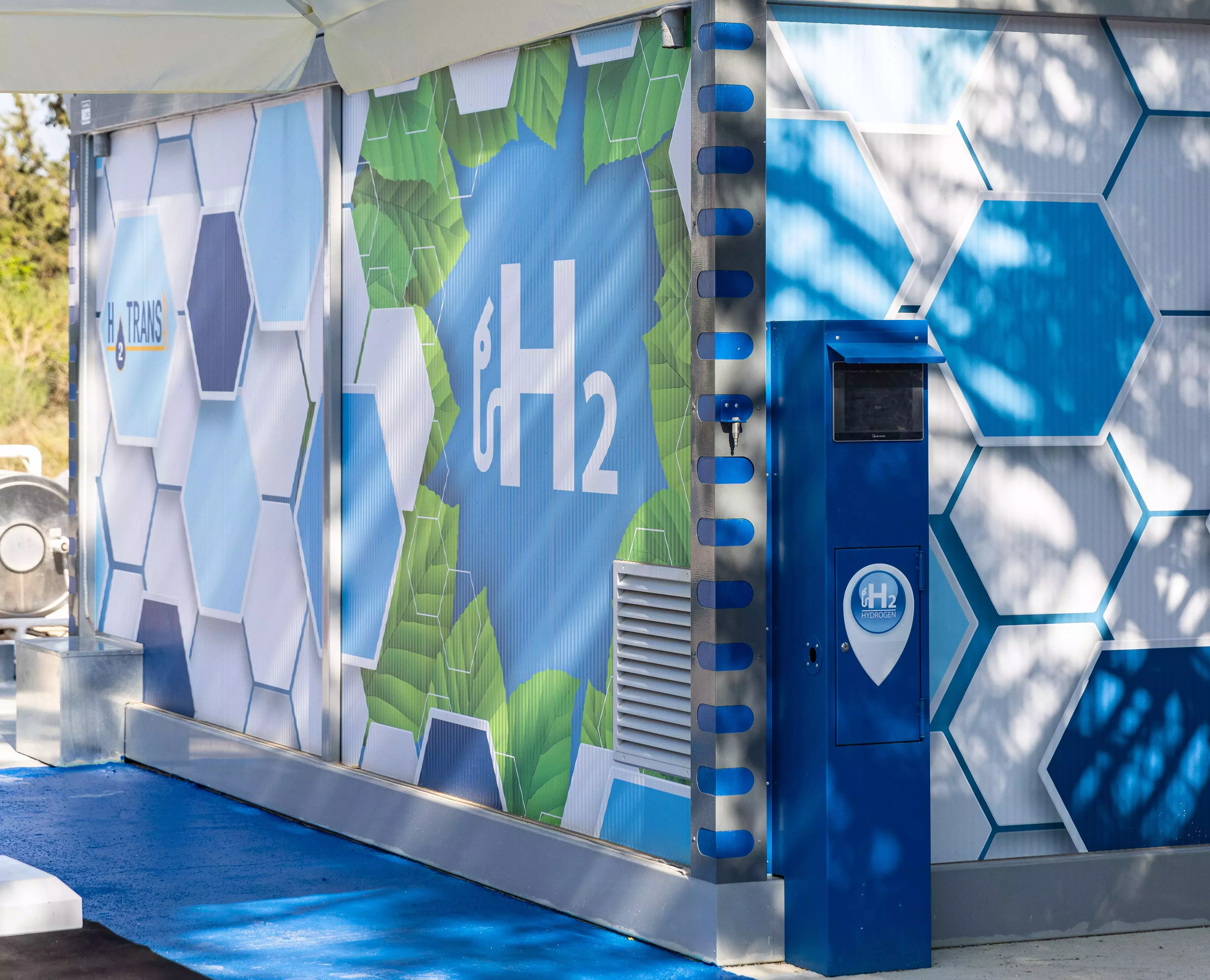 Image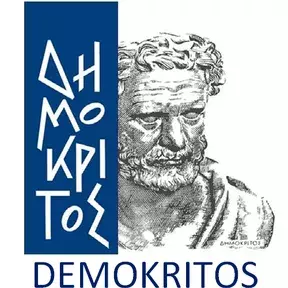 "Currently, most conventional hydrogen compressors have a high-energy demand and achieve compression by using loud machinery with moving parts susceptible to wear and tear. The compressor developed by Cyrus can work with thermal energy produced by renewable energy or with waste heat from potential industrial processes. It does not use any moving parts and is thus practically silent making it ideal for use in hydrogen refuelling stations located in residential areas", explains Nikos Chalkiadakis, member of the Cyrus R&D department, a spin-off of the Athens-based National Centre for Scientific Research "Demokritos" (Demokritos), one of the biggest national research centres in Greece.
Image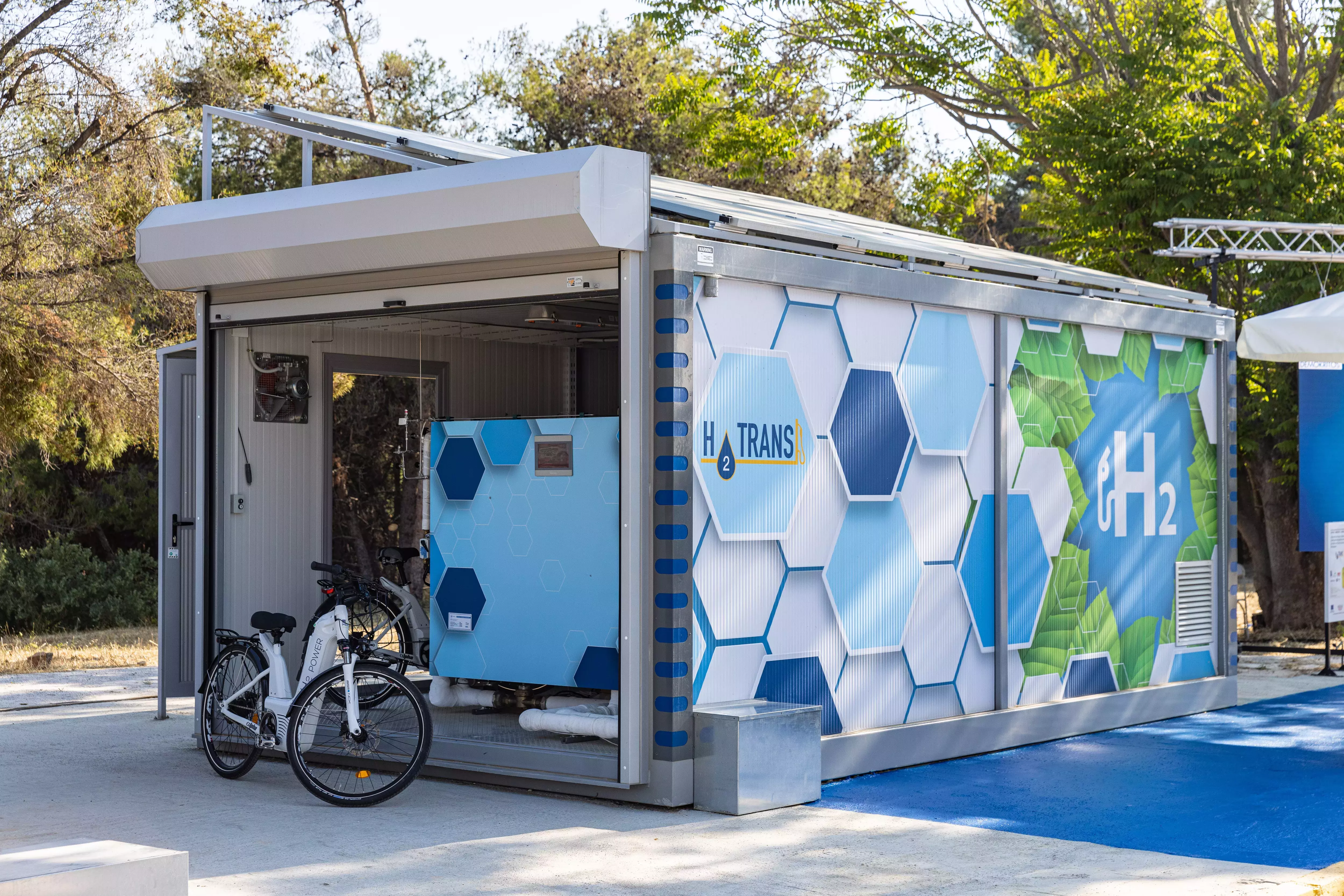 Nikos Chalkiadakis who has been studying hydrogen energy applications for almost three years targets the market of Hydrogen Refuelling Stations (HRS) for vehicles.
"A compressor constitutes almost half of the total cost of an HRS. Our compressor is environmentally friendly and it has a significantly lower operation and maintenance cost compared to conventional ones. An alternative, cost-effective solution for hydrogen compression could be of utmost importance if we are to further adopt hydrogen as a fuel of choice in the future", he says.
A point of view entirely shared by Dora Trachana, the Uni.Fund investor who worked on the deal:
"Back in December 2017, after completing a presentation at Demokritos, my colleagues and I were about to leave when Dr Thanos Stubos, the Greek National Representative for hydrogen technologies at the European Commission appeared. Thanos, together with four other first-class engineers, had built a first-class prototype hydrogen compressor that seemed something that could completely disrupt and re-shape the hydrogen refuelling industry", she recalls.
After this first meeting, Uni.Fund met on several occasions with Cyrus to better understand the technology and engage with them until they were ready for an investment.
"At that time, there was neither a formed company nor a developed business drive as the time-to-market for hydrogen in transport had just started to appear", says the investor.
Uni.Fund: more than just a financial backing
Nikos Chalkiadakis heard about Uni.Fund through his research centre, which connects its spin-offs with potential investors. When Cyrus was created, the most challenging aspect was identifying a clear pathway for their research projects to become an actual product in a 'business-friendly' manner. Dora Trachana urged them to apply for the EIT Greece Climate-KIC Accelerator, the only EU acceleration programme focused on climate impact by clean tech commercialisation, which played a significant role in the business development of the product. This proof-of-concept (PoC) stage together with market timing made Uni.Fund take their final investment decision in mid-2019.
"We invested EUR 200 000 during the first fundraising round and we now hold a stake of around 20% in Cyrus", says Dora.
"This partnership led to significant added value for the company, increasing innovation potential and resources to maintain high-quality research and development activities", comments Nikos and adds: "Dora and her team helped us become a recognisable company in the sector and thus ultimately contributing to successful market penetration. As a result, I would certainly recommend this type of funding to any start-up that operates in the broader tech sector in Greece".
Turning a good idea into a real business
Nikos is well aware that operating in a sector that aims to reduce carbon emissions plays an important role in securing funds. However, he likes to remind that "having a well thought out idea, which can be materialised both as a viable product and as potential profit for an investor" was even more crucial.
A successful cooperation that Dora is proud of:
"The main parameters that drive our investment decisions are by far the quality of the team and our willingness to cooperate with certain people alongside a proven technology, at least at a PoC stage, and a clearly-defined first target market As the initial team consisted of excellent engineers, however, at the same time, they were lacking business skills, we were and remain actively involved in the product-market fit, growth and financial monitoring of the company. We share the same growth values and plan on the company's future. Fun fact, just like colleagues, not only do we have a business relationship, but, we also enjoy playing tennis or basketball together during weekends".
Dora Trachana, Junior Partner at Uni.Fund VC
Image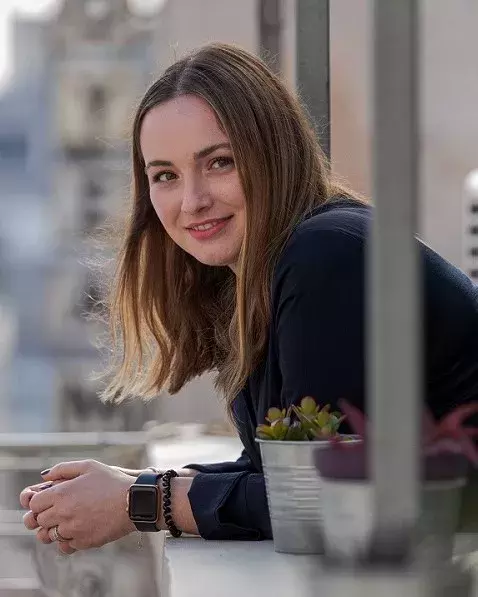 "We feel proud to be backed by the EIF. We are committed to building and transforming the Greek start-up ecosystem and remain totally aligned with EIF priorities that see the hidden potential across the Greek tech sector".
Dora Trachana, Junior Partner at Uni.Fund VC.
A significant milestone for innovation in Greece
Typically, early-stage venture capital funds such as Uni-Fund target a 10-15x return on investment, as their investments follow the high risk-high return logic. "Cyrus is placed at the high end of our portfolio and given that the hydrogen refuelling sector seems to be growing with high rates, we really believe that we will reach this or even higher returns", indicates Dora enthusiastically who is finalising the next investment round with the participation of a NASDAQ company and other private investors. "There is no pressure for divestment as we try to identify the right timing to exit our investments on a case by case basis. Within the next two-three years, we really foresee a significant number of divestments and we really hope that future prospects are positive for us", she adds.
During 2022, Uni.Fund will announce the operation of a second fund, Uni.Fund II, which will be active in the same sector focusing on more mature start-ups – from pre-seed to Series A stages. Dora Trachana is rather optimistic about the future of the Greek innovation ecosystem: "Venture capital funds are popping up like mushrooms. Greeks are becoming passionate start-uppers and serial entrepreneurs", says the investor while she goes on to say:
"Five years ago, when we started designing and implementing Uni.Fund I, we truly believed that there was space for improvements in the start-up ecosystem. Five years later, we really see that this was only the beginning. Greece has its first unicorn, Viva Wallet, which is also one of our private investors. And last but not least, recent graduates do not want to work for incumbent companies, but thrive to get a job offer from a start-up".
A view that Angeliki Fetsi, Head of the Managing Authority 'Competitiveness, Entrepreneurship and Innovation - EPAnEK', shares: "Ever since its early beginnings in 2016, EquiFund has shown great potential to support and grow equity financial instruments in the Greek market. The response of researchers and innovative entrepreneurs was impressive", while she adds: "The Greek start-up system is on the right path. New innovative ideas will continue to flourish with EquiFund II, a flagship initiative of the Competitiveness 2021-2027 Programme".
Image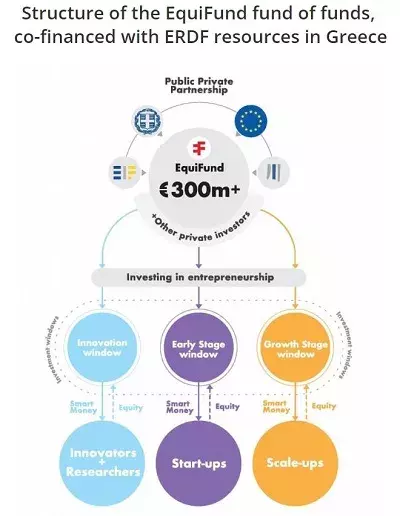 Image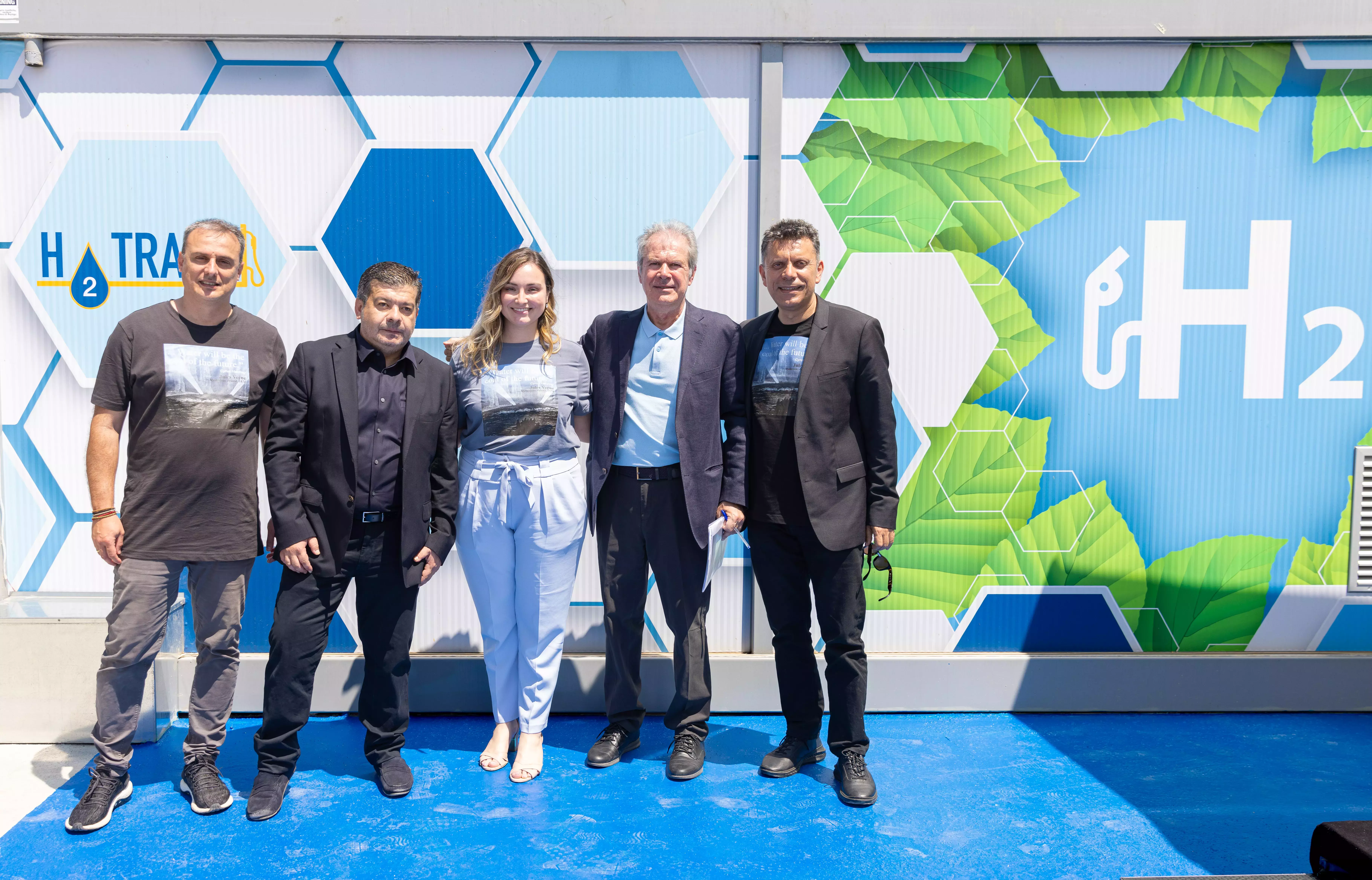 Clear support for the acceleration of hydrogen deployment
Although hydrogen powered-cars have attracted bad press in the past mainly for safety concerns (because of its high burn/explosive velocity like substances such as compressed or liquid natural gas), they are now really starting to emerge as an alternative of conventional vehicles "but the necessary infrastructure needs to be developed", highlights Nikos Chalkiadakis.
At the end of 2020, more than 540 hydrogen-refuelling stations were in operation worldwide, an increase of more than 15% from 2019. Japan remained the leader with close to 140 stations, followed by Germany (90) and China (85).
"As the Managing Authority of the EPAnEK Operational Programme, we are more than glad about the success story of Cyrus, leading the way to the exploitation of a clean and strategically important technology considering the current trends in the energy sector", says Angeliki Fetsi.
In light of Russia's invasion of Ukraine, on 18 May 2022, the European Commission published the REPowerEU Plan to mitigate the impact of rising energy prices, to accelerate the clean energy transition and to diversify European gas supply, namely via larger volumes of bio methane and renewable hydrogen production and imports.
"Given that hydrogen has almost three times the energy density of gasoline, it is certainly one of the technologies with the greatest potential to reduce carbon emissions in the coming years", declared Dr Werner Hoyer, President of the European Investment Bank, at the Hydrogen Europe Lighthouse Initiative event on 30 March 2022.
Image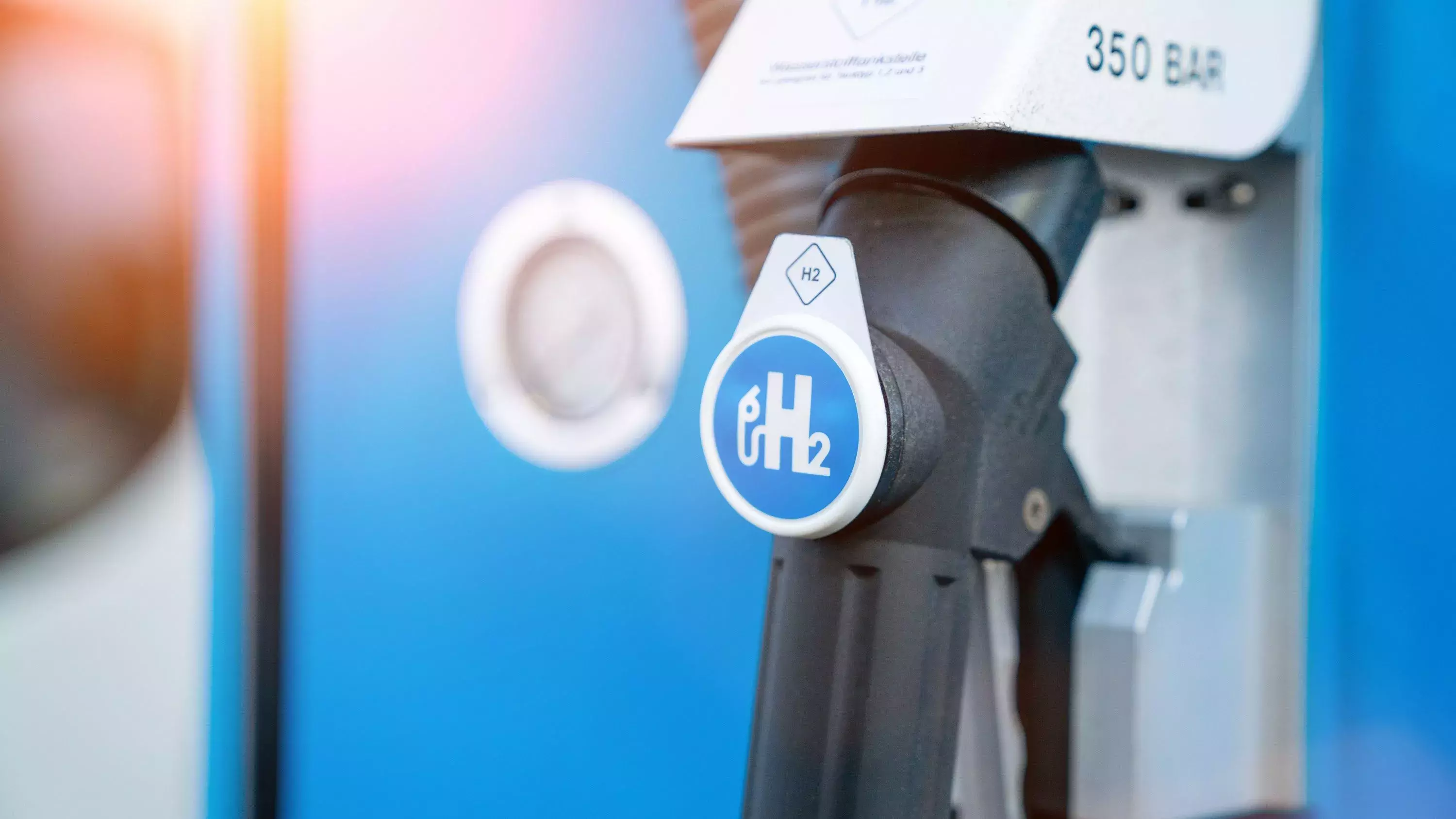 ERDF co-financed financial instruments, such as the EquiFund's equity funds in Greece contribute to achieving the goals of REPowerEU by providing financing to start-ups such as Cyrus in order to enable them to develop their products, grow and scale their business.
More recently, EIB Vice-President Gelsomina Vigliotti speaking at the World Economic Forum in Davos in a multilateral session on "Accelerating Clean Hydrogen Initiative" stressed the Bank's commitment to invest in clean hydrogen as a medium-term solution to decarbonise hard-to-abate sectors. She also highlighted that the EIB supported projects with a link to hydrogen over the last eight years with more than EUR 2 billion.
Image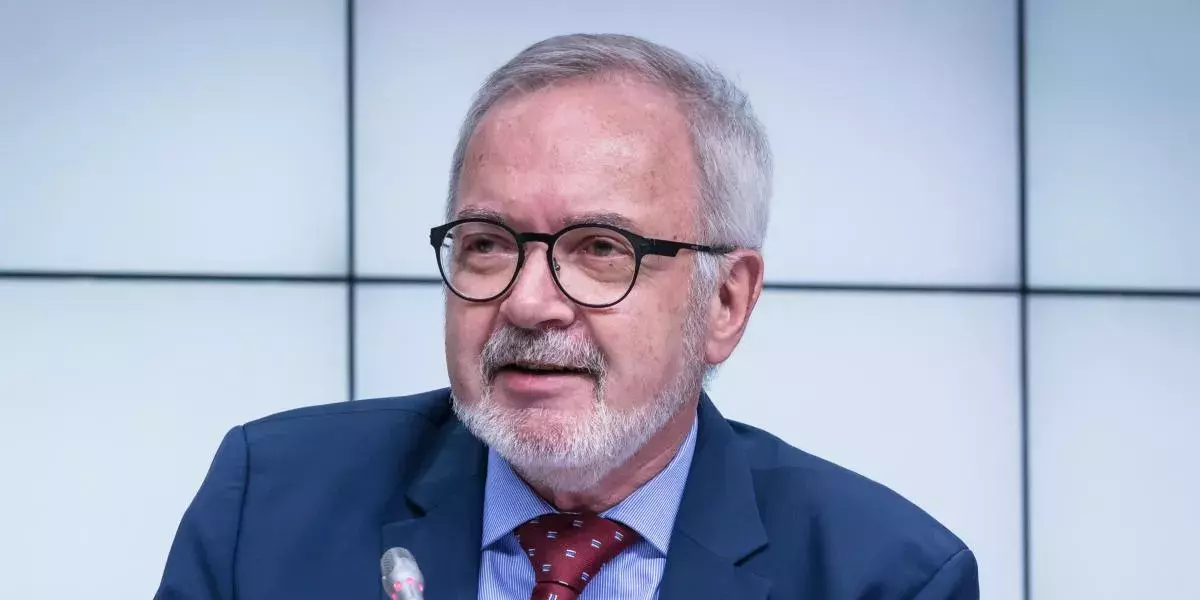 "Everything that hydrogen does for our climate in the long-term, it will also do for our energy independence in a much shorter time frame".
Dr Werner Hoyer, President of the EIB.
Cyrus did you say?
Cyrus stems from a protagonist's name in Jules Verne's 1875 novel "The Mysterious Island", named Cyrus Harding. In the book, he explains how hydrogen will be used as a fuel in the future. For Nikos Chalkiadakis, it was only fair to pay tribute to this imaginary character with such a visionary insight.
Image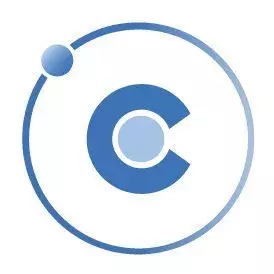 Image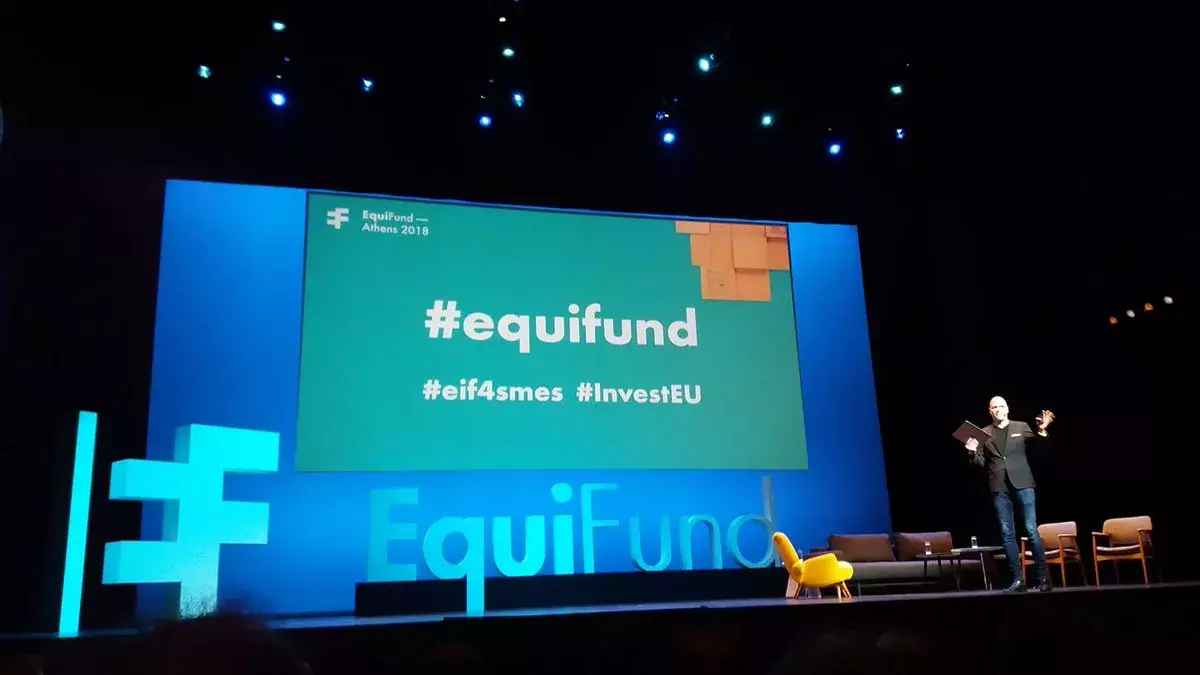 About EquiFund
SMEs are responsible for two out of three jobs in Europe and often need access to equity financing to build and develop their businesses.
Yet Greece is still lagging behind the EU average in terms of venture capital and private equity activity according to Invest Europe, the European venture capital and private equity association.
Image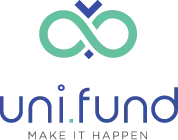 About Uni.Fund
Uni.Fund is a 30M pre-seed / seed-stage Venture Capital fund that was created in January 2018 under the umbrella of the Innovation Window of the EquiFund initiative in Greece. It mainly focuses on leveraging the hidden potential that exists in Greek universities and the broader tech sector, by investing in spin-offs and tech start-ups and transforming them into international companies.
"Ever since its early beginning in 2016, EquiFund has shown its high potential to support and grow equity financial instruments in the Greek market. The response of researchers and innovative entrepreneurs was impressive".
Angeliki Fetsi, Head of the Managing Authority Competitiveness, Entrepreneurship and Innovation – EPAnEK.