Thanks to the
Mayor of London's Energy Efficiency Fund
('MEEF'), which uses
European Regional Development Fund
(ERDF) financial instruments (FIs), Colts Cabs Limited ('Colts'), London's largest independent licensed taxi rental company, has benefitted from a multi-million Euro loan to fund 30 electric black cabs through an innovative and flexible pay-per-mile mechanism.
Black cabs are a synonymous symbol of London. Yet few people are aware that when the black 'Hackney Cabs' were first introduced by inventor Walter Bersey in 1897, they were electric. Bersey hoped that his new vehicle would replace horse-drawn cabs as the new standard, but electricity was still too expensive at the time and the car was heavy and slow.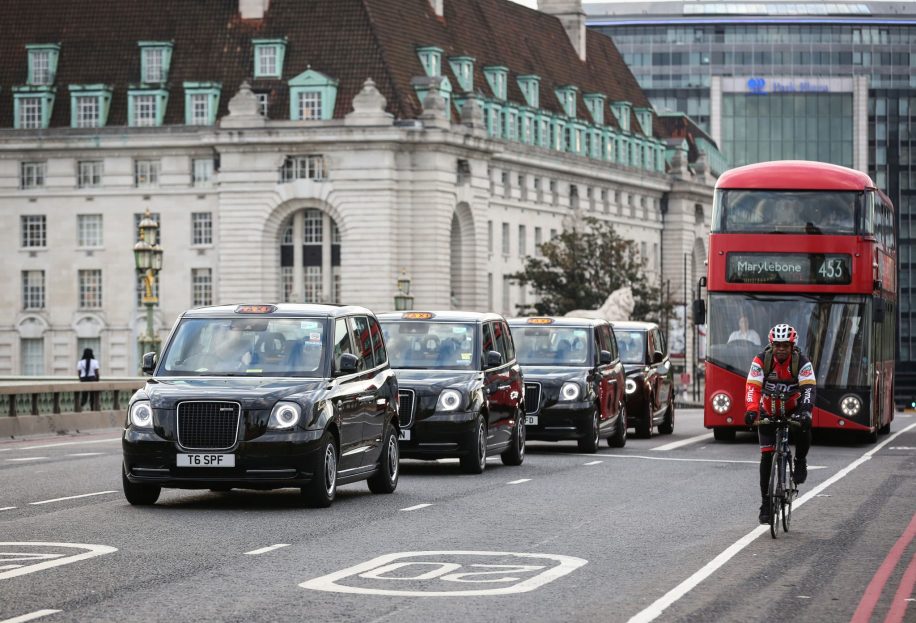 The first motorised cabs in London, back in 1897 were electric; they were nicknamed "Hummingbirds" for the sound they made and their distinctive livery. With the introduction of new electric cabs today, we have gone full circle.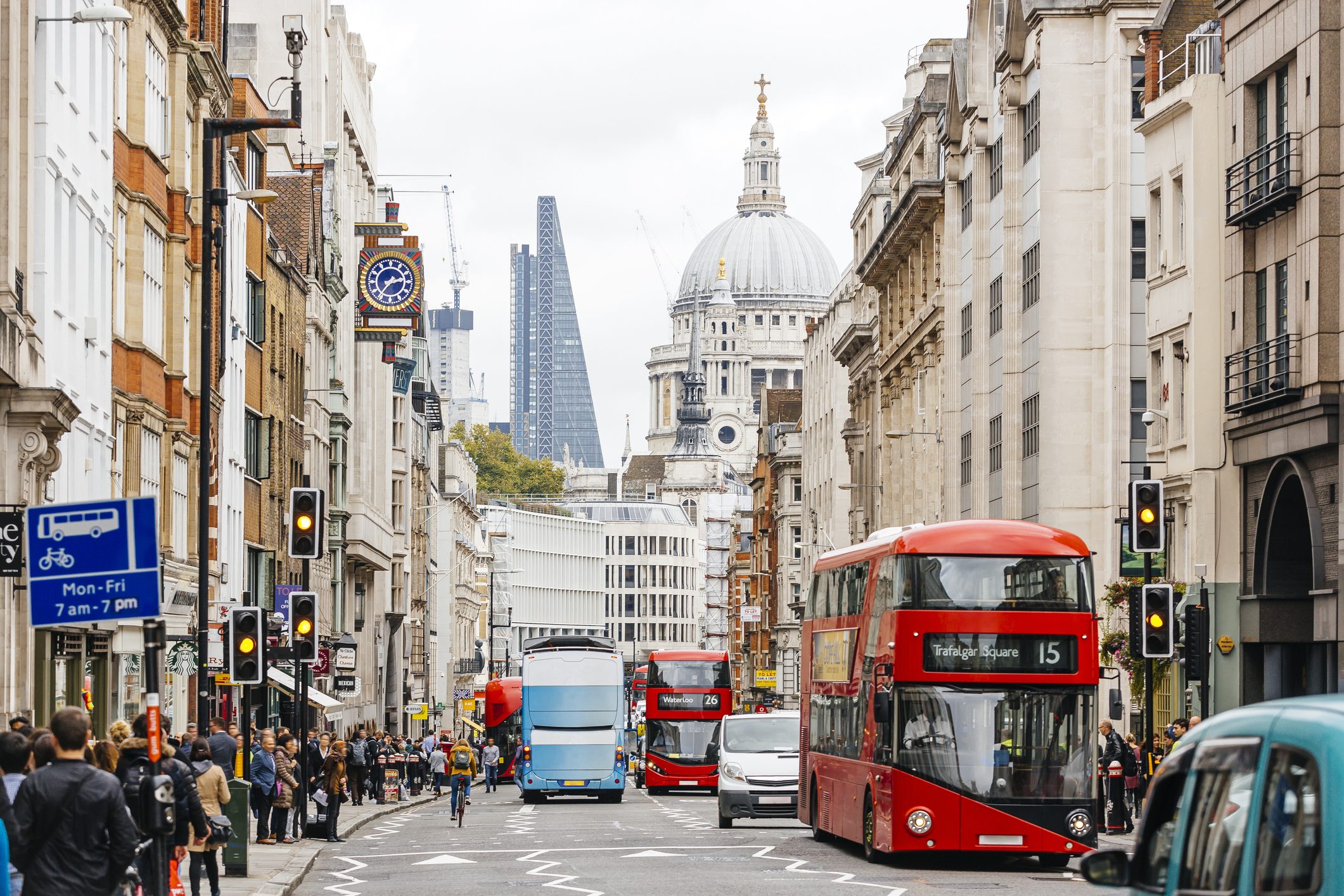 Every new double-decker bus now must be hybrid, hydrogen or electric.
Today, it is a completely different ball game: the Electric Vehicle (EV) has a number of advantages over the older diesel black cabs, including reduced maintenance costs, improved fuel economy and above all, they are environmentally friendly. A powerful argument for their further expansion: 9 000 Londoners die every year because of air pollution and about half of that air pollution comes from road transport, which diesel cars contribute to disproportionately.
To help tackle the twin dangers of air pollution and climate change, the Mayor of London, Sadiq Khan, has imposed new rules meaning that every new taxi licensed must be "zero-emission" capable. Similar changes are in place for London buses: every new double-decker bus now must be hybrid, hydrogen or electric.
Image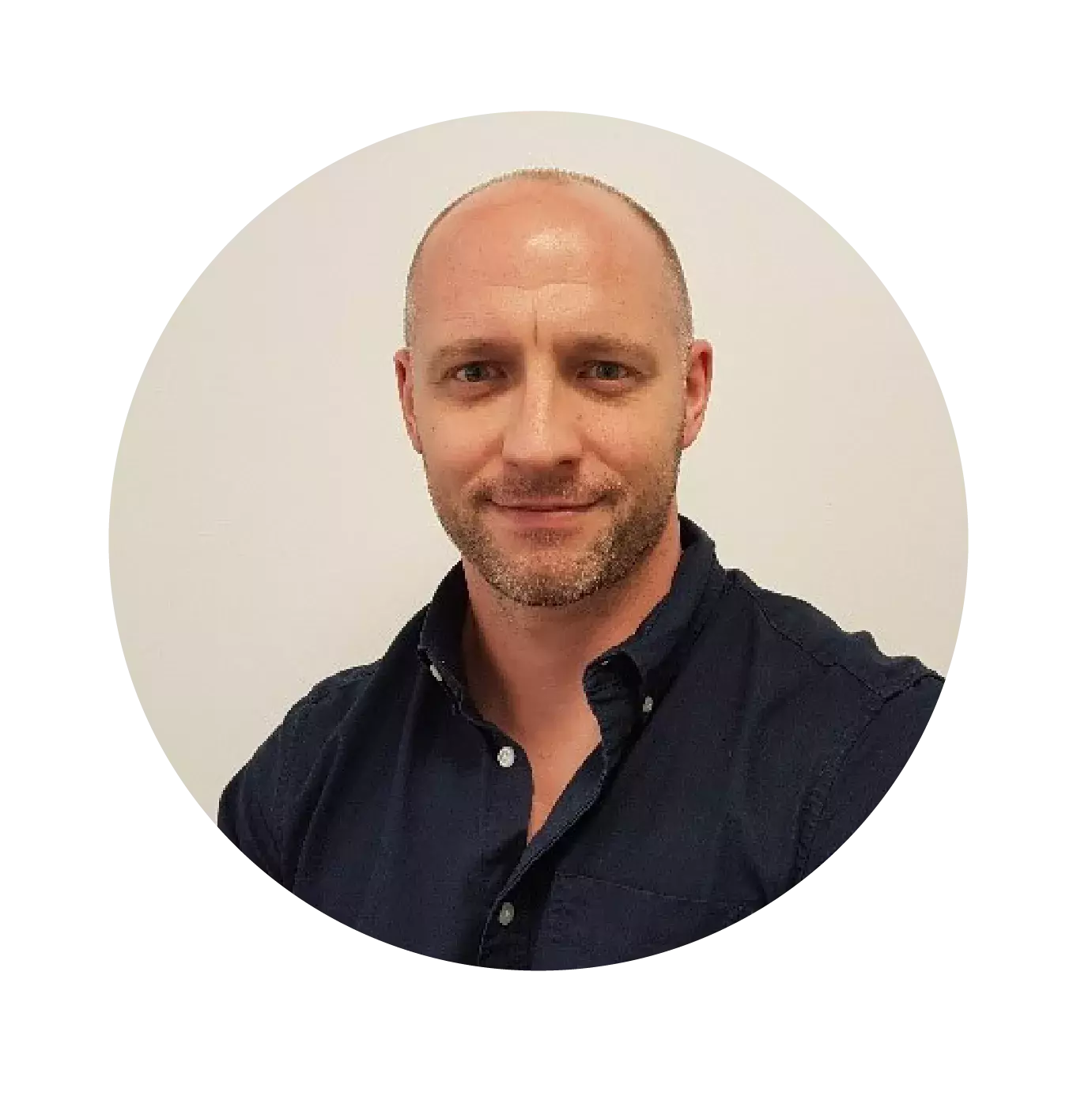 An alignment of interests
To help Colts move in this sustainable direction, MEEF, managed by Amber Fund Management Limited ('Amber'), has provided the taxi fleet operator with a multi-million Euro loan to finance the zero-emission capable vehicles. The majority of the funds were advanced to acquire the 30 EV black vehicles through an innovative and flexible pay-per-mile mechanism delivered by UK-based fintech, Zeti Limited ('Zero Emissions Transport Investments', or 'Zeti').
"We've recently taken on Teslas for the first time which is very exciting".
Dan Saunders, Founder and CEO of Zeti.
Image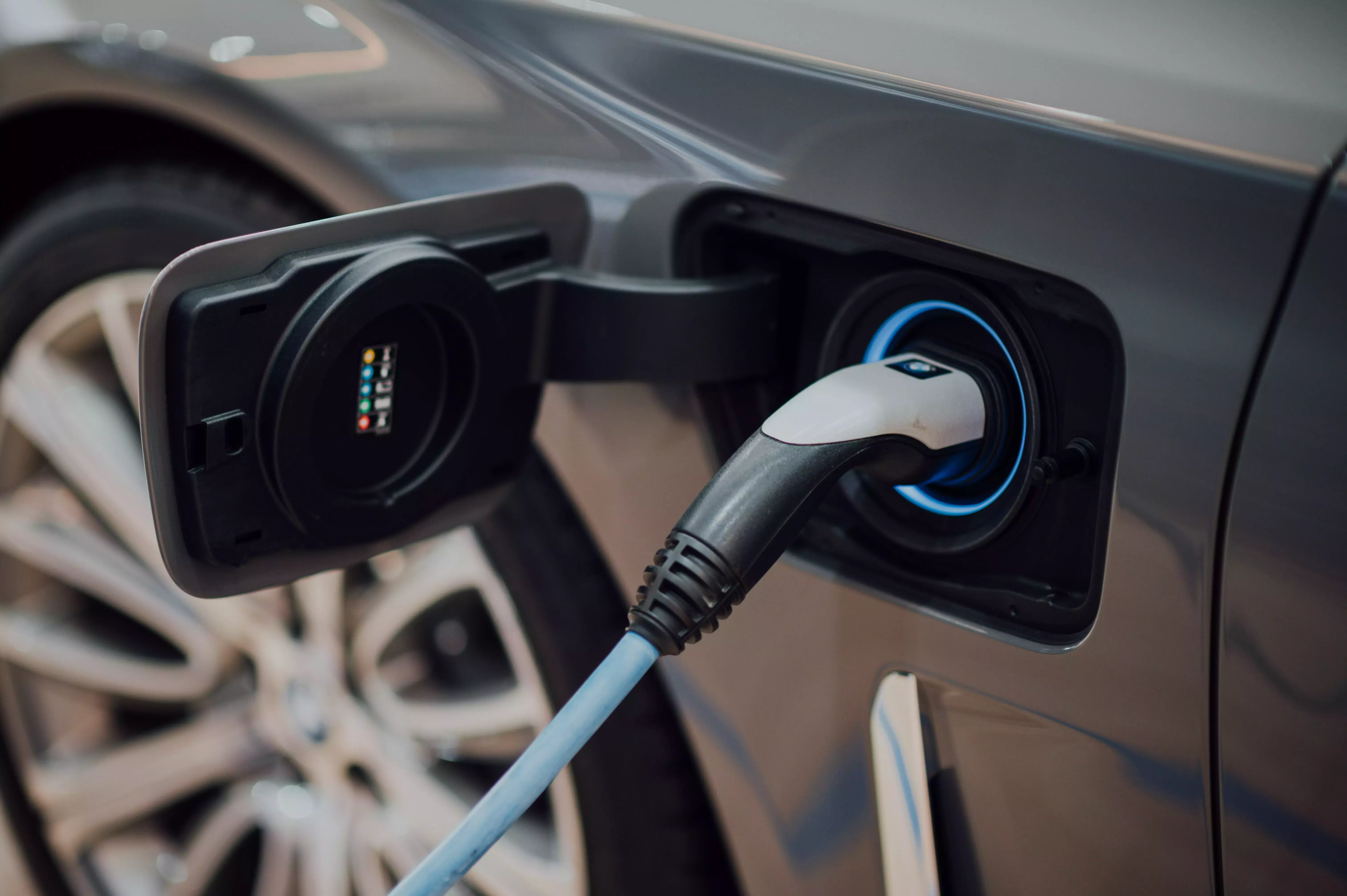 The novel finance mechanism works as follows: Colts only pays for the actual usage of the vehicle in terms of a pence per mile basis over an agreed fleet mileage. The rate of mileage consumption determines the rate at which the loan is repaid. "This means Colts and MEEF interests are aligned", says Peter Radford, Director of MEEF, for whom, the finance scheme ensures that the borrower is protected in a downside scenario while having the ability for an upside (i.e. loan is repaid sooner if vehicles' mileage consumption increases). "Zeti's model is different to that of traditional vehicle finance. We are enabling clean transport to be a new institutional investment class; acting as a digital partner to enable transport fleet operators to access investors who seek to fund environmentally responsible transport assets", says Dan Saunders, Founder and CEO of Zeti.
The financing structure also includes a minimum mileage to protect the lender; it is based on historical data of taxi fleets in London. "In practical terms, this means that even if the vehicles do not travel the expected mileage per year, there is a top-up payment to ensure the lender receives a minimum payment per year", stresses Peter Radford.
"We are delighted that MEEF is supporting Colts Cabs transition their fleet to zero emissions capable taxis. With the Mayor recently announcing further funding for MEEF we look forward to continuing to support London's fleet transition to low carbon vehicles".
Peter Radford, Director of MEEF.
Image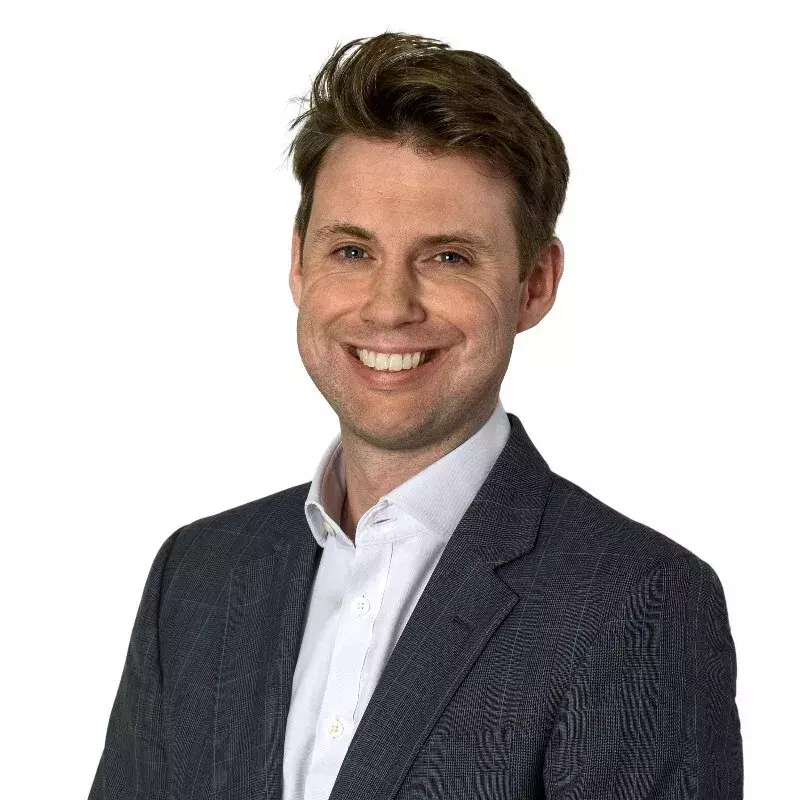 Image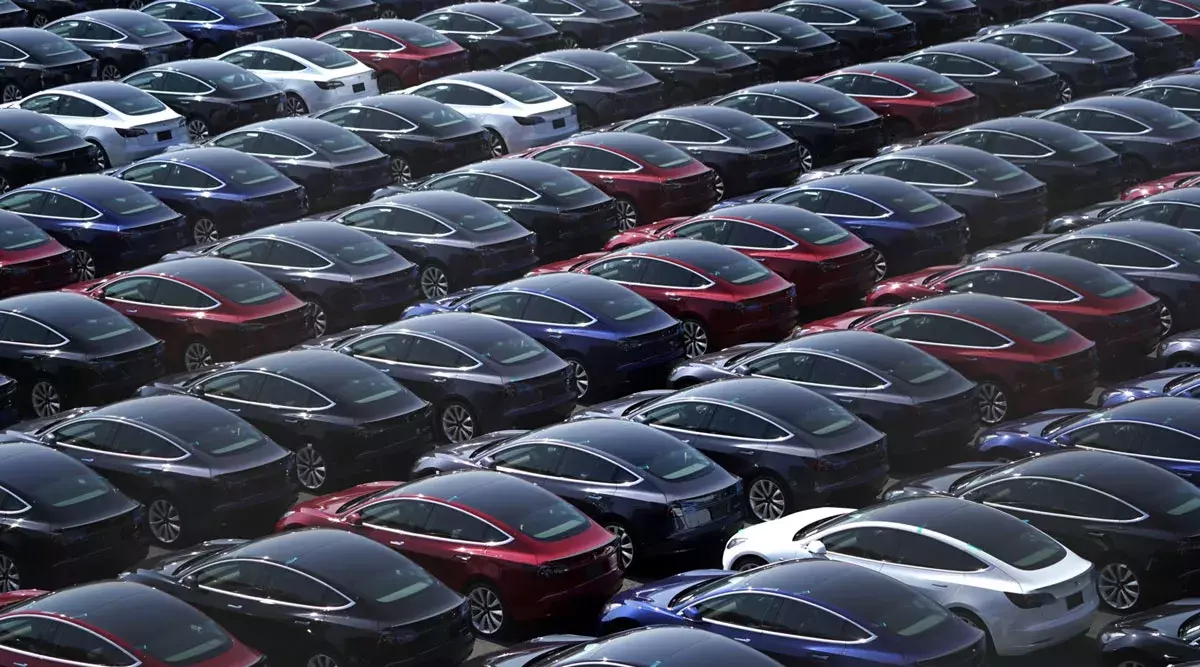 Taking 105 cars off the road
Amber's project with Colts is supported by Zeti's ZERO software platform that facilitates pay-per-mile financing for zero or ultra-low emissions vehicles. The platform will also enable Colts and Amber to track the vehicles location and give a live view of how much carbon dioxide and nitrous oxide these vehicles are saving. Forecasts predict that Colts fleet of electric vehicles will save 116 tonnes of CO2 per year based on the minimum mileage, the equivalent of taking 105 cars off the road.
"From the outset, Amber were open-minded and pragmatic; always looking at the data points for evidence. Zeti's business is built on real-time data and therefore once we demonstrated the viability of our pay as you drive financing model, Amber were very supportive and continue to be so", says Dan Saunders.  "ZERO is an important support for Amber and for the MEEF with regards to the monitoring of its Environmental, Social, and Governance (ESG) performance as we are ultimately focused on reducing carbon dioxide. MEEF monitors all of its carbon investments and reports on a quarterly basis to the Greater London Authority", adds Peter Radford.
ERDF FIs: early investors in low carbon sectors
MEEF seeks to address market failures in London's low carbon sector by catalysing investment in nascent sectors and in early stage businesses such as e-mobility, a service where private sector funders and investors have not yet got comfortable with the risk profile. "Funding from the ERDF FIs was key in the shift toward cleaner cities. Our London energy efficiency FIs have mobilised over EUR 916 million (£800m) of third party capital", stresses Peter Radford, who, despite Brexit, hopes to play a part in delivering financial instruments for the 2021-2027 programming period. "As an experienced fund manager of financial instruments and with offices across a number of Member States, we are very excited about the new energy efficiency financial instrument and the ability to combine grants and loans in one financial instrument. In our view, this could unlock deep retrofit projects which have a longer payback therefore needing more grant support", says the MEEF director.
MEEF builds on the success of the Greater London Authority (GLA)'s London Green Fund including Amber's previous fund, the London Energy Efficiency Fund (LEEF). Since launching in July 2018, MEEF has made investments in EV charging, district heating, street lighting and energy efficiency sectors, reducing London's CO2 emissions by more than 16,000 tonnes.
Deputy Mayor for Environment and Energy, Shirley Rodrigues added: "The Mayor has set the ambitious target of making London net zero carbon by 2030. This project is a great example of how the Mayor of London's Energy Efficiency Fund is supporting schemes that help deliver this goal, and how London can accelerate climate action through a combination of public and private sector capital investment. A third of London's black cabs are now electric, helping to tackle the twin dangers of air pollution and climate change and we are delighted that MEEF is helping more of our black cabs to go green."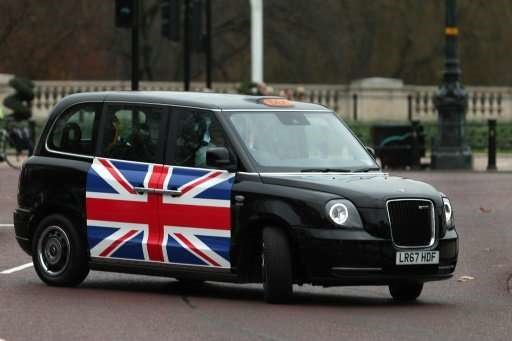 A third of London's black cabs are now electric.
Image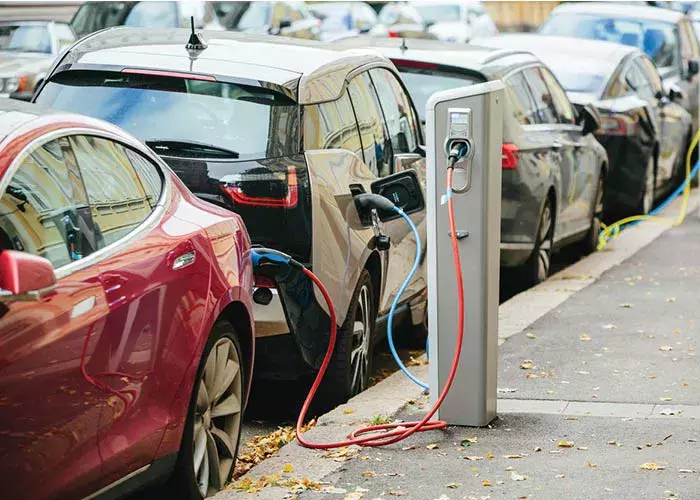 A huge demand for electric private hire vehicles
Due to the success of MEEF to date, the Greater London Authority has recently agreed to increase the public sector's commitment in the Fund by up to EUR 34.58 million (£30.2 million) in support of further zero carbon transport and infrastructure projects. "MEEF currently has a large number of applications from both SMEs and the public sector; the first projects are going through our final processes right now which we expect to close in November. This includes retrofit, low carbon heat and e-mobility projects", says the MEEF Director.
In addition, MEEF and Zeti both have ambitious plans to expand in the e-mobility and taxi sector. MEEF has already replicated the Colts deal with a new start-up, Breathe EV, for deploying 100 Tesla Model 3 to private hire drivers in London. MEEF has also seen interest from other black cab fleets and Zeti is looking at a series of other brands to integrate into ZERO too.
Image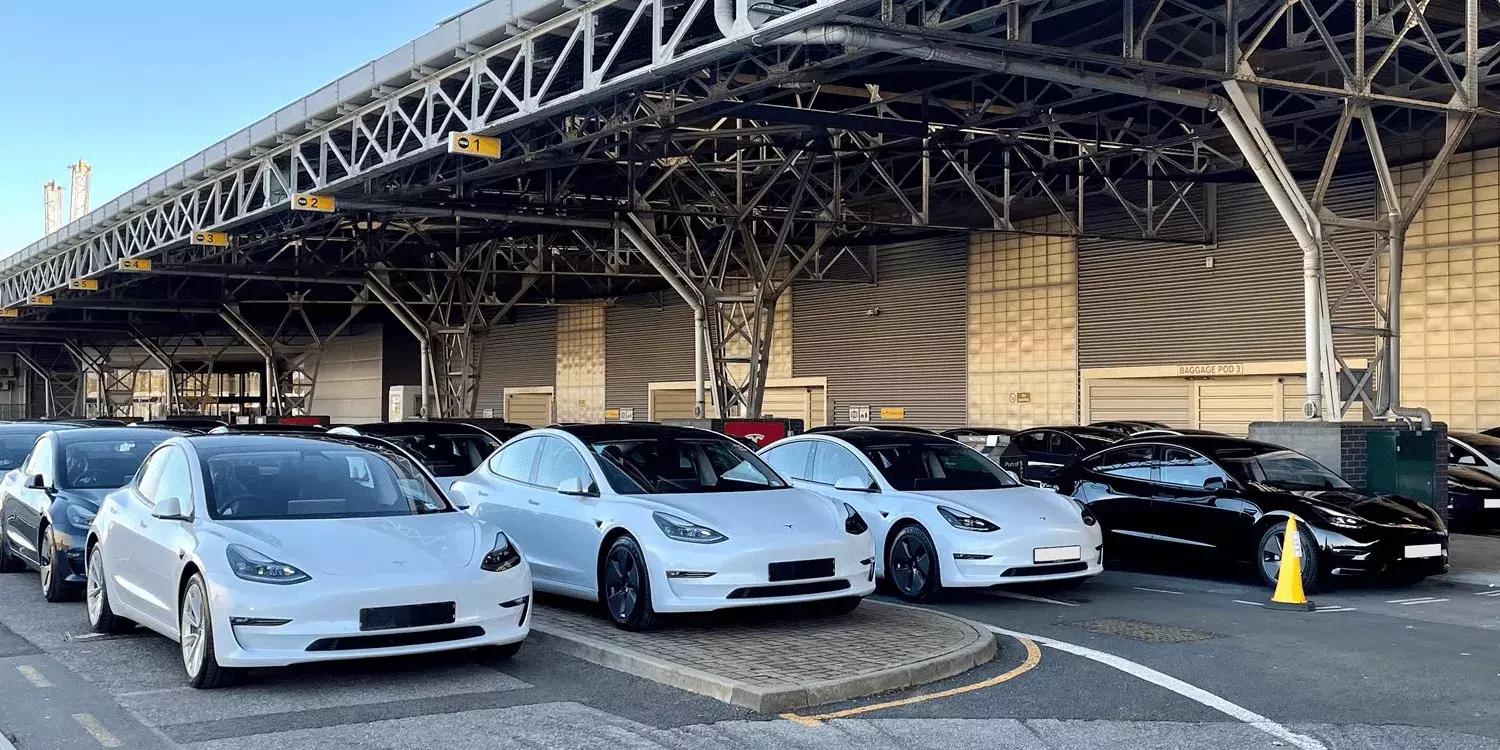 "Whatever as a service": a model that is gaining pace
Zeti's pay-per-use finance mechanism based on miles driven is still fairly novel. However, this forward-looking model is already in place in other sector industries such as software or video streaming. It is a new model for physical investments, for example when it comes to lighting or solar, Lighting as a Service (LaaS)/Solar as a Service (SaaS), offer a great opportunity for commercial enterprises or public entities looking for creative ways to improve the energy efficiency of their buildings without paying a large lump sum upfront. Instead, they pay a monthly fee that is less than the amount they will save to have all of their lighting/solar installation updated and maintained. "It can be regarded as a better version to leasing as it is not on the balance sheet", says Robert Pernetta, a climate finance advisor at the European Investment Bank (EIB) while he adds: "with climate change impacts and the extreme rise in energy prices, "energy (efficiency) as a service" is becoming a popular green financing model".
Indeed, LaaS alone is expected to grow at a rate of around 50 percent over the course of the next five years with North America holding the largest share in the lighting as a service market, owing to the presence of industry leaders in the region.