Xavier Marcenac, co-founder of

Nasekomo

(meaning "insect" in Bulgarian), is at the forefront of European insect-based sustainable food production. Supported by a EUR 1.5 million equity investment from the European Regional Development Fund through the

Fund Manager of Financial Instruments in Bulgaria,

the successful biotechnology company will soon open an industrial demonstrator with a capacity of 600t/year. With strong demand for its products based on insect protein meal, the company is already planning a further fund-raising round to allow it to scale up.
Image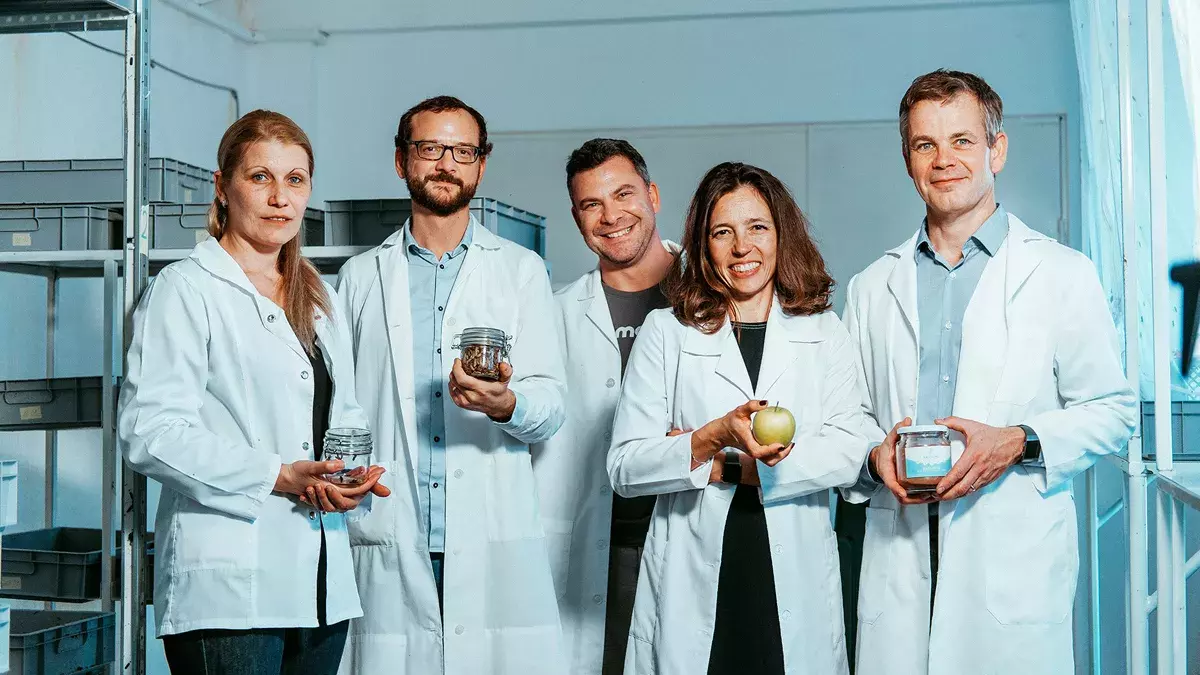 Marcenac's journey in the bug business began five years ago. The French national has spent 25 years in Bulgaria building and selling companies in the Business Process Outsourcing industry.
"Back in 2016, I sold my company and decided to re-invest my time, energy and money into a sustainable project. I did a lot of research and learnt about the insect industry developing quickly in France and in the Netherlands. I teamed up with a biologist, Marc Bolard, to study market opportunities and define our business model. We are now partners in Nasekomo", the entrepreneur recalls.
Though the two entrepreneurs had an unshakeable belief in their project, they recall that the road to success was not easy. They first spent months finding and renovating an appropriate location to launch the pilot project, eventually finding an old industrial building 30 minutes' drive from Sofia. The second challenge was regulatory:
"How do you explain to local regulators about your business when there are no or very few examples in the world"? says Xavier Marcenac while he adds: "We were very lucky that the people we met got very excited by our project and helped us to navigate the administrative labyrinth to obtain market authorisation for our products".
ERDF equity financial instruments
The company's promoters learned about the Fund Manager of Financial Instruments in Bulgaria (FMFIB) and the EU funding they offer across the start-up community:
"We heard about the FMFIB through their active promotional campaign. Naturally, we contacted some of their fund managers when looking for capital. In 2020, two of the funds, Morningside Hill Capital and NewVison3 took part in an investment round of EUR 1.8 million along with other investors. The two funds became equity investors for a total amount of EUR 1.5 million (EUR 1 million for MorningSide Hill and EUR 0.5 million for NewVision3) and attracted an additional EUR 0.3 million from the rest of the co-investors. This has allowed us to invest in R&D, and the industrialisation of our production", explains Marcenac.
Image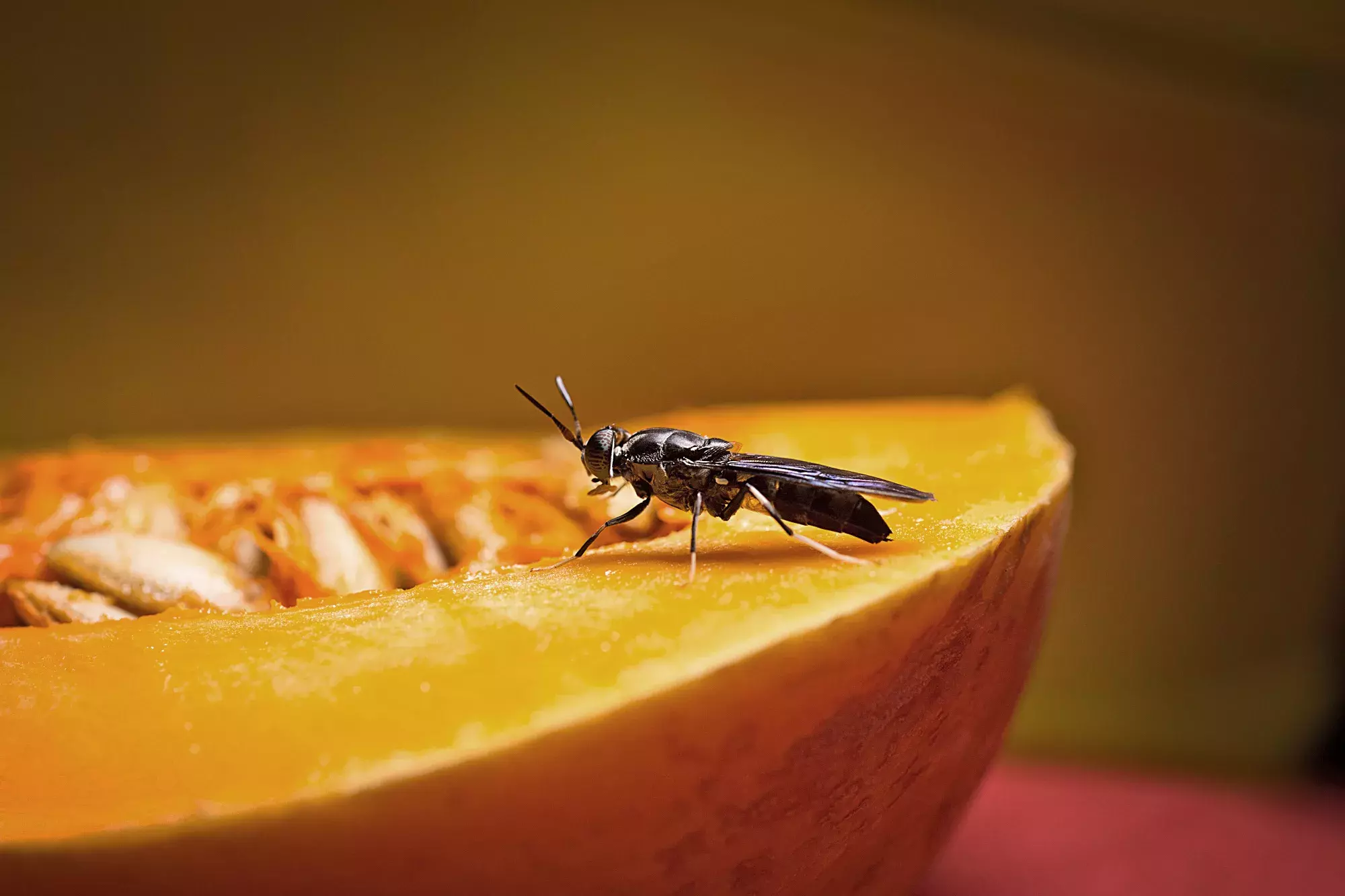 Image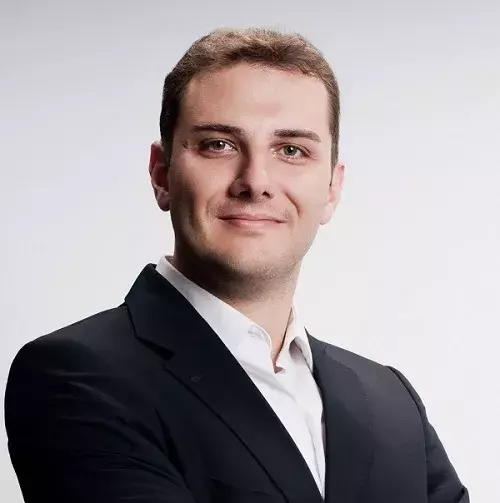 "Nasekomo provides an unlimited growth opportunity in an untapped and nascent industry coupled with the much-needed shift to sustainability in food production. The exceptional management team, their innovative approach and long-term commitment were also key for our investment decision"
Pavel Velkov, a Managing Partner at Morningside Hill Capital Management
The same holds true for Lazar Petrov, Director at FMFIB who supported both Morningside Hill Capital Management and NewVision3 thanks to the EU funding from the operational programme Innovation and Competitiveness (OPIC):
"As an institutional investor with a development role we believe Nasekomo is a great example of innovation at work for sustainable business growth. Furthermore, our investments aim to unlock the great potential of companies like Nasekomo so as to attract additional private funding", he commented.
Today, despite founding their company only 4 years ago, the two bug enthusiasts employ 42 employees and remain the sole company involved in the insect industry in the South East Europe region, where there is a significant potential in terms of feedstock and clients such as the aquaculture industry.
Image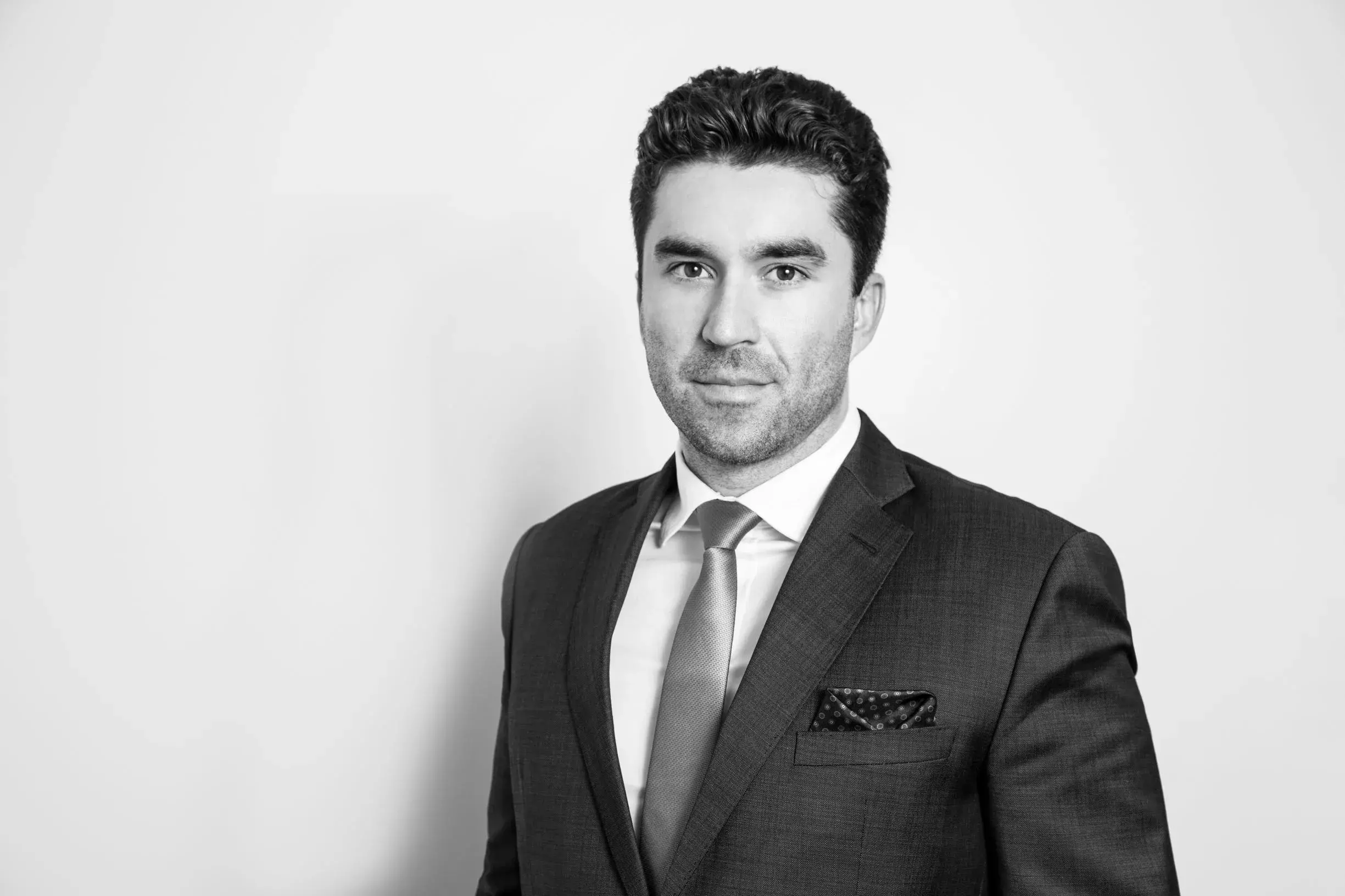 Image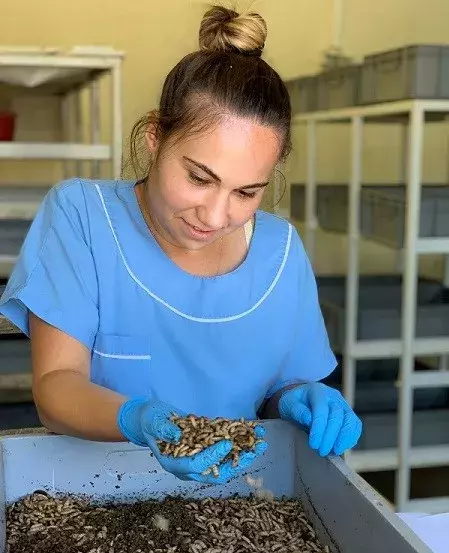 A promising industry for Bulgaria
Worldwide, there are a dozen companies operating in the black soldier fly market with Asia-Pacific commanding the largest share of the overall market in 2019. From a European perspective, Bulgaria has all the prerequisites to become a technological hub for this growing industry in Europe:
"Bulgaria offers advantageous labour and business conditions as well as a proximity to some of our target markets - Greece, Turkey and Western Europe"
explains Marcenac.
For Xavier Marcenac, Nasekomo also stands out from its competitors thanks to its technology stack, focus on insect genetics and breeding as well as their business model targeting franchising expertise to third parties in a turnkey solution. "The idea is to help this promising industry grow much faster, providing a huge positive environmental impact", he says while Marc Bolard, Co-founder and Technology Lead adds: "We have spent the last 3 years developing unique solutions for the insect rearing market. Nasekomo has leveraged robotics, artificial intelligence and big data, which allow us to produce insect protein efficiently. We will not only be competitively producing large volumes, but also addressing the challenges of our world related to animal feed".
What the future holds
In common with many other EU companies, the COVID-19 pandemic has had an impact on the young biotech start-up, "On the positive side – we have seen a stronger demand for our products, specifically in the pet food segment as people have been investing in better nutrition for their beloved animals", says Marcenac while he adds: "On the less positive side – we had to suffer delays in equipment supplies, administrative procedures and financing. But we are now back on track"!
Image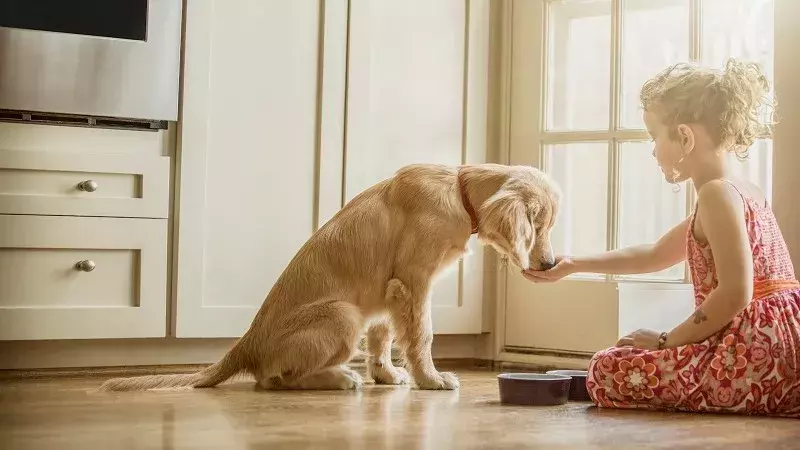 Image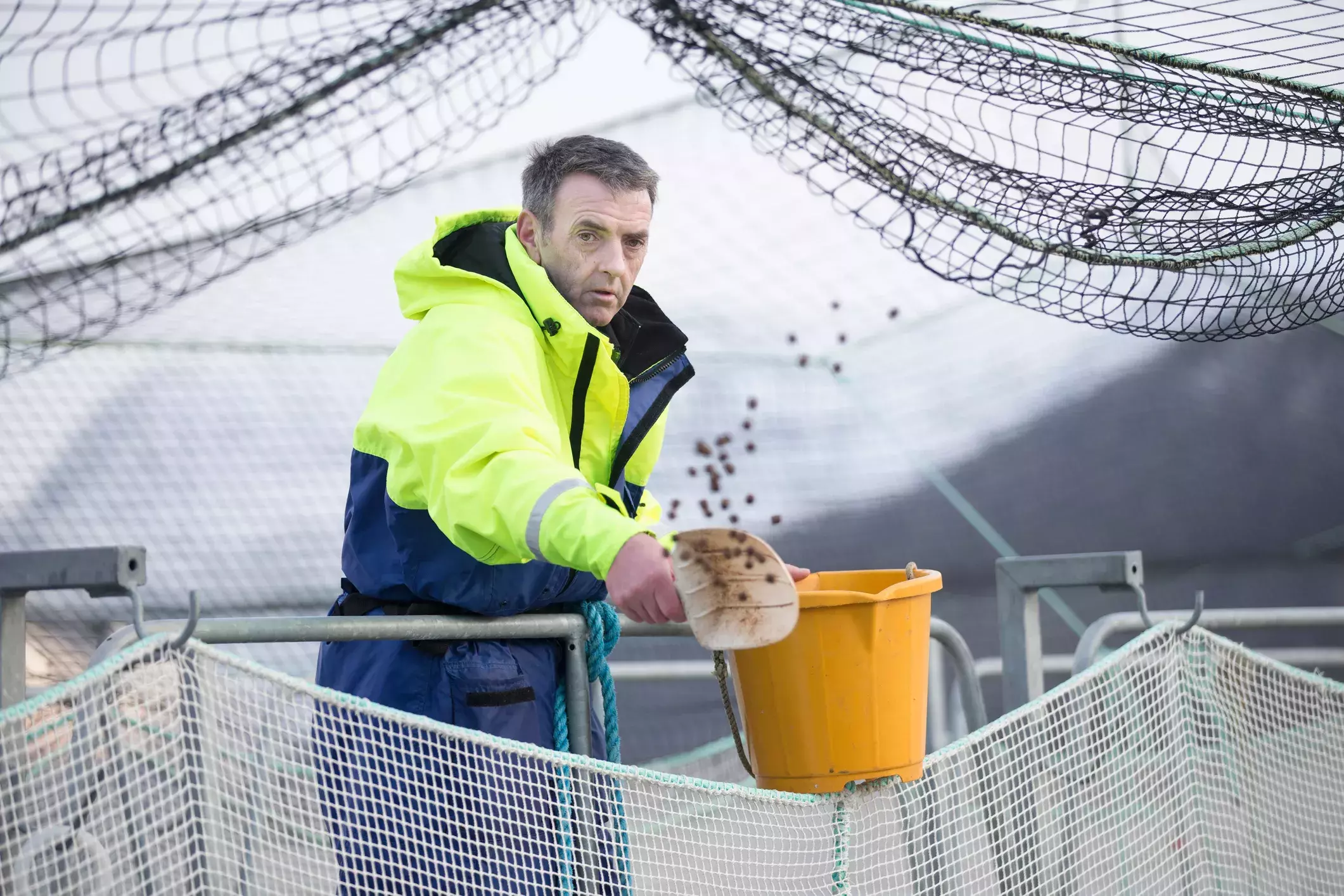 As the industry grows, Marcenac anticipates many aqua feed producers to start using significant quantities of insect products as well. Furthermore, the regulation is evolving in the EU and in a few months' time, insect protein will be allowed to feed poultry and pigs, which will obviously open a very large market.
To answer market-growing needs, Nasekomo will be opening an industrial demonstrator with a capacity of 600t/year of insect protein meal in November 2021 and are already in advanced negotiations with multinationals to roll out jointly owned units in Europe and Asia, which will produce aggregated 100 000 tons of insect protein by 2026.