Founded in 2014 in Zürich, Switzerland, by a multidisciplinary team of health and technology experts,

Oviva,

a leading diet coaching app has helped over 200 000 patients suffering from weight-related health problems.

Backed by a grant/loan combination funding from the ERDF ProFIT programme in the federal state of Brandenburg, Germany, where it opened an office, the health tech start up is today the largest 'reimbursed offering' for patients in its space in Europe.
Image
Image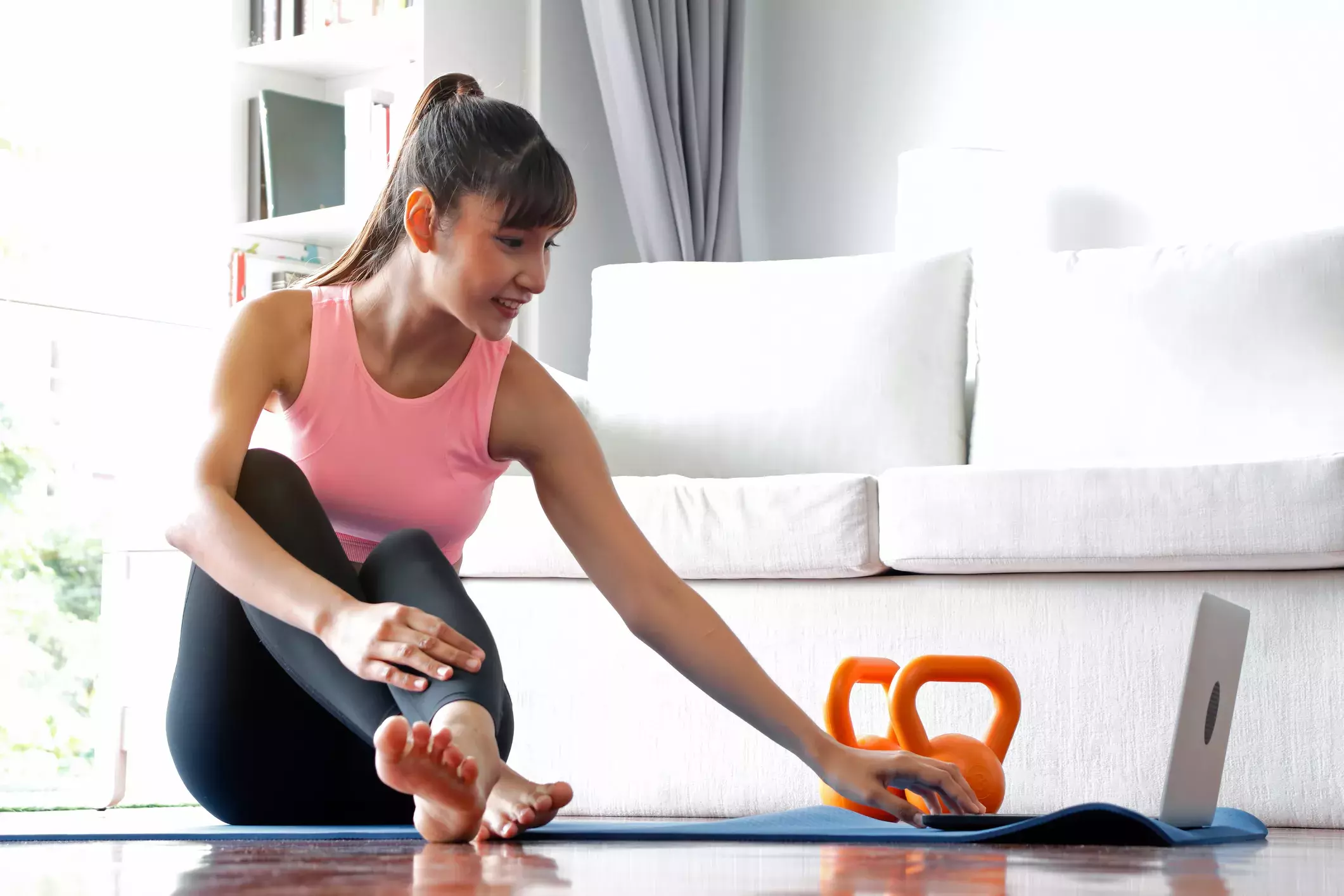 Half of the European population is overweight and at a higher risk of developing type 2 diabetes. While the focus on dieting and weight loss has historically been on what and how much to eat, many companies are now turning their attention to the why and how of our eating behaviours.
"Our service is aimed at every person who wants to sustainably improve their health and achieve more well-being. On the one hand, we offer prevention programmes to prevent the risk of a disease related to their nutrition. On the other hand, we support people who want to counteract existing diseases with the help of diet change".
Kai Eberhardt, Oviva co-founder
He adds: "We are not offering a fitness or lifestyle programme that helps people lose some weight in order to achieve the perfect beach body".
Oviva was inspired by an innovative Swiss medical doctor who was treating overweight teenagers. While he was observing how patients were constantly over their phones, it became obvious to him that by meeting patients in a more modern, engaging way, complex treatments would ultimately be more successful. Seeing the enormous potential of this approach, Oviva was born.
Image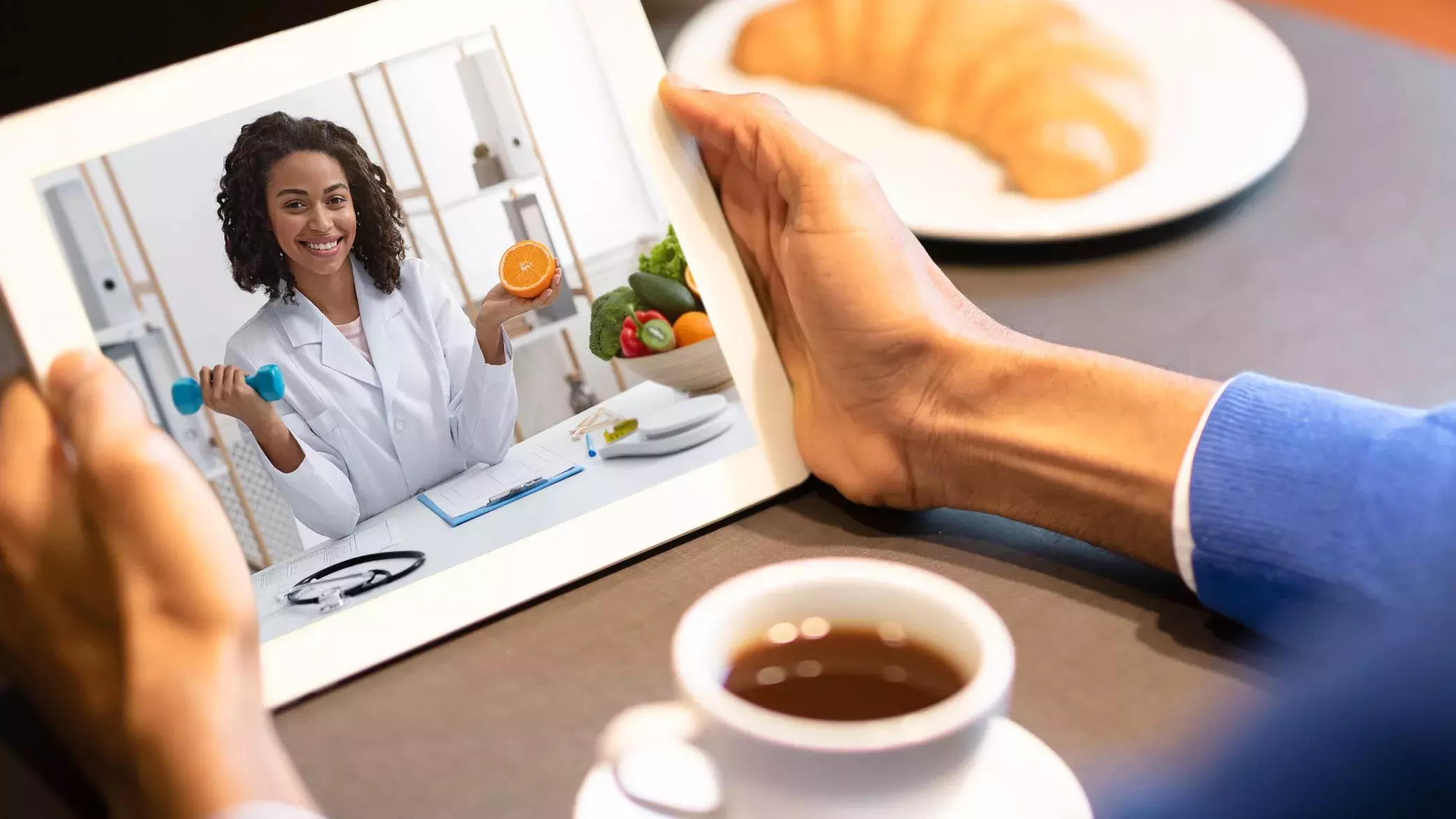 Image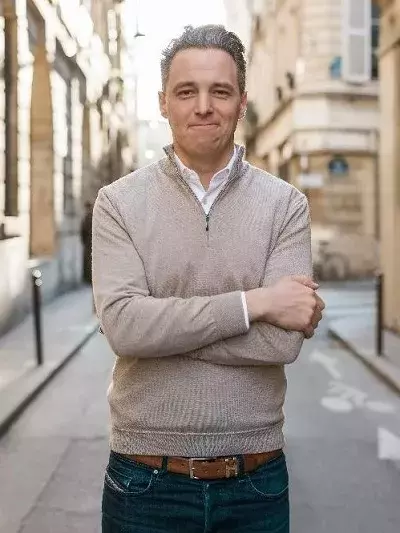 A hybrid solution combining digital and face-to-face care
During the first remote consultation, Oviva coaches carry out a comprehensive clinical case history, which allows them to define how the coaching should take place for each patient – via the app, face-to-face or via the phone – as well as the frequency of interactions. "A coaching session can last between 20 and 40 minutes with the first one usually lasting longer in order to take a deep dive into the needs of our patients", specifies Kai.
The Oviva app provides a wide range of functionalities. The chat function can be used as a regular means of communication. Patients document their food and liquid intake and record data like weight, blood sugar, activity or mood.
Based on these records the app creates weekly charts that are very insightful not only for the coach but also for the patient to self-manage their health.
The app also enables people to learn about their health by providing them with learning content such as videos, quizzes and reading material.
"Our approach is based on behaviour change which means we are aiming to reach long-term results with the people who are using Oviva. Our dietitians support people to find the right lifestyle changes for them that are sustainable and can contribute to achieving meaningful outcomes for their health. By using the app, a patient deals with and oversees his health condition on a daily basis. He will directly see if he is on the right track which can motivate him to continue", explains the entrepreneur.
To measure effectiveness, Oviva can stand on its in-house clinical research team, who collaborates closely with renowned universities "that are inspiring tomorrow's professionals", such as the University of Oxford or the Technical University of Munich. Amongst many others, Oviva published in February this year a peer-reviewed data analysis in the respected Clinical Obesity journal highlighting that app-based health coaching is at least as effective and more preferred by patients than face-to-face-only or phone-only coaching.
Image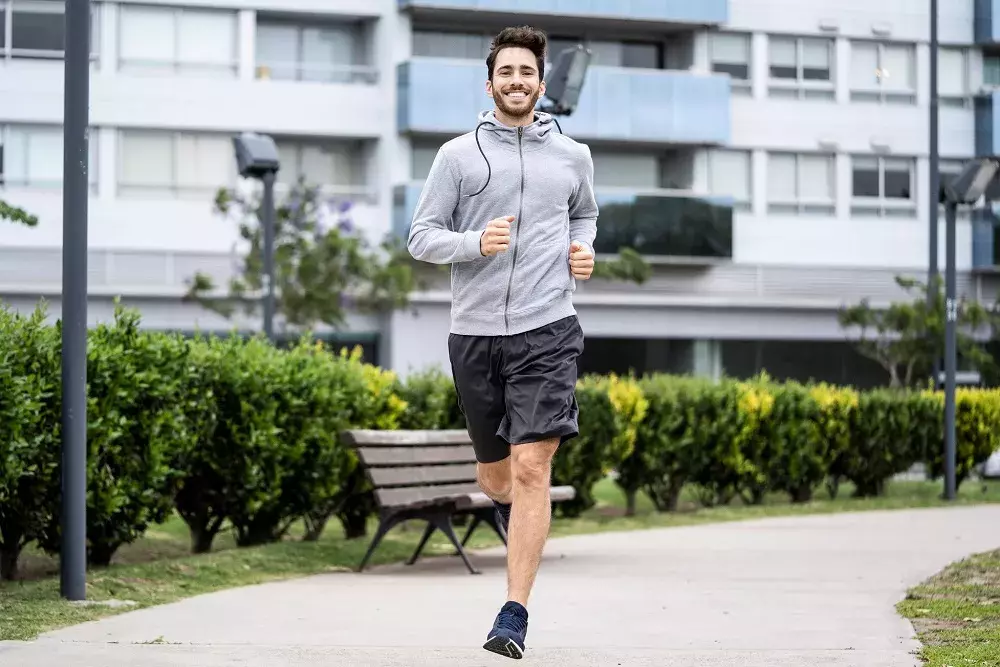 ProFIT: A great way to accelerate business growth
Oviva benefited from a EUR 409 000 EUR ProFIT loan in 2016, which was used to develop digital-enhanced patient programmes for German patients as well as a EUR 490 000 ERDF grant combined with a EUR 1.46 million loan in 2020. The latter allowed Oviva to add new programmes for long-term patient support with much more digital tools; so that each healthcare professional working with Oviva can reach many more patients.
"I came across the ProFIT programme while speaking with the Economic Development Agency Brandenburg (WFBB), the central contact point for investors and technology-oriented start-ups based in the very dynamic state of Brandenburg. This programme is a great way to accelerate your business with non-dilutive financing, a great thing for start-ups with no conventional debt options. Another positive aspect of the programme is how ProFIT can fit your business at different stages, from quite early start-ups to even more traditional, established businesses looking for a boost in innovation".
"I would definitely recommend it to start-ups looking for financial support. You need to be well-organised and disciplined, but the benefits far outweigh the costs, which are mostly administrative. There is also great support from the WFBB,

the business promotion bank of the federal state of Brandenburg (ILB)

and others in the ecosystem to navigate and manage this well".
Kai Eberhardt, co-founders of the Oviva app
For Jörg Steinbach, Minister for Economic Affairs, Labour and Energy in the State of Brandenburg :
"the ProFIT programme offers companies incentives and support in using their own innovation potential and putting scientific findings into practice".
He adds: "For this purpose, we also promote cooperation with Brandenburg's research institutions. The funding instrument has helped to increase internal expenditure on research and development by the business sector in the State of Brandenburg in recent years".
Image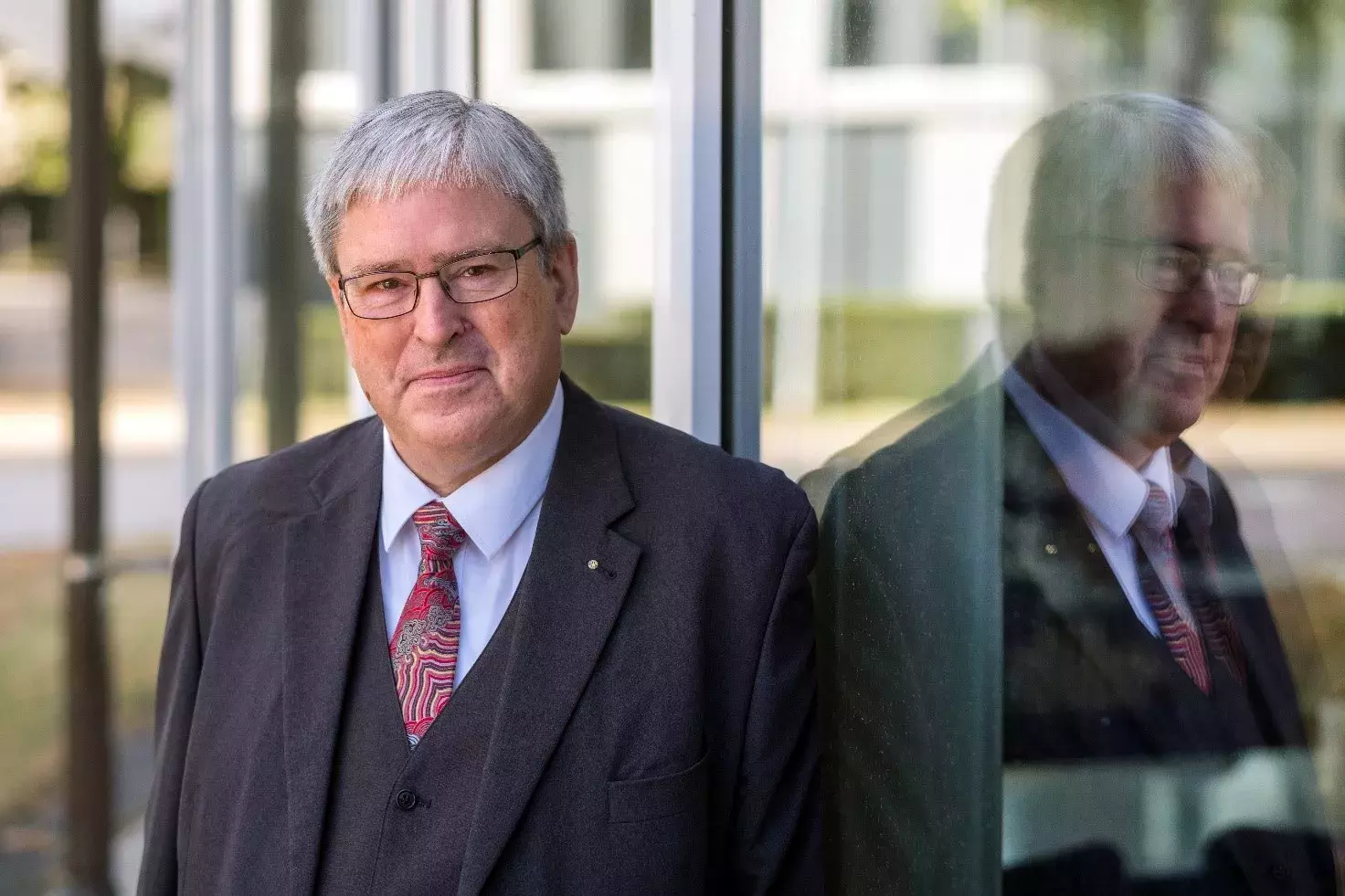 Image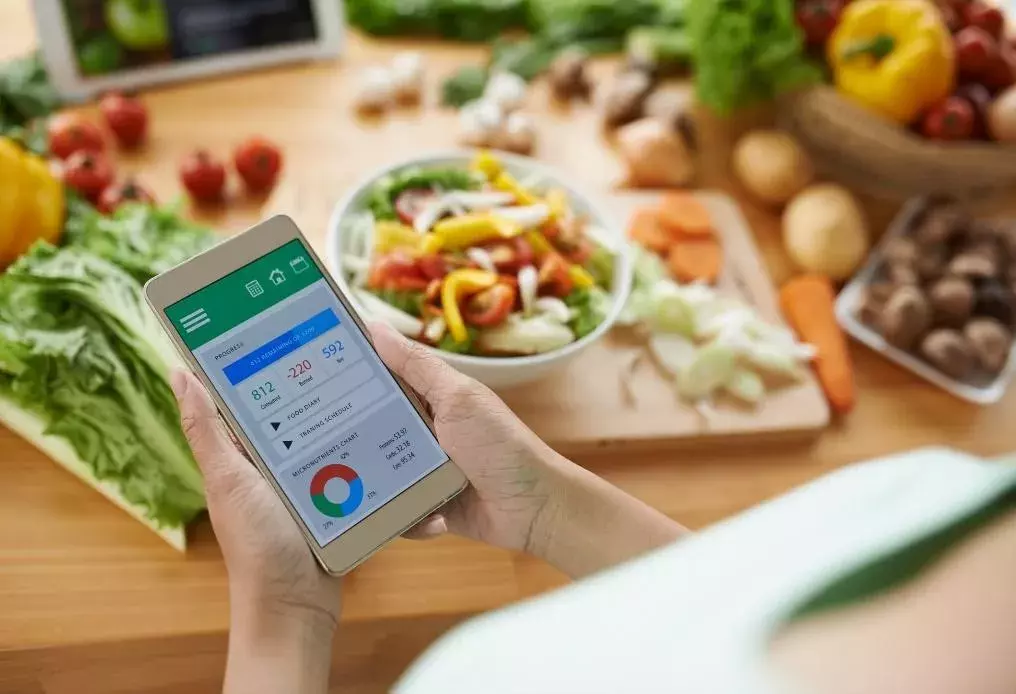 Teaming up with major national health insurers
In addition to efficiency, Oviva is "the most digital and scaled reimbursed offering for patients in its space in Europe", explains Eberhardt which means that its service is paid for by patients' insurance.
Today, the company employs more than 400 people (with 250 healthcare professionals) and is working in close collaboration with statutory health insurers, national health systems and over 5 000 doctors in Switzerland, Germany, the UK and France. With the healthcare sector being quite different in each of these countries, Oviva offers tailor-made programmes for each market.
In Germany, for instance, it has seven different programmes in place, most of them focusing on prevention. In England, where as well as the human cost, Type 2 diabetes treatment accounts for just under nine per cent of the annual National Healthcare System (NHS) budget, Oviva has created ten programmes now proposed to people via the NHS.
"Our diabetes prevention plan is part of NHS' digital pilot programme 'Healthier You' and has demonstrated significantly higher uptake and completion rate than face-to-face services. Furthermore, 97% of our patients would recommend us", says Eberhardt.
Image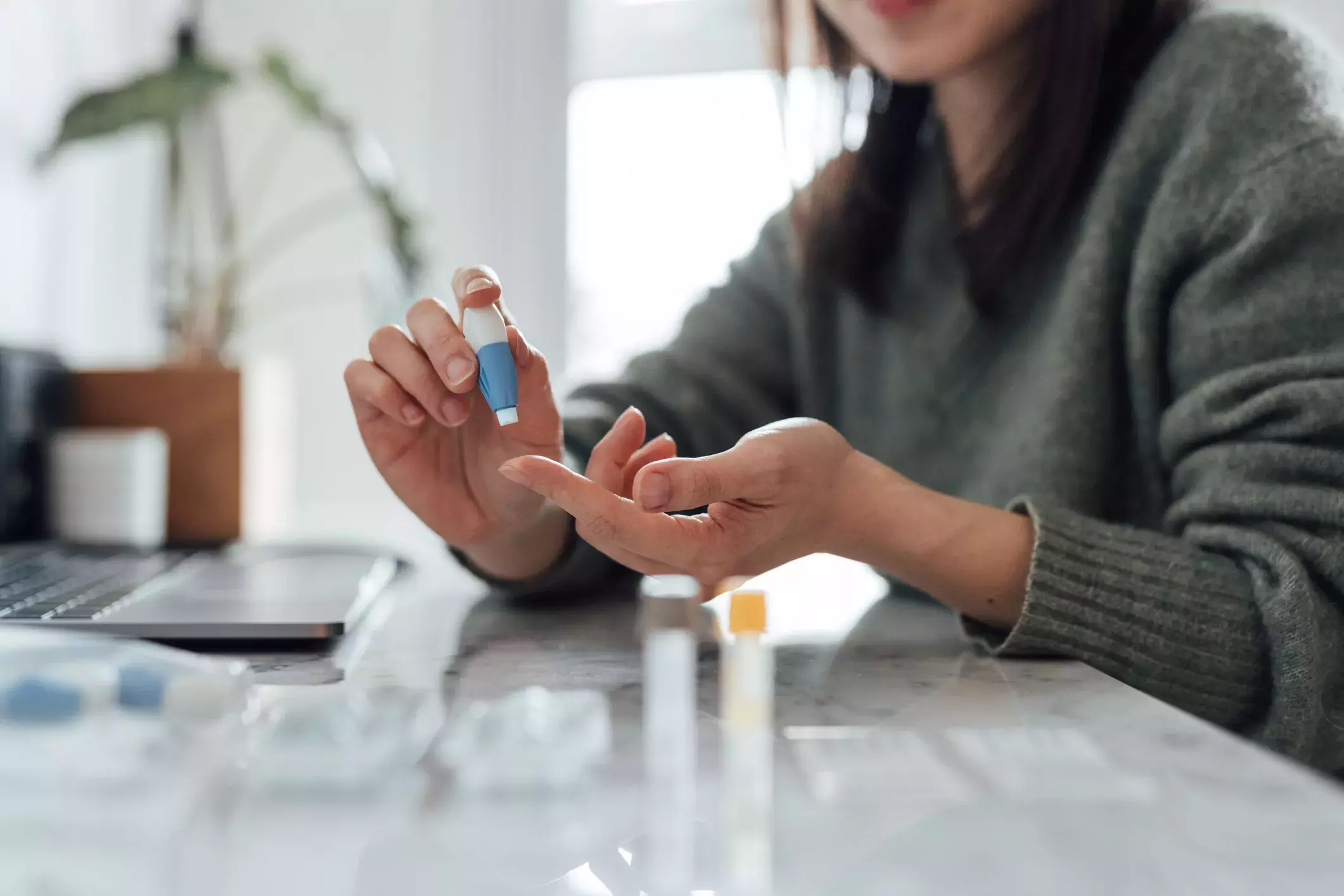 Just like many other remote services boosted by the pandemic, Oviva is no exception to the rule. With face-to-face services becoming unsafe from one day to the next, the pandemic opened a window of opportunity for the tech start up. "At the beginning of the pandemic, we registered a decrease in new patients because they were referred to us by their doctors whom they weren't able to see anymore. Then, many began to request our services on their own and our traction rapidly increased above our pre-COVID expectations. Today, we can offer our services in a way that suits our patients best: from the comfort of their home, face-to-face or via a phone call", concludes the successful entrepreneur, proud to stress that the app was certified as a medical device in January 2021.
About Profit
Since 2014, over 100 companies in Brandenburg have been supported in developing and launching new products. A large number of them come from the cluster areas of health industry, ICT/media/creative industries as well as transport/mobility/logistics. Of these, 34 companies work closely with local research institutions in joint RDI projects. Overall, there are more than 170 projects supported by the EUR 157 million ProFIT-programme from the European Regional Development Fund (ERDF) in Brandenburg.