In the early 90s, Nicola Paulitti started a floriculture company in Pocenia, about 60 kilometres northwest of Trieste, Italy. After a lifetime spent building his business, his three children, Federico, Francesco and Valentina joined the family business in 2008.
With the financial backing of a Friuli-Venezia Giulia EAFRD financial instrument loan, the new generation was able to turn their parents' company into a successful organic spirulina business in 2021.
Image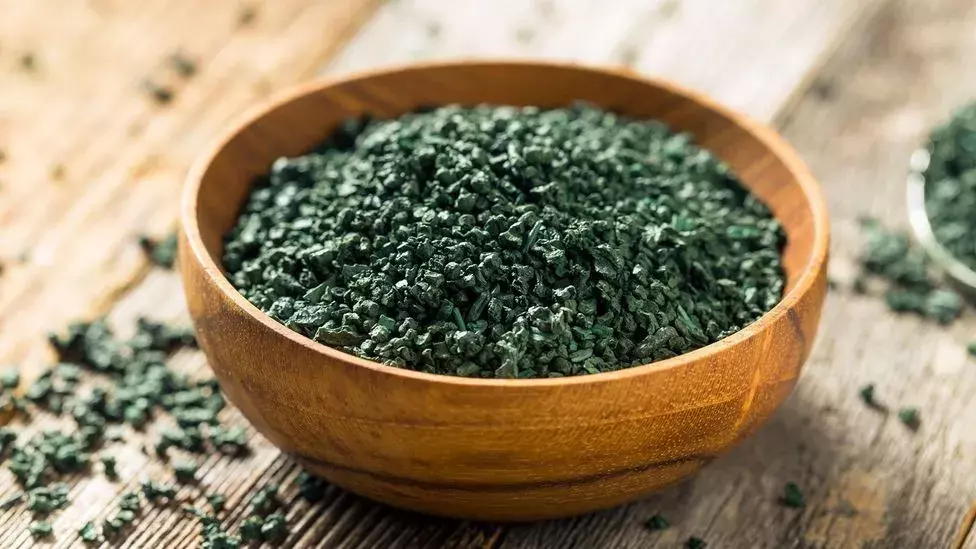 Image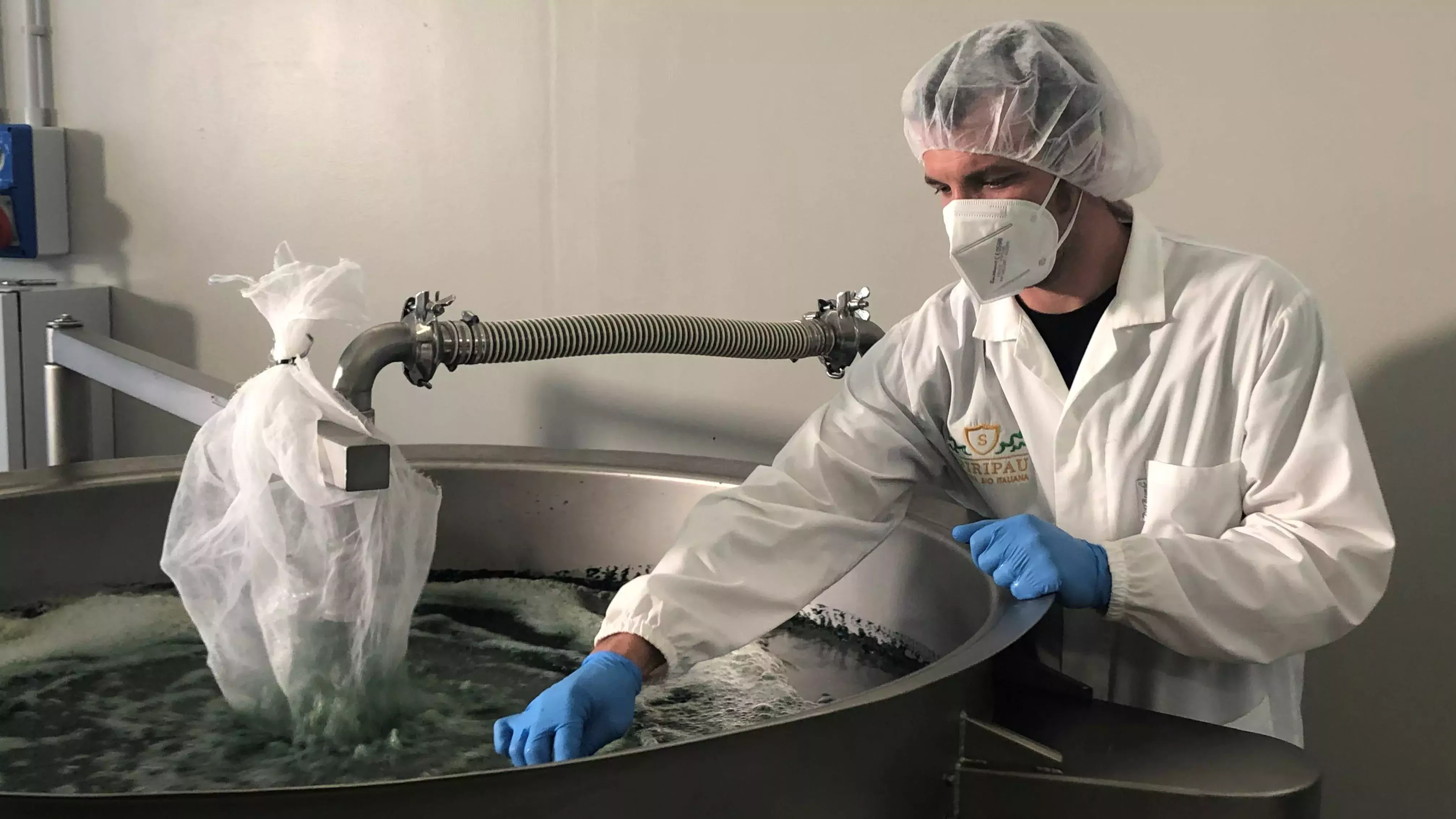 The first impression one gets when visiting the Paulitti & C. agricultural plant based in the small city of Pocenia, is one of a flourishing and modern company.
A succession of high-tech greenhouses host several water basins and create an entire ecosystem that provides optimal growing conditions for spirulina.
"In 2021, when we joined the family business, we built the pools, the floor heating and equipped the greenhouses with computers to regulate growth parameters. We also renovated an old barn to house our spirulina processing equipment".
says Federico Paulitti, Nicola's 34 year old son who has worked in the family business since 2008.
At Spiripau, "nothing is lost, nothing is created, everything is transformed", as formulated by prominent French chemist Antoine Lavoisier, who first demonstrated the law of the conservation of mass.
"We tripled the company surface. We also made it autonomous in terms of energy consumption thanks to the installation of a 110kW photovoltaic system and a 900kW thermal energy wood chip boiler. The latter uses ground wood from plants and agricultural waste collected in the surrounding areas, so this has a very limited impact on the environment", adds the agriculture expert.
Image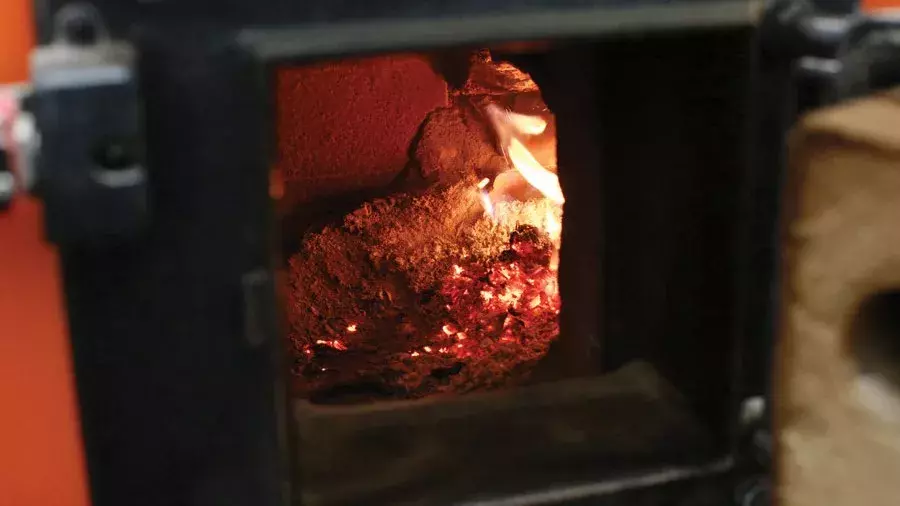 The right financing
Nicola Paulitti was able to expand his business thanks to a EUR 700 000 loan granted by Crédit Agricole and backed by the Friuli-Venezia Giulia EAFRD financial instrument. The 20-year tenor loan, which covers the whole project cost, including VAT, allowed the Paulitti family to finance the construction of the spirulina production plants and purchase machinery for processing the algae.
"Thanks to the EAFRD financial instrument, we could finance this innovative project which we had never seen before in our region", says Marco Faldon, the financial adviser at Crédit Agricole FriulAdria who negotiated the deal.
He adds: "First, it is very easy to access. Secondly, without EAFRD financial instruments, we would not have been able to support clients such as the Paulitti family. We can now offer our clients loans with very favourable conditions such as 0% interest rates over long-term periods. Businesses only have to repay the capital received without being subject to the interest rate variations, which may result in higher costs. This contributes to their piece of mind as far as their cash flow is concerned".
A long record of accomplishment
The good financial performance of the existing family business as well as generational renewal played in favour of the Paulitti project. According to the fi-compass survey on financial needs and access to finance of EU agricultural enterprises, banks reject 27% of all applications submitted by young farmers in the EU compared to a much lower rate of a 9% rejection for older farmers.
Today, both father and son are grateful to Crédit Agricole and to the region for believing in their innovative project and supporting them in all phases of the investment. "We are convinced of the importance of the EAFRD financial backing in making our project come true. It allows companies to invest and innovate with the security of mortgage costs over time and I would certainly recommend it to other companies in our region", says Federico Paulitti.
A market that benefits local rural economies in Italy
Spirulina offers a profitable, ecologically sound way of producing food that can benefit local rural economies. The Italian market consumes about 175 tons of spirulina per year, while the country can only produce 30 tons a year.The remaining part comes from large open-air plants in Asia, India and Central America, with China and the United States as today's largest industrial producers worldwide.
According to Federico Paulitti, "spirulina produced in Italy respects high quality standards compared to those coming from outside the EU". In Italy, there are around 25 companies that produce spirulina and 90% are small ones. Spiripau, for its part, produces about a ton of dried spirulina per year for its customers, mainly private individuals and pharmacies.
Image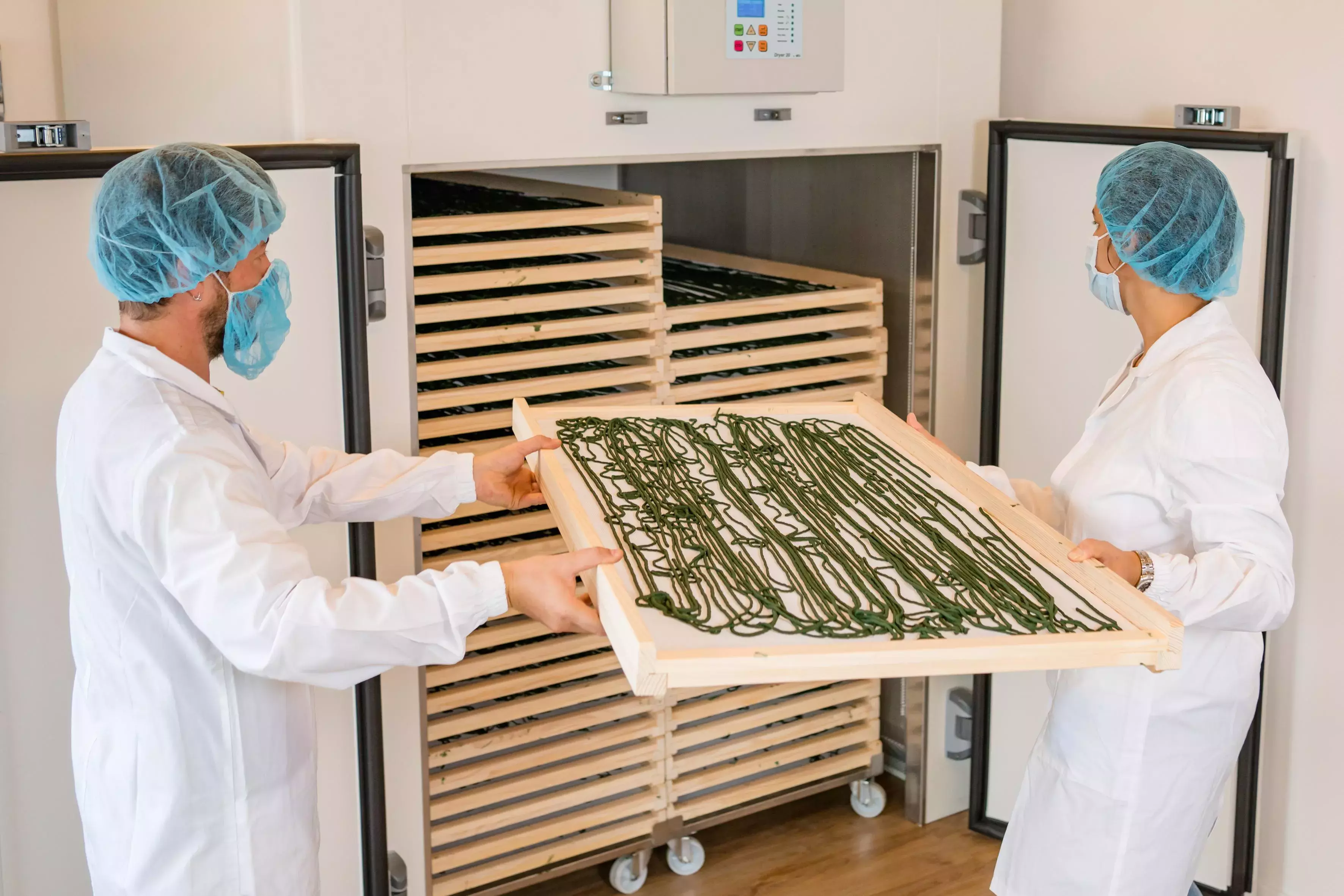 The EU Commission encourages spirulina production
On 15 November 2022, the European Commission proposed 23 measures to create opportunities for the algae industry to become a "robust, sustainable, and regenerative sector," capable of meeting Europe's growing demand.
So far, the Commission has supported 300 algae-related projects and, under the EU's Horizon 2020 research framework, it has funded 116 projects with a total of EUR 273 million. In addition, together with the European Investment Fund (EIF), it has set-up a large-scale equity fund that will mobilise EUR 500 million in EU funds between 2021 and 2027.
Spirulina's rise to fame
Centuries before spirulina was deemed a 'superfood', the vibrantly coloured cyanobacteria was a pre-Hispanic dietary staple. The Aztecs harvested Spirulina from Lake Texcoco in central Mexico and it is still harvested today from Lake Chad in west-central Africa and turned into dry cakes.
Spirulina is an excellent source of protein, as it has roughly three times the amount of protein one would find in meat. It is so healthy and relatively easy to grow, that NASA and the European Space Agency have undertaken research to quantify the benefits of incorporating it into astronauts' diets both in spaceships and on Mars.
Image