The
National Fund for Social Entrepreneurship (NFSE)
financial instrument gives easier access to finance to social enterprises in Poland, including loans and counter-guarantees, allowing them not only to carry out their vital work, but also to further develop their activities. This article features ARTE, an organisation fighting social exclusion, which benefitted from the NFSE financial backing.
"Employment is the most effective way of giving people independence, financial security and a sense of belonging", says Jarosław Pilecki, an enthusiastic 57 year-old entrepreneur, Director of the social co-operative ARTE in Bielawa, a town of around 30 000 inhabitants in the mountainous Lower Silesia region of Poland.
Operating in a number of fields, including construction and renovation, ceramics and textiles, cleaning and gardening and more recently, custom-made furniture, the cooperative also provides food and shelter as well as psychological support for vulnerable communities.
Image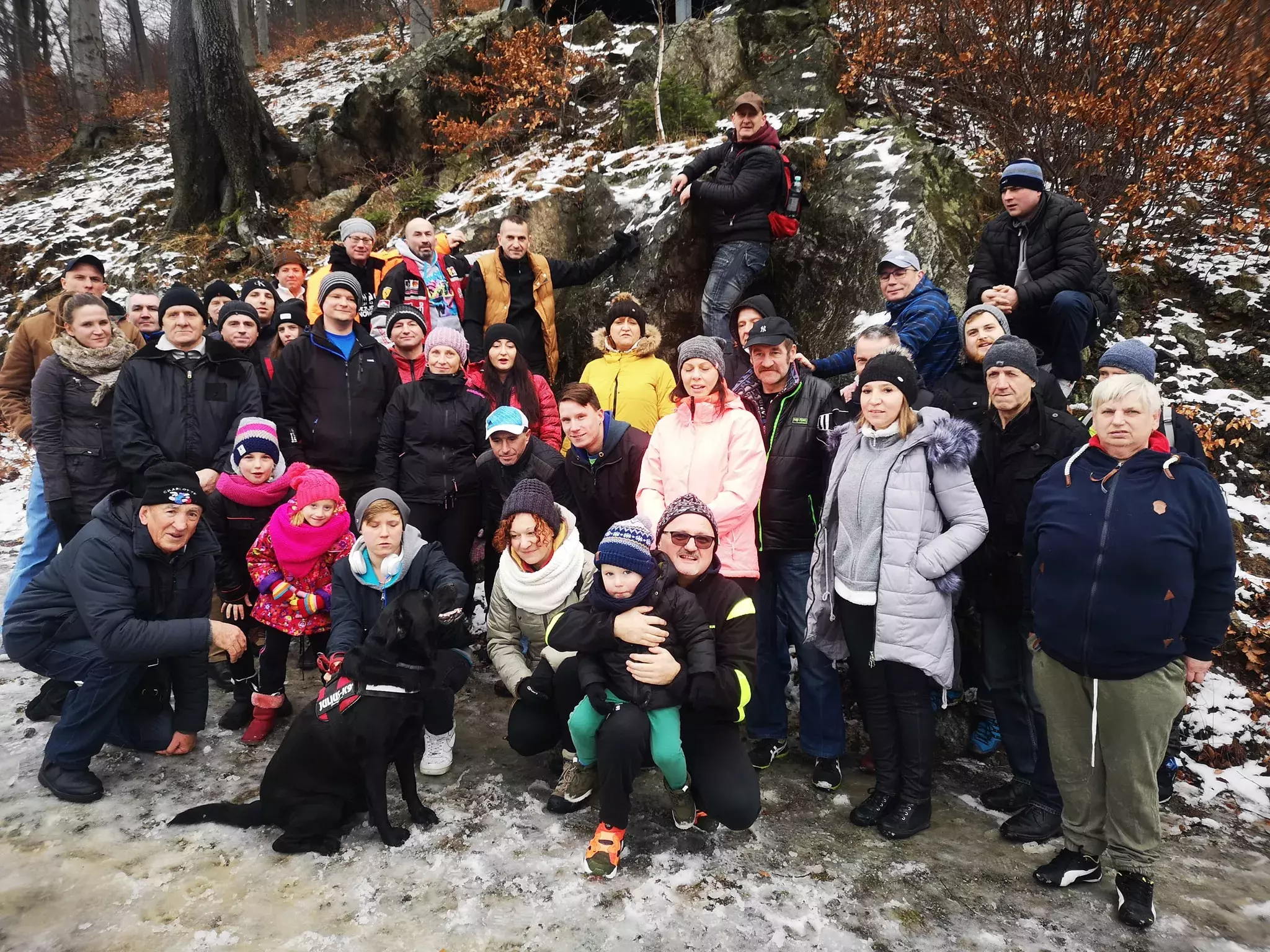 "We invest in human beings and they keep us going. We see a positive return on investment when people recover from problems".
Jarosław Pilecki, Director of the social co-operative ARTE in Bielawa
Image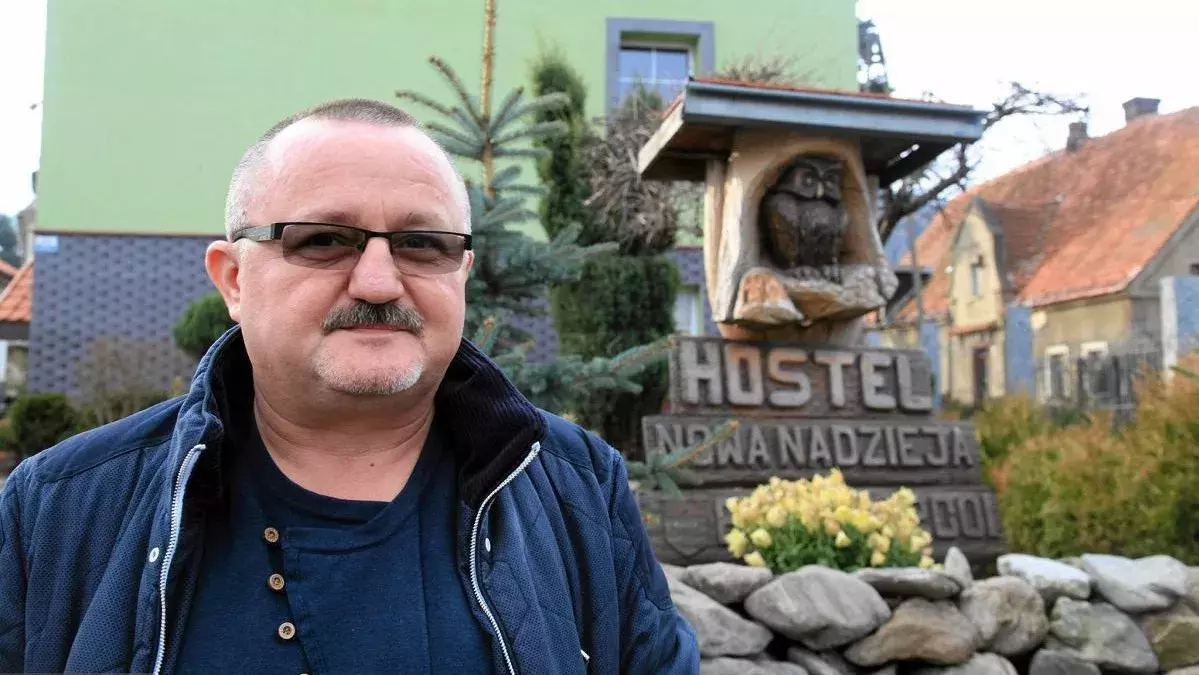 "We create job opportunities for people who are at the end of their rope. People who have been incarcerated or struggle with problematic drug use, women affected by violence, homeless people, care leavers, families with many children and also the elderly affected by rising food prices and relatively high inflation rates", explains Jarosław Pilecki who has been active in the social sector for thirty years.
Jobs to reduce poverty
As organisations, social enterprises sit between the public and private sectors. While they operate on a commercial basis, their primary purpose is to serve their communities in one or several ways. To accommodate the career needs of each individual, ARTE organises workshops on job searching and provides tailored vocational training. "I firmly believe that everyone has a talent and based on their skills, we tailor the activities of the cooperative", says Jarosław Pilecki.
Upon completing the internship, participants have the opportunity to work in the cooperative or search for a job elsewhere. Since Jarosław Pilecki launched ARTE ten years ago, he has hired 90 of his own programme graduates, assisted 3 000 people in his centre and supported many more through other forms of assistance.
His cooperative also runs a beanery and a social shop that offers basic needs products at affordable prices as well as handmade ceramics produced by vulnerable women.
Image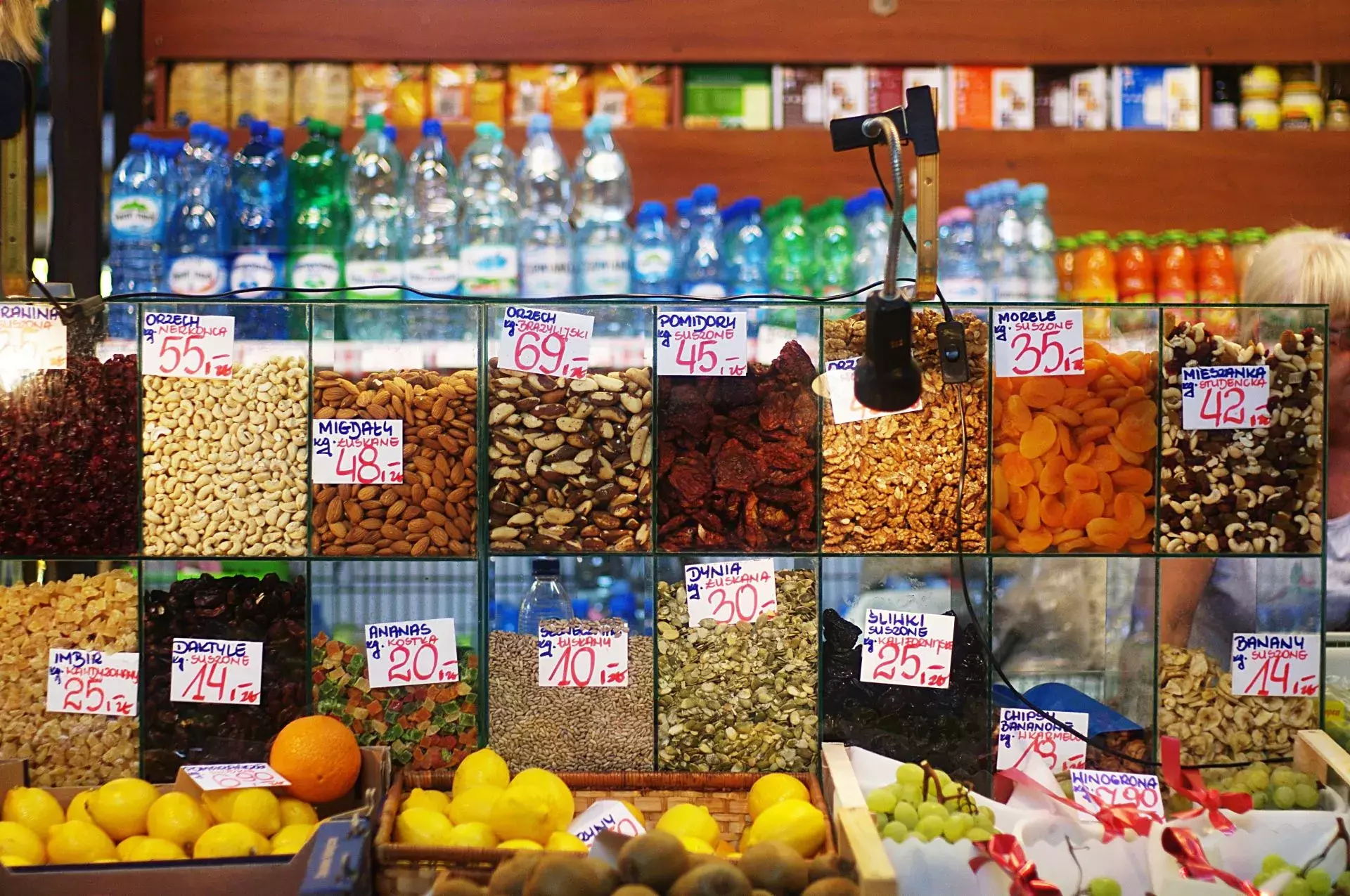 Image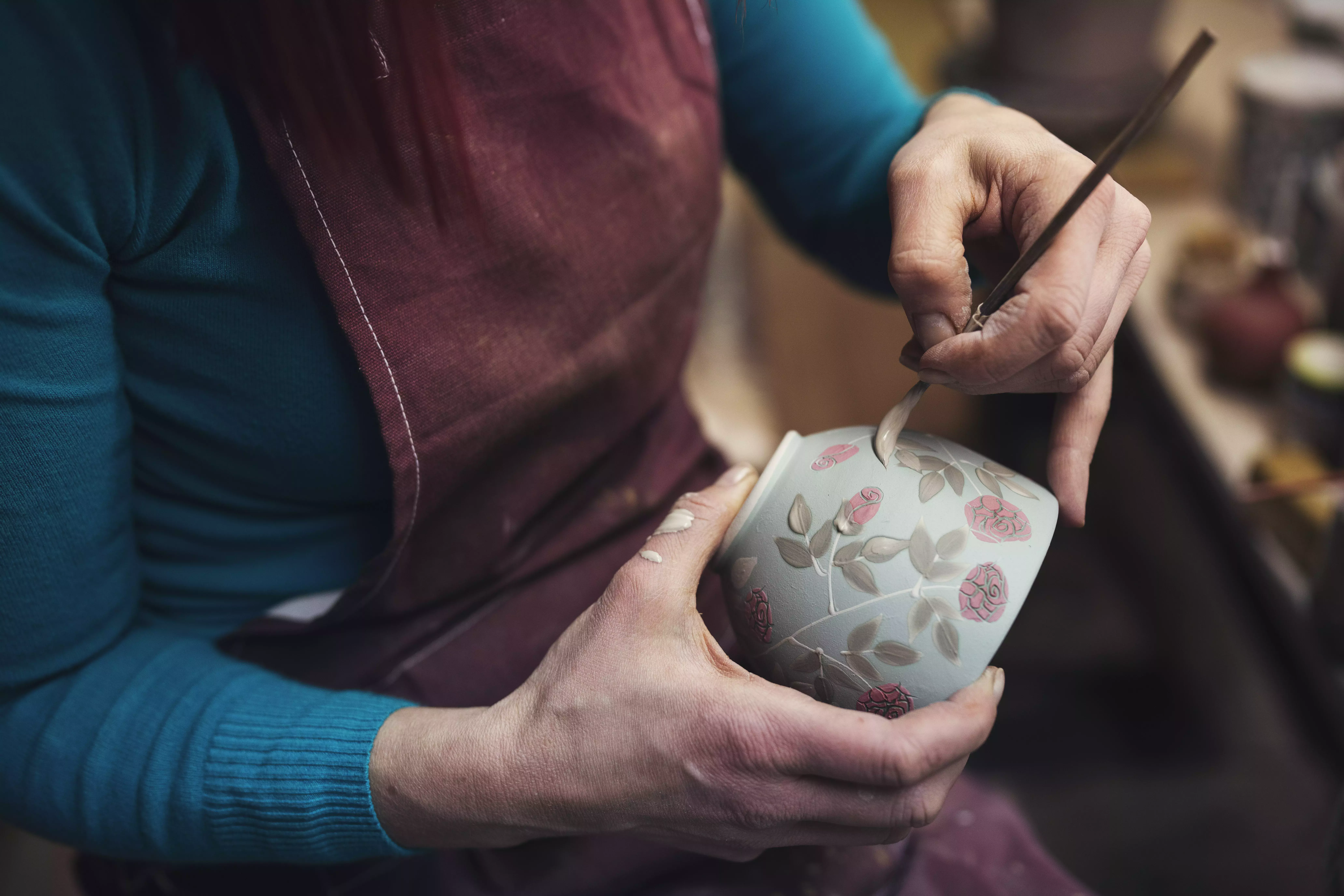 "We cooperate with Bank Żywności and many aid organisations all over the country. Our protégés who finished the ARTE recovery process received a number of flats from Bielawa City authorities, with whom we have established a very good cooperation".
Jarosław Pilecki, Director of the social co-operative ARTE in Bielawa
Not a long calm river
Despite hard work and determination, finding suitable funding can be very difficult for many social enterprises in Poland, as they do not always have the credit history required to borrow money from the usual financial institutions.
"As a social enterprise, it was not easy for us to secure funding at preferential terms. Our employees initially have a lower productivity rate until they become fully-fledged professionals", tells the Director, who is now managing a team of 70 people.
Image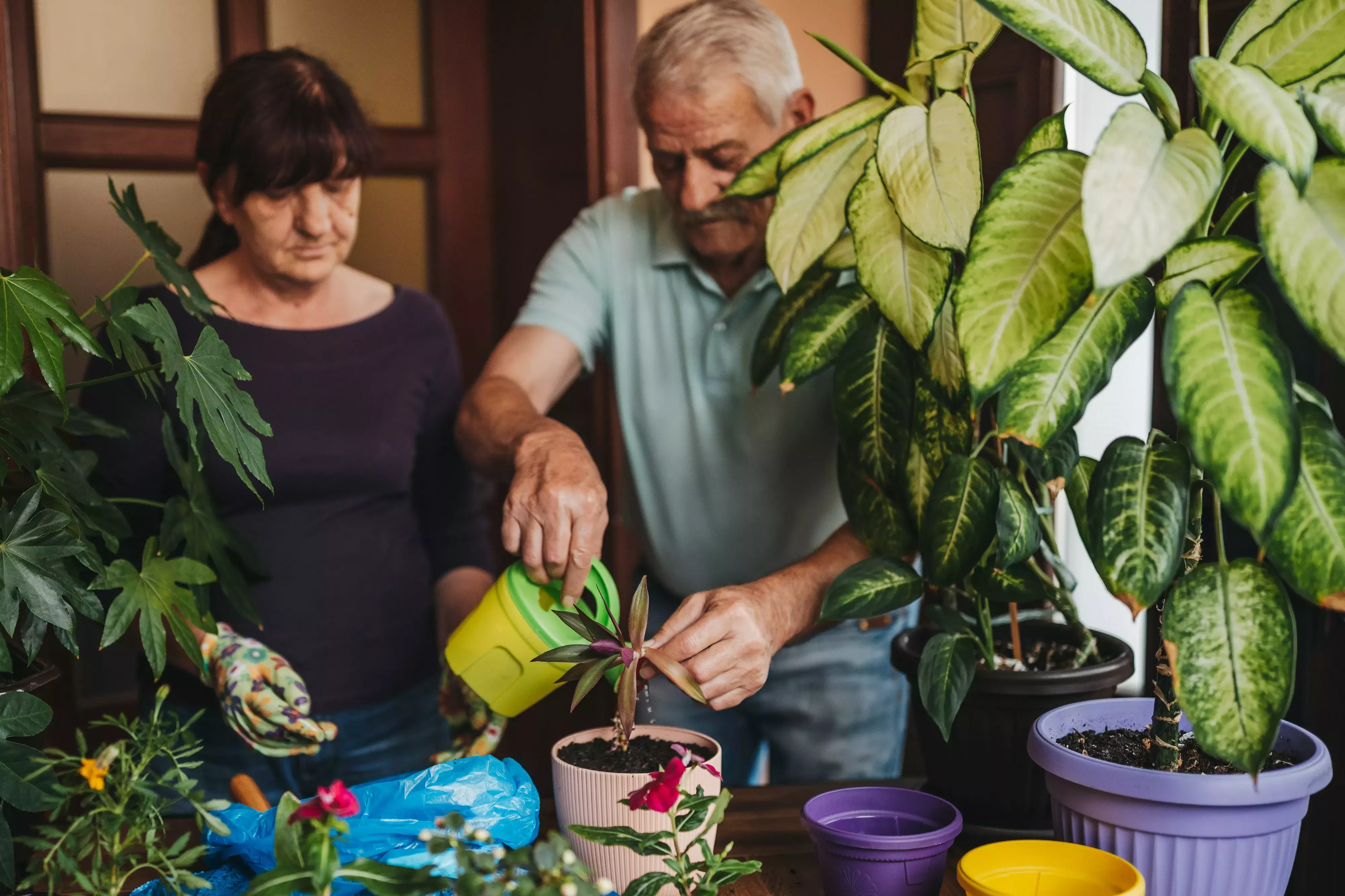 Image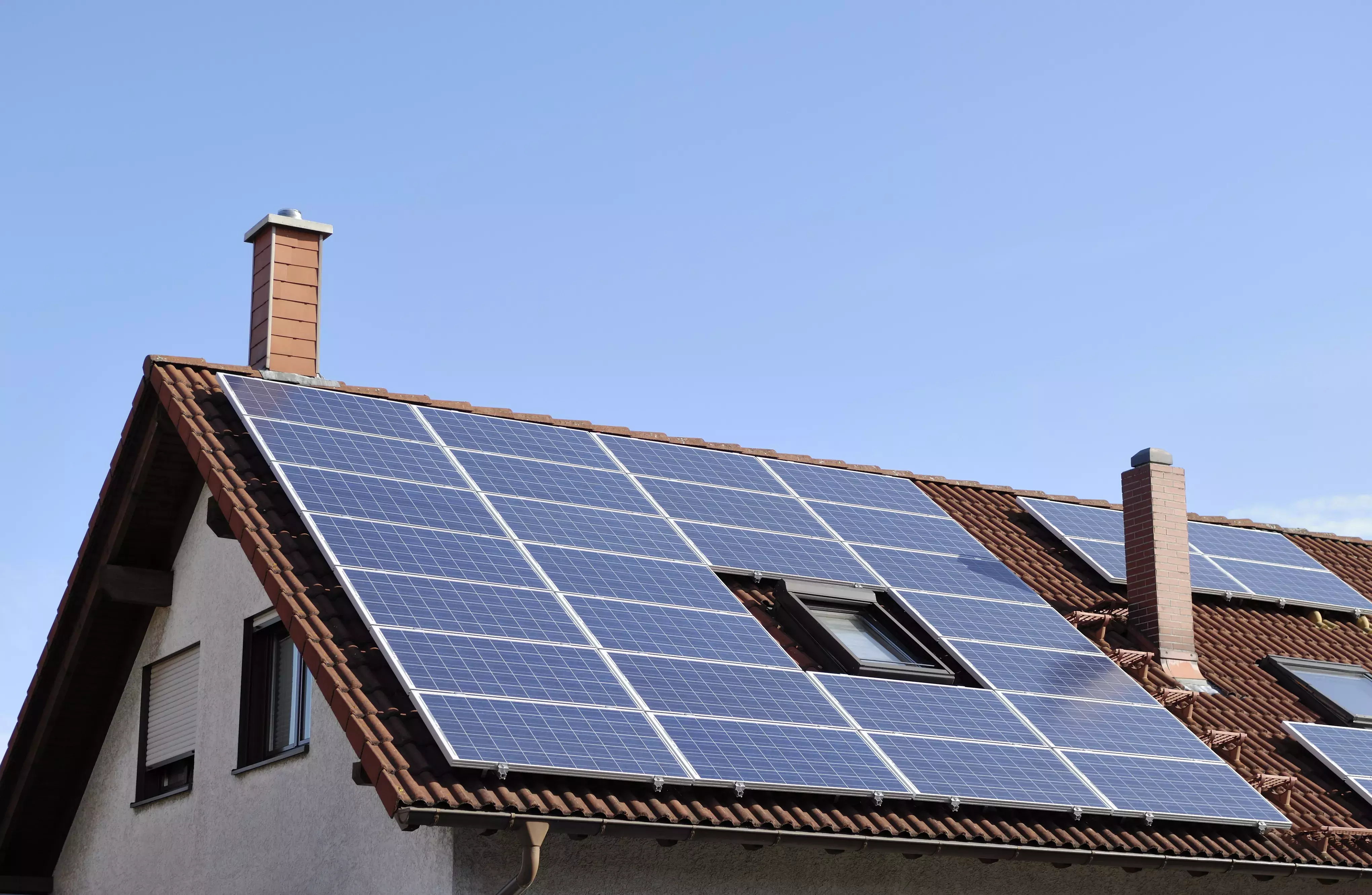 Jarosław Pilecki is thus very grateful that his cooperative could develop thanks to a project promoted by the state-owned Bank Gospodarstwa Krajowego (BGK), which is making financing easier for Poland's Social Economy Entities (SEEs). The scheme uses funds from the European Social Fund (ESF) to give SEEs access to a range of repayable financial tools, including loans and counter-guarantees, giving them the capital they need to do their work and develop their business.
"I am glad that BGK granted us several affordable loans for a total amount of EUR 350 000. With the first EUR 100 000 loan, we bought an old farm which we transformed into a support centre for addicts in 2016. The second EUR 220 000 loan granted in 2018 enabled us to install photovoltaic panels and reduce our electricity bills. The two loans have also helped us to recruit 32 people on a full-time basis as well as 20 interns", says Jarosław Pilecki.
"At the time ARTE approached us, they offered a wide range of activities and needed capital to grow. As they had difficulties accessing traditional financing, we proposed they took advantage of the financing possibilities of the ESF financial instrument offered by BGK. Thanks to the loans financed by the ESF, national and private input, ARTE has been able to develop its activities, enrich its offer and employ people who struggle to access the labour market. We are very happy with our collaboration with ARTE and we are glad they even plan to take out further loans with us".
Grzegorz Czerniawski, BGK financial expert within the Social Economy Financing Team.
Looking ahead
Though Jarosław Pilecki has already done his part to relieve poverty in his city, the job is far from done. New challenges such as the new refugee crisis following Russia's invasion of Ukraine has given him more work, "We are currently involved in helping refugees. We organise housing for mothers with children. We have loaded a truck with food and cleaning products that went to the vicinity of Kharkiv, Ukraine's second largest city. We do that on a voluntary basis. At the moment, there are no financial solutions for this specific crisis".
Image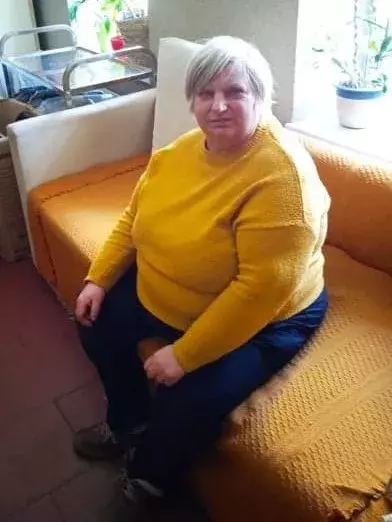 Janina Luboń
Janina, a 40-year-old marginalised woman, visited us one day asking for food. Our volunteers took care of her and helped her rebuild her life. Now, having spent several years with us, she is very well integrated into our community and went through a real metamorphosis.
She helps in the office and works with us on an everyday basis. Today, she is giving a hand to people in need, serving them food in turn. She really is of great help in the daily functioning of the cooperative.