Italian 3D printer manufacturer, Roboze, was created in 2013 in Bari by
Alessio Lorusso
, a 30-year-old entrepreneur included on Forbes' list of Europe's most influential people under 30.
Supported by a EUR 3 million equity investment by Italy's Ministry of Universities and Research (MUR), Roboze is today a successful business developing machines and high performance components for worldwide giants such as Airbus, Bosch and General Electric.
Known today for much more than just olive oil and tourism, the South of Italy has become a buzzing tech start up hub. Before the Coronavirus pandemic, the South of Italy was fighting tooth and nail to attract investment from both European and Italian institutions for new businesses and the industry.
Image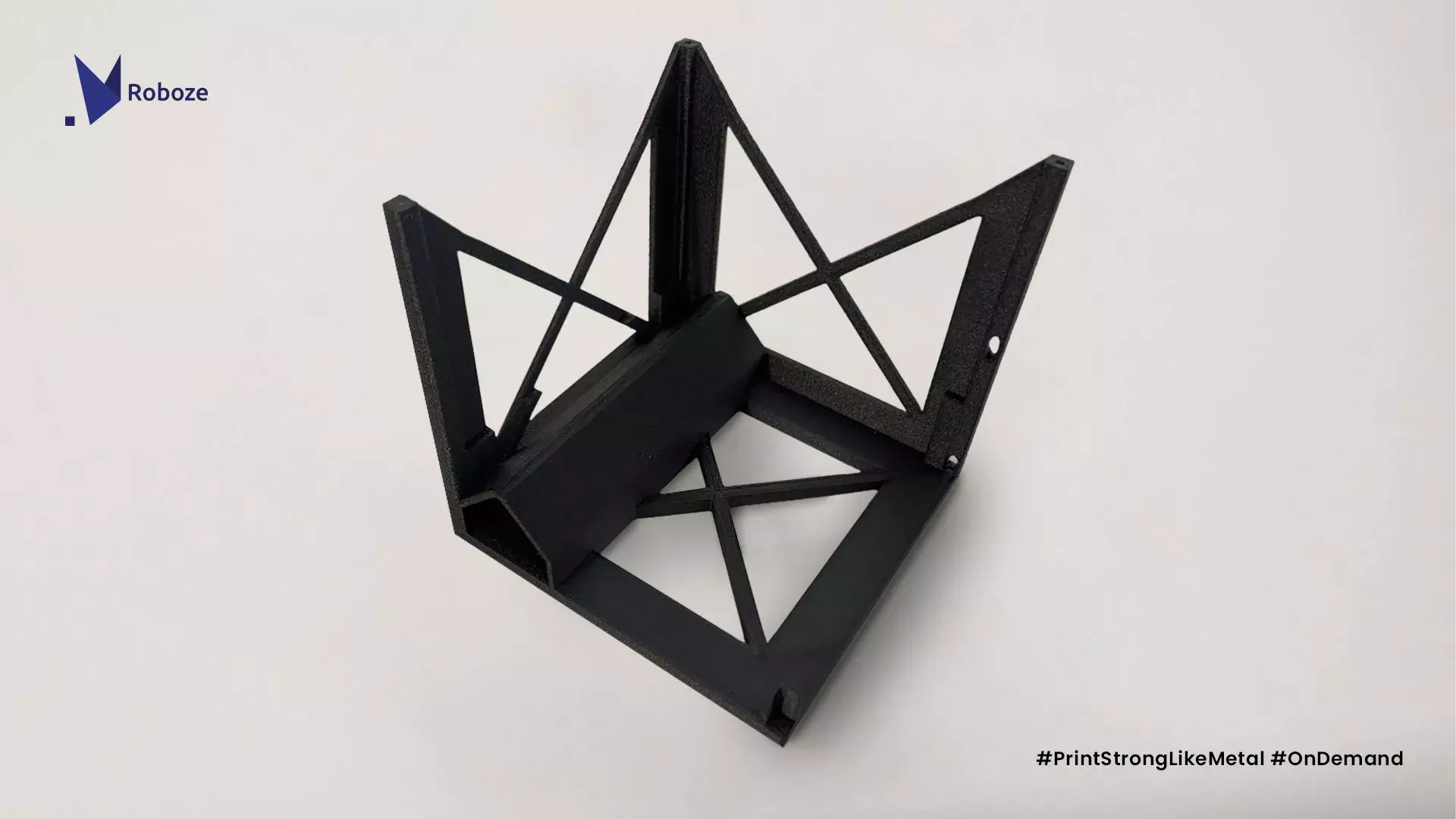 Image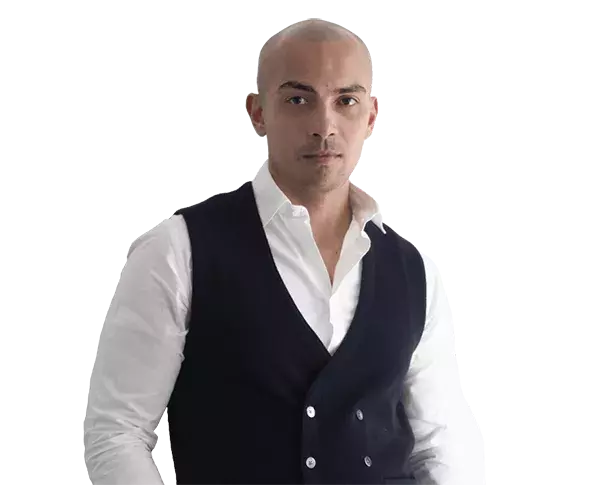 "Despite what one may believe, Southern Italy, and in particular Apulia, boasts cutting-edge university centers and research institutes such as the Polytechnic university of Bari (PoliBa) or the Institute of Nanotechnology in Lecce".

Alessio Lorusso, CEO of Roboze
As the founder of one of 2200 innovative start-ups created by the end of 2019, the enthusiastic entrepreneur has proved that one can come from the least industrialised area of the boot-shaped peninsula and become a pioneer in the design and manufacture of 3D printers with the help of ERDF financial instruments.
MUR equity investment: a turning point for Roboze
In 2018, Roboze secured a EUR 3 million equity investment from a financial instrument established by Italy's Ministry of Universities and Research (MUR), under the EU-funded National Operational Programme 'Research and Innovation' 2014-2020. The company used the investment to finance the design, prototyping and testing of a new line of 3D printers called ARGO.
"We came across the MUR financial instrument thanks to Equiter, an investor and advisor in the infrastructure and innovation sector in support of local economies," commented Mr Lorusso. Equiter, a company owned by Intesa Sanpaolo, Compagnia di San Paolo, Fondazione CRT and Fondazione CRC, is a financial intermediary of the MUR financial instrument that uses ERDF resources to mobilise investment into innovative companies through loan and equity products.
Image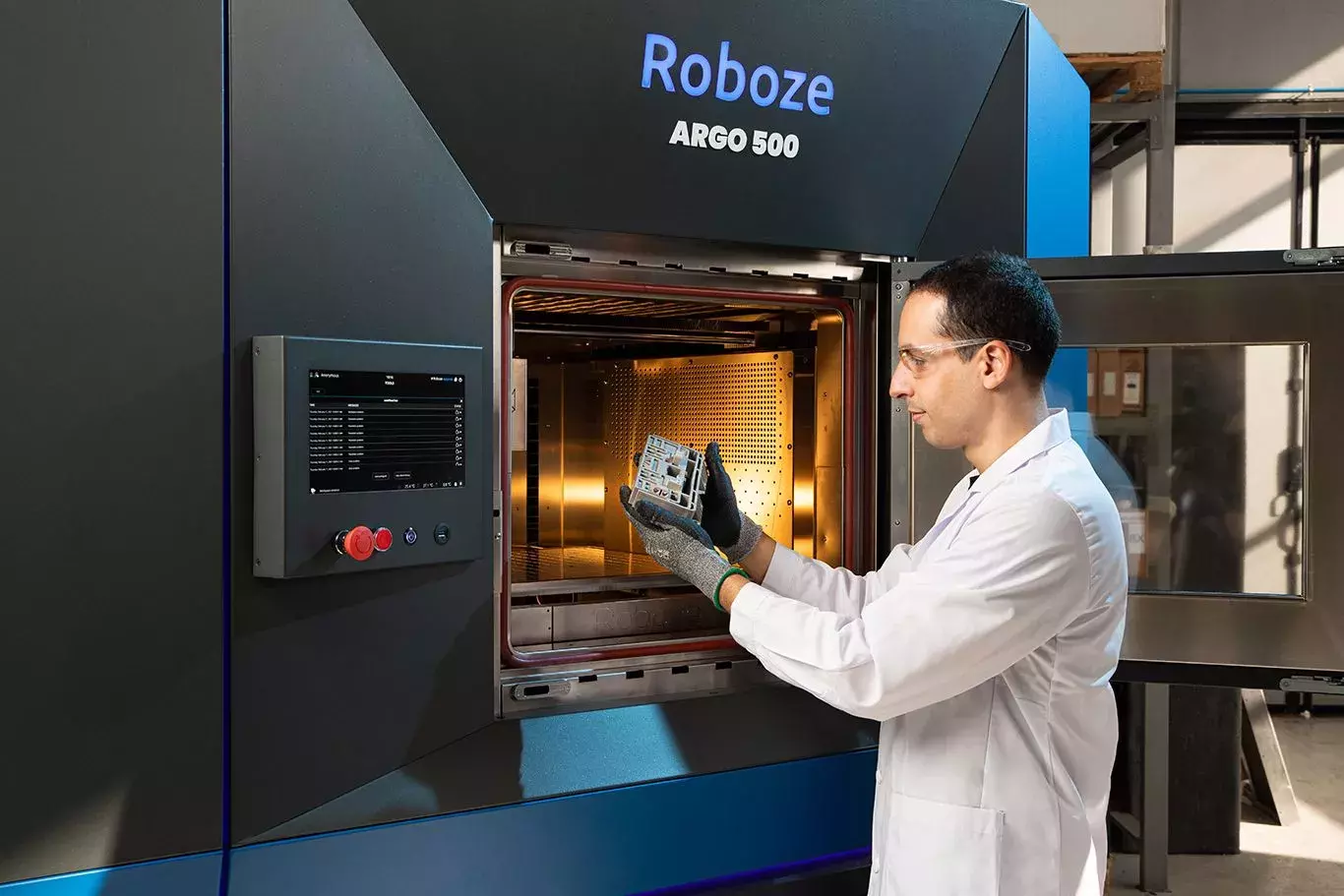 "The experience with the MUR financial instrument's counterparts was positive and fundamental to allow Roboze to move from a level of R&D technological maturity to a technology validated in a laboratory (TRL5) phase, allowing us to compete with the major international players".
Alessio Lorusso, CEO of Roboze
The new line of 3D printers has allowed the company to open new business channels, also introducing a dedicated line of proprietary materials that will generate value and profitability in the medium and long term.
Today, Roboze employs 60 people "among the best materials scientists, mechanical engineers and computer programmers", 60% of whom work on Research and Development.
The Bari headquartered tech start-up serves the EMEA (Europe, the Middle East and Africa), US and Asian markets, with more than 300 machines currently in use in over 25 countries and prestigious customers such as Airbus, Ariane Group, General Electric, Bosch, Leonardo Aerostructures or Dallara Automobil.
A customised, fast and flexible production
3D printing makes sense when a company needs customised, low-volume series production (around 2000 to 3000 parts per year) or when it needs to change a design rapidly and frequently.
What makes Roboze printers so successful is its patented beltless system based on the mechatronics movement enabled by racks and pinions, "8 times more accurate than all other belt-based 3D printers". Roboze produces and sells materials that withstand temperatures going from -80°C to up to +250°C and that are extremely chemically resistant, making them very useful in the production of parts that will be in contact with aggressive solvents.
Image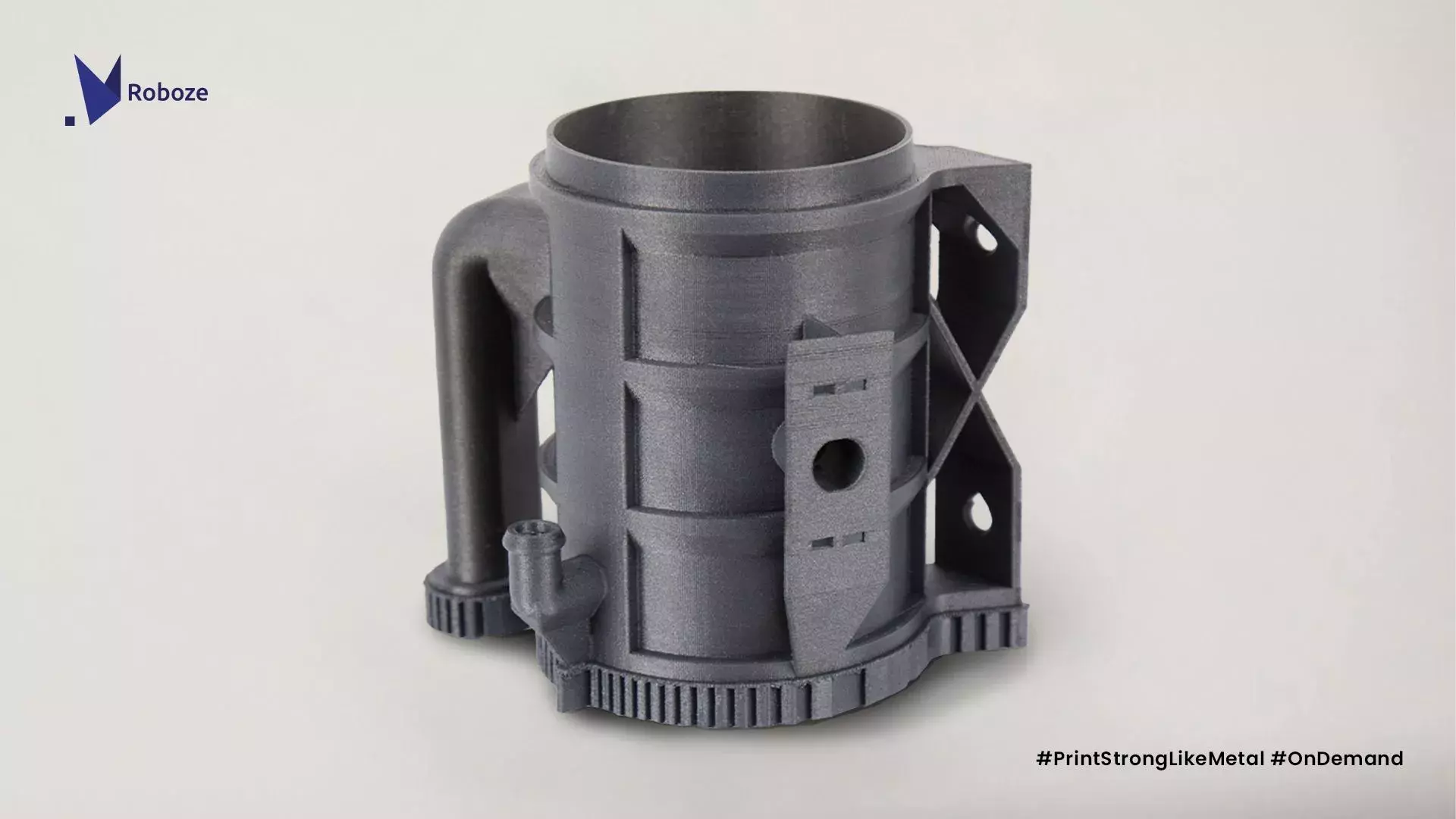 Image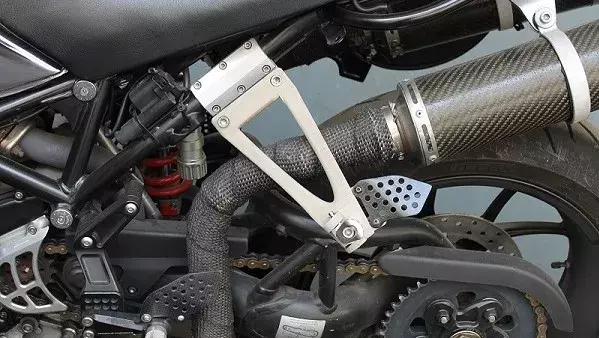 To become more digital-oriented and connected, Roboze has built an online platform for ordering 3D parts printed on demand and adapted to the customer's requirements.
"The initiative, "Supply Chain 4.0", was created precisely to alleviate the impact of COVID-19 on production companies" , says Alessio while he adds: "the 3D Parts service was born with the aim of accelerating this trend by providing an on demand and just in time solution, thanks to a network of certified and specialized manufacturers distributed all over the world. Through advanced additive manufacturing solutions, we aim to bring the added-value of on-site production thus reducing warehouse and shipping costs. This new model of distributed manufacturing throughout the world can overturn the classic approach of decentralized manufacturing, reducing CO2 emissions and increasing engineering skills in the area, which consequently stimulate the birth of new professionals".
Watch the videos below to find out more about equity financial instruments in Italy supported by the ERDF