In June 2015, three Estonian producer organisations – the Estonian Fishing Association, the Estonian Commercial Fishermen Association and the Estonian Trawling Association – joined forces to invest in
a modern factory
that produces fishmeal and fish oil out of fresh sprat, Baltic herring and low value fish species and waste. 
Thanks to two loans backed by the 2014-2020 European Maritime and Fisheries Fund Financial (EMFF) Instrument, totalling EUR 2.5 million, the new plant was able to start production in 2019 in Paldiski, a small coastal town and Baltic Sea port situated 45 km west of the capital city Tallinn. Today, the new processing facility has a turnover of more than EUR 15 million.
Image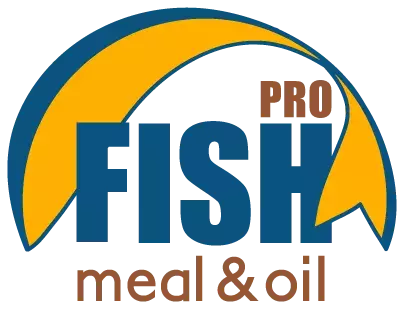 "Until a few years ago, we were competitors in the Baltic fishing and fish processing industry. On a daily basis, we would catch low-value fish for which it was difficult to find a market",
recalls Mart Undrest, one of the three owners of the newly built factory.
Today, thanks to the new plant, the three operators can recycle low-value fish and processing residue, and no longer feel pressured to sell at a low price or too quickly thanks to the freezing and storage capacity of the factory.
Image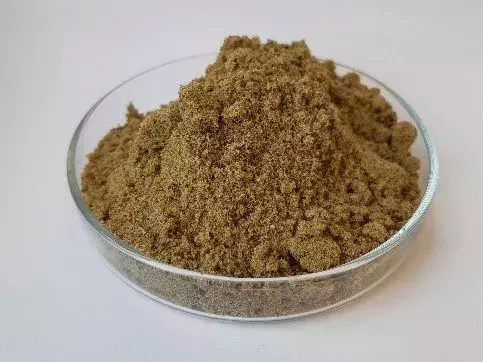 Before setting up the Central Association of Estonian Fish Producers, their new umbrella organisation, the three producers would sell 95% of their sprat and Baltic herring for human consumption and were heavily linked to Eastern markets (such as Ukraine, Belarus, Moldova, etc.).
Today, given that there is no large processing units in Estonia that use fishmeal and fish oil, the output of the component factory is exported mostly to EU countries while the processing of low-value fish and residue is turned into fish flour fit for animal consumption.
"As this is a very specific product group and the demand on the global market is growing, processing waste and low-value fish that are not valued as human consumption find their way into our diets through high-quality fish, poultry or animal feed, instead. For example, 1 kg of feed made from fishmeal already produces 5 kg of fish today", explains Eduard Koitmaa, who works for the Fisheries Economics Department at the Estonian Ministry of Rural Affairs, the Managing Authority of the EMFF financial instrument, while he adds:
"This project has enabled fishermen to vertically integrate the whole production chain. They are now able to efficiently catch, process and store raw materials as well as improve distribution".
Eduard Koitmaa, working for the Fisheries Economics Department at the Estonian Ministry of Rural Affairs.
Image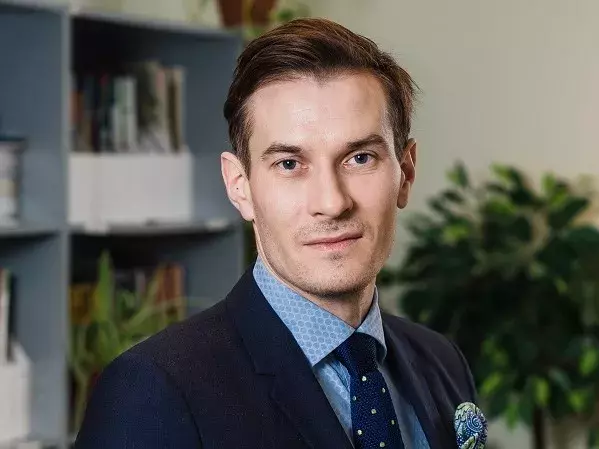 Image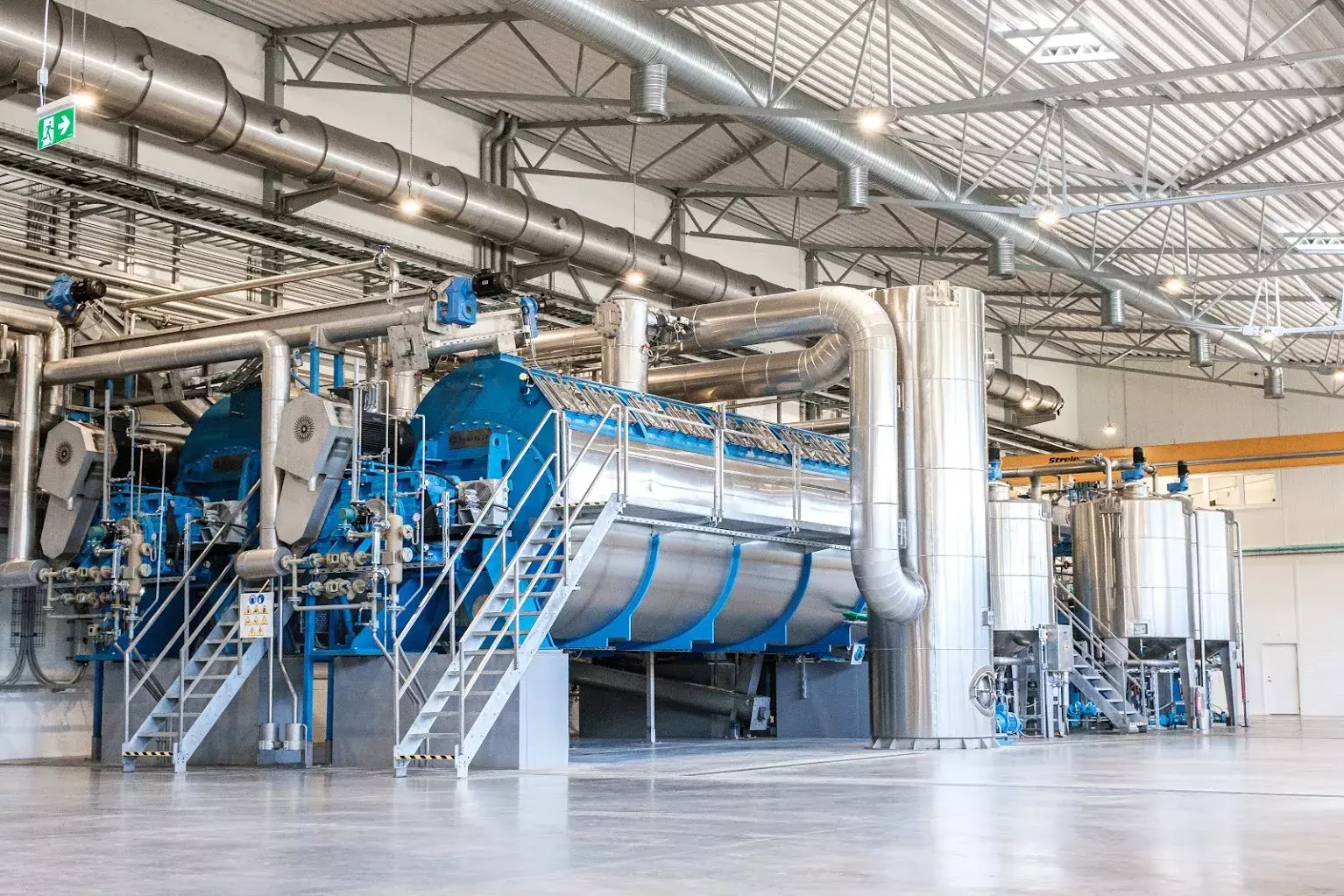 A profitable business
When he got the building permit for the new plant, Mart Undrest and his team "started from scratch". Once the CEO of Fishoil, Mr. Undrest is today just a Member of the Board and his successor, Mr. Toomas Kevvai, is proud to lead a team of 30 people who can process 300 tons of fresh fish in 24 hours. With a turnover of more than EUR 15 million, the factory is in daily operation from August to mid-June, when fishing is most active.
"Annually, they process 6 000 tons of fishmeal finished products and 3 000 tons of fish oil, respectively, which represents 1% of the fishmeal and 1.6% of the fish oil production in Europe".
Eduard Koitmaa, working for the Fisheries Economics Department at the Estonian Ministry of Rural Affair.
The plant is ideally located close to the fishing port, to the work force and to logistical routes. "At the moment, most trade is conducted within the European Union. We are selling to the biggest buyers and we are looking for options in Norway and elsewhere", says Mart Undrest while he adds:
"Protecting the environment is also very important to us. We produce with respect to relevant laws and pay great attention to ensuring raw material supplies are balanced to preserve fishing opportunities in the Baltic Sea for future generations. We have developed the MSC CoC certification and have the "Certificate of Approval to the Marin Trust Standard for Responsible Supply of Marine Ingredients since October 2022".
Image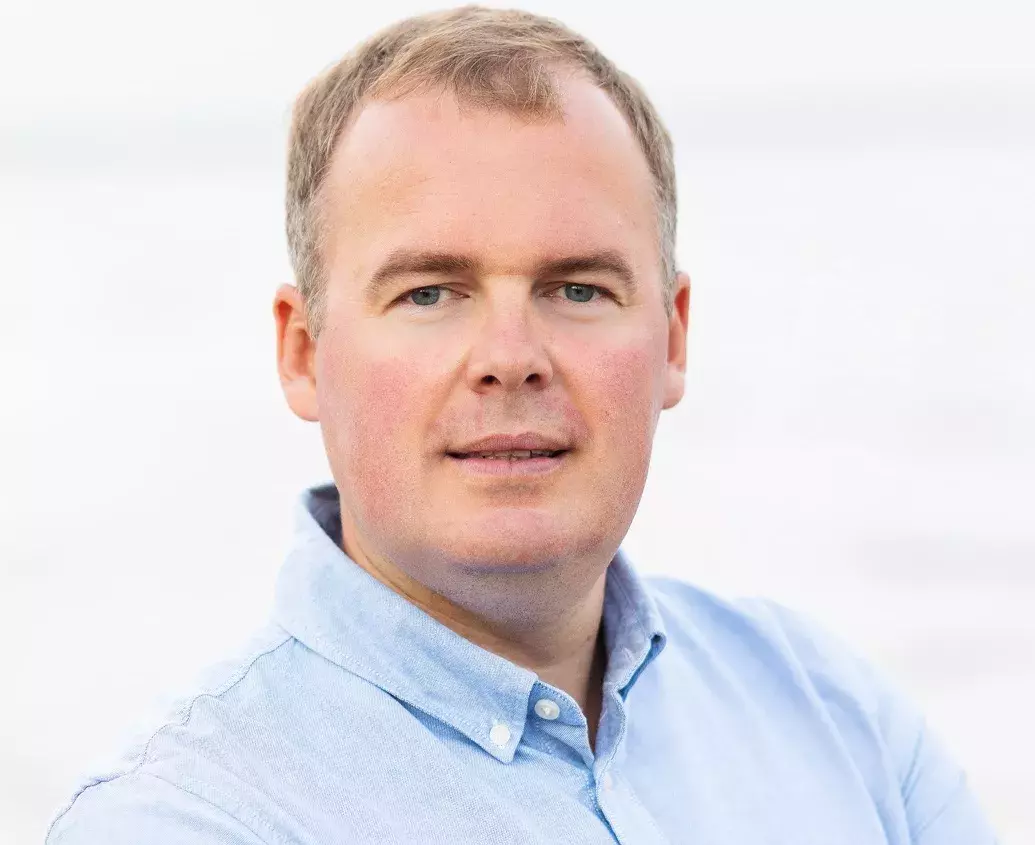 Image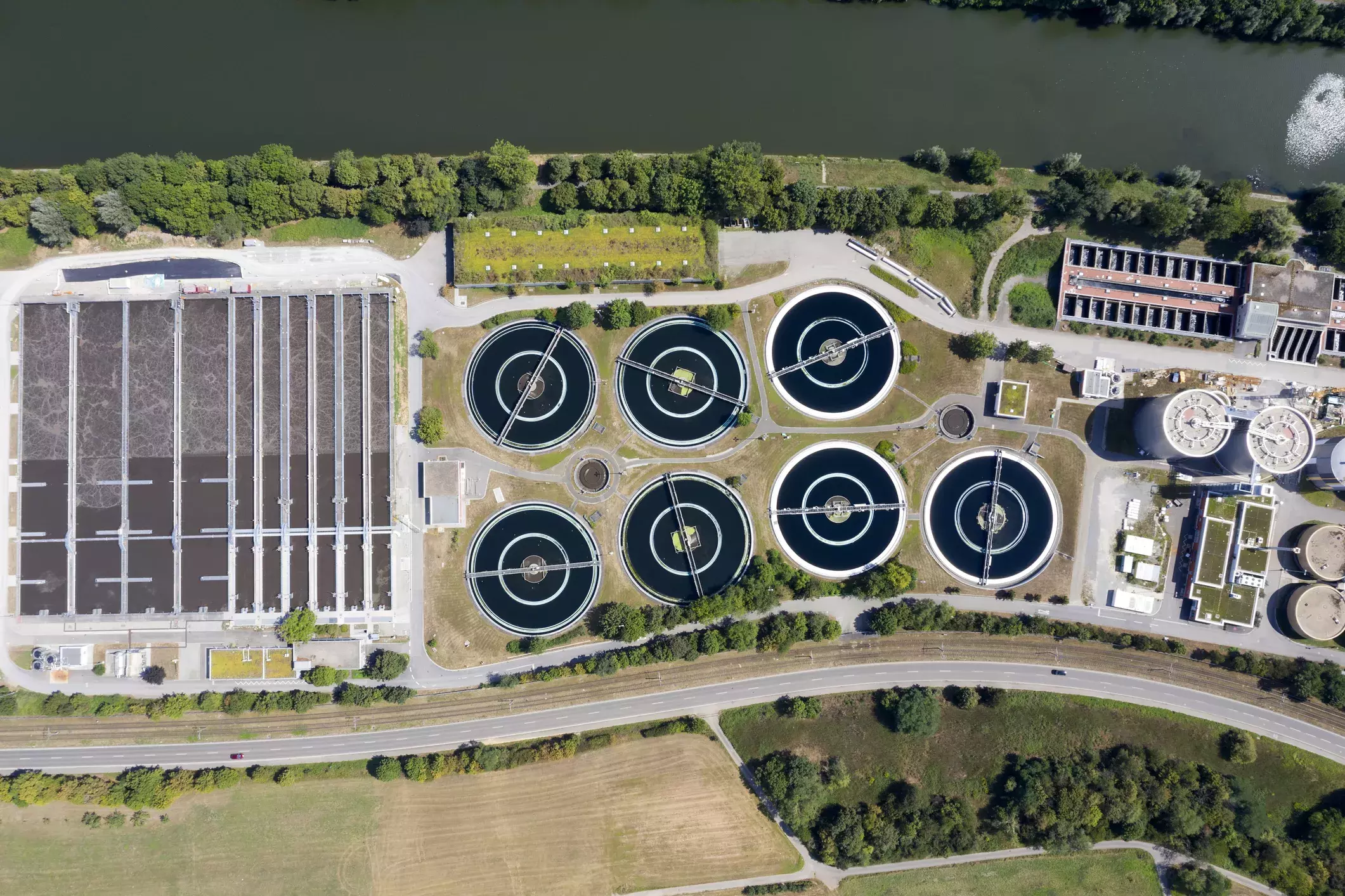 In order to ensure the most environmentally friendly processing possible, the factory has its own wastewater treatment plant with a capacity comparable to that of some smaller towns.
In addition, a process air purifier is an important part of the factory, using a two-stage wet scrubber. The owners also plan to install solar panels in the coming months.
EMFF/EMFAF financial instruments support green energy sources since 2014
In addition to investment and production aid, businesses processing fishery and aquaculture products can apply for support for alternative energy sources, including the purchase of photovoltaic and solar panels as the promotion of solar energy is marked as a priority under the Estonian EMFAF programme. This is not the first time the European Maritime and Fisheries Fund has supported companies in the introduction of green energy in the fishery and aquaculture sector. "Now, with electricity and gas prices rising significantly, there has been a surge of interest in greener options from businesses in the sector", says Eduard Koitmaa from the Estonian Managing Authority of the EMFF financial instrument.
Financial instruments: a better option than the popular grant system
To be noted that EMFF financial instruments are also gaining momentum thanks to their reduced administrative burden compared to grants as highlighted in the EMFF Case Study.
Despite the grant system being well known and much more popular in the fisheries and aquaculture sectors than financial instruments, financial instruments are a much quicker way to obtain financing compared to grant applications which are often very lengthy, complex and with limited budgets.
Mart Undrest chose to finance his project through an EMFF financial instrument loan for the following reasons: "From my experience, I see the loan financial instrument as a better option than the usual grant system. The process to get all the materials and papers together was rather easy", he says while he adds: "Also when compared to commercial loans, the fact that I could repay the loan across a longer period helps to kick-off new projects. I could apply for a period, five years in my case, where I could pay only the interest rate and not the principal part of the loan. This was very useful from a cash flow point of view".
Image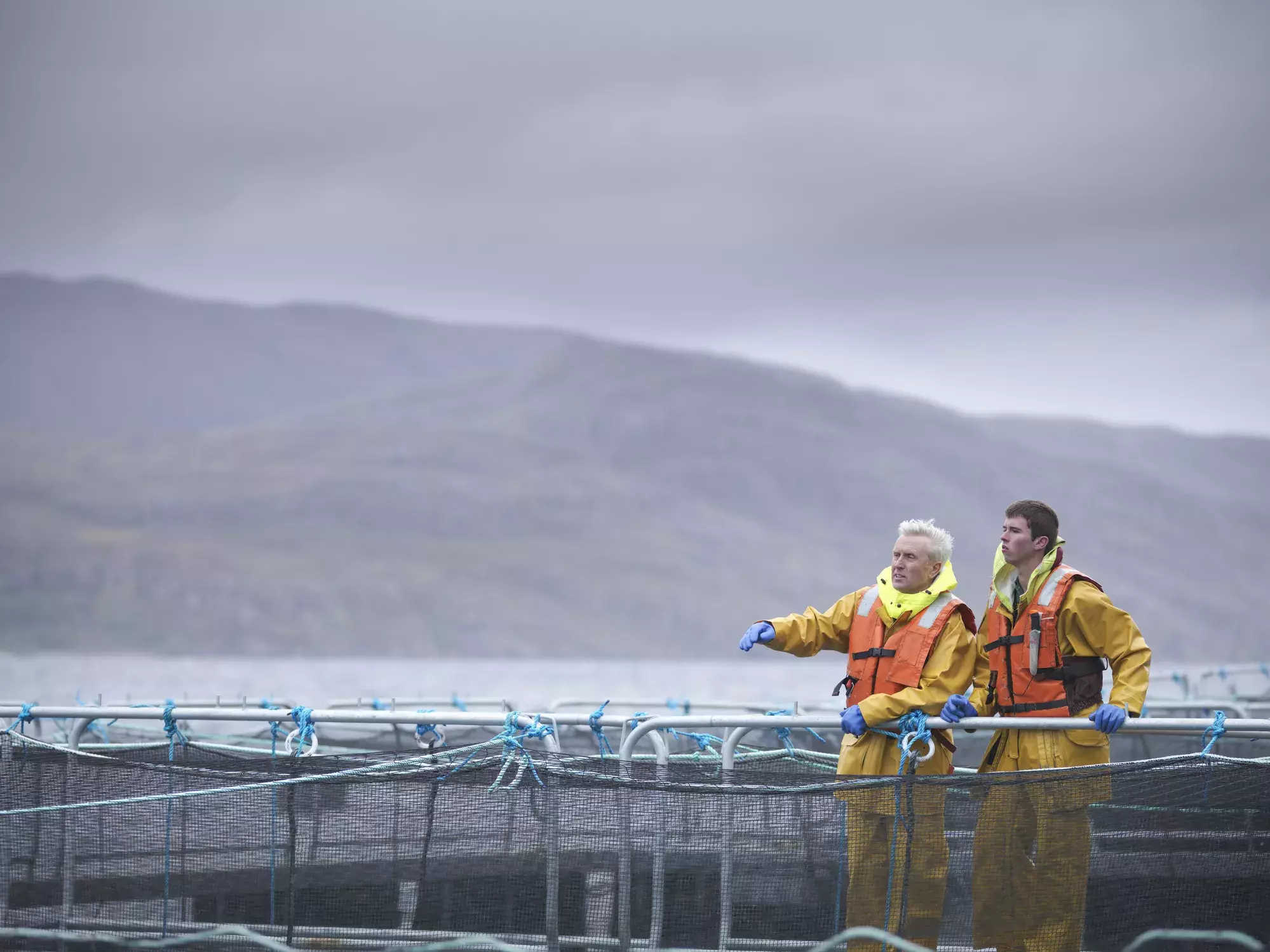 The European Maritime, Fisheries and Aquaculture Fund (EMFAF) in the new programming period
– more flexibility for EMFAF managing authorities to use financial instruments
Despite the limited deployment of EMFF financial instruments during 2014-2020, a recent fi-compass study reveals that there is potential for greater use of those instruments under the new EMFAF.
The EU Commission hopes that the improved and more flexible options to implement financial instruments under the Common Provisions Regulation will allow EMFAF managing authorities to develop tailored support packages addressing the needs of targeted groups and policy objectives. Those objectives include, generational renewal (while avoiding overfishing), sustainable aquaculture, innovation and diversification, supporting the whole seafood value chain to face current and future challenges.
The Commission also encourages the possibility to explore synergies with other financial instruments already set up or to be established under the other shared management funds ERDF, ESF+ or EAFRD.
A broad range of EMFAF-supported financial instruments can be implemented taking the form of loans, guarantees, equity or combination of support measures (incl. in combination with grants and other forms of support).
Image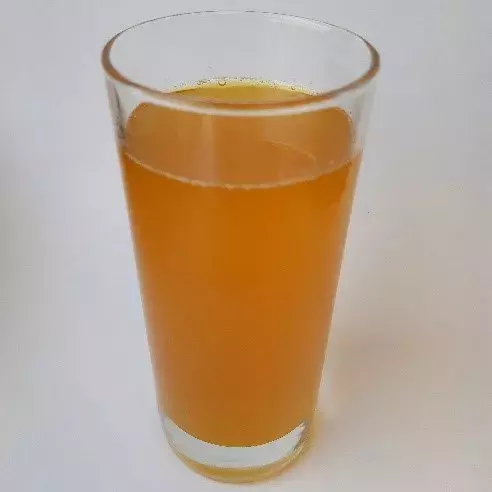 The many health benefits to taking fish oil
Fish oil is derived primarily from anchovy, herring, and pilchard. The process involves pressing cooked fish and then using a centrifuge to separate the oil from the extracted fluid. Fish oil is an essential source of vitamin A and vitamin D in addition to Omega-3 fatty acids essential for the proper development of the eyes, brain, and reproductive cells.
Half a century ago, Danish scientists noticed specific Inuit populations had lower rates of heart disease. Researchers concluded that the comparative rarity of heart disease was due to diets rich in fatty fish like salmon, herring, and sardines.
Fish oil has many uses. It can be found in industrial compounds, paint, soap, and cosmetics. Leather, rubber, and wax production also rely on fish oil as part of processing. For decades, it has also been added to some margarine and cooking oils to boost their nutritional value.