ESF Financial instruments supporting self-employment and entrepreneurship (Thematic Objective 8) in the 2014-2020 programming period, 18 May 2017, Vienna

fi-compass event series
Thematic workshops on ESI Funds financial instruments
Financial instruments can be co-funded by the European Social Fund (ESF) to support the investment priorities outlined in the ESF Operational Programmes of the Member States. Provided that they address an identified market gap, they can contribute to the achievement of the thematic objectives of the ESF.
Implementation of ESF financial instruments for the 2014-2020 programming period is underway. One of the thematic objectives offering strong potential for financial instruments is Thematic Objective 8: 'Promoting sustainable and quality employment and supporting labour mobility' (TO 8).
Experiences from already active financial instruments can be a source of inspiration and basis of discussion for practitioners who are interested in advancing with similar financial instruments.
The first thematic fi-compass workshop on ESF financial instruments supporting self-employment and entrepreneurship in the 2014-2020 programming period will take place on 18 May 2017 in Vienna.
During the workshop, experts will take participants through the different phases of the life cycle when designing and implementing financial instruments supporting TO 8, based on two case studies:
•    Entrepreneurship Promotion Fund 2014-2020, Lithuania, and
•    SELFIEmployment, Italy.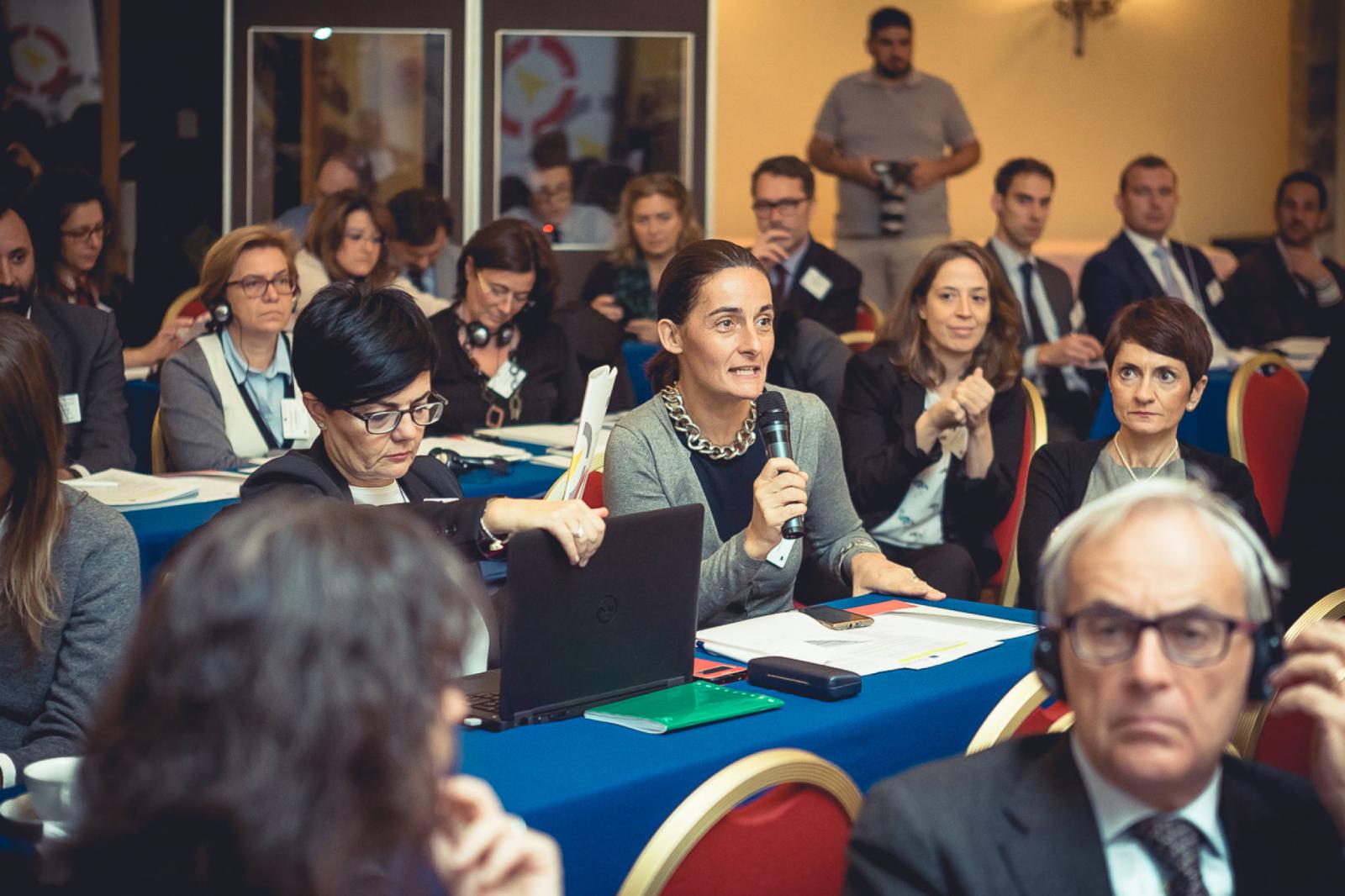 Objectives
The purpose of the workshop is to:
•    Provide participants with an opportunity to learn from the experiences of other Member States in implementing financial instruments to support TO 8 in the 2014-2020 programming period;
•    Create a forum for participants to share their own experiences and progress in implementing financial instruments supporting self-employment and entrepreneurship;
•    Enable participants to exchange on a peer-to-peer basis with the speakers and other participants on ways to deal with technical challenges that they face regarding the design, set-up and implementation of financial instruments under TO 8.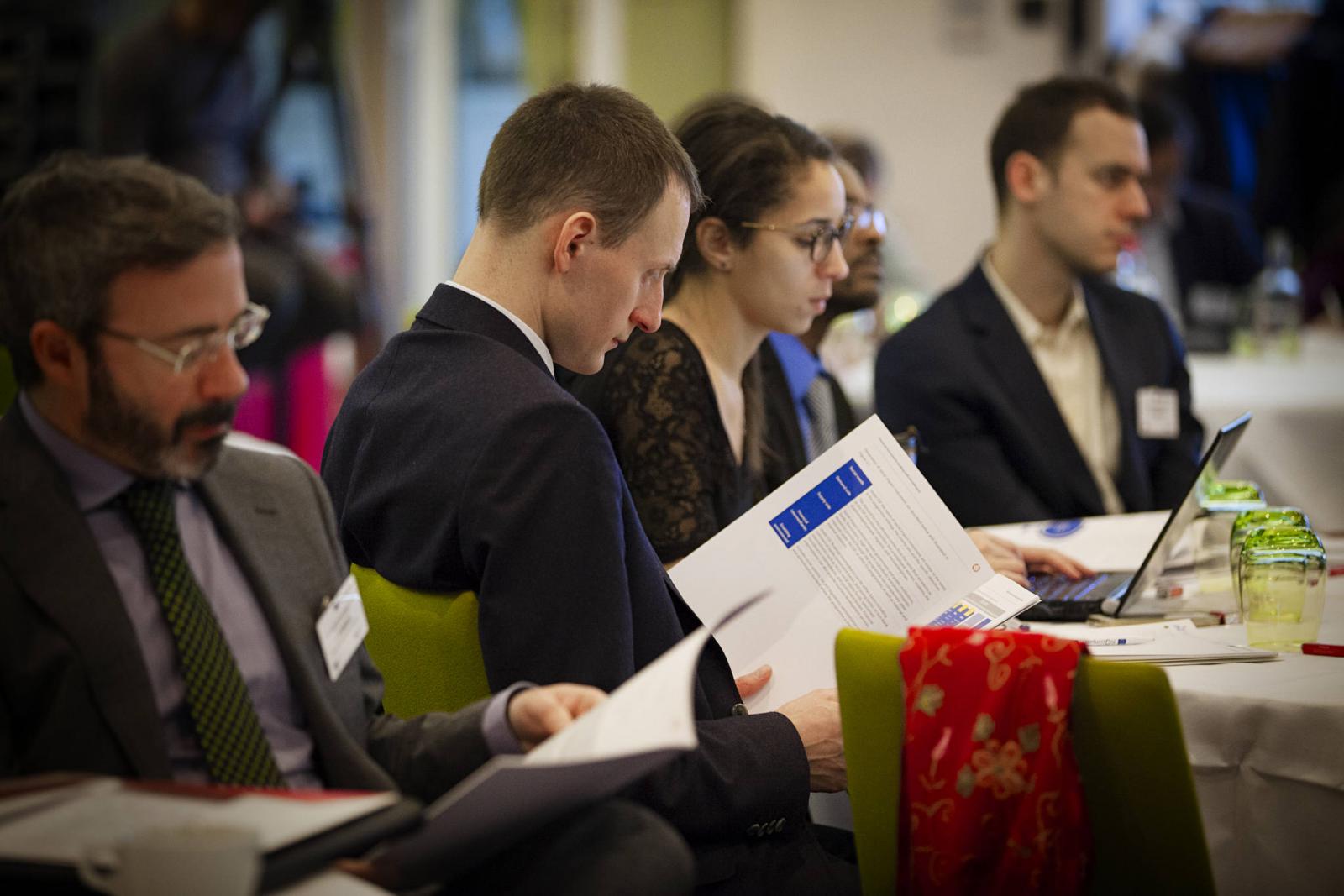 Audience
This thematic workshop is designed especially for ESF managing authorities and other stakeholders from all EU Member States directly involved or planning to become involved in the design, set-up and implementation of financial instruments related to TO 8. Participant numbers will be limited to encourage peer-to-peer interaction.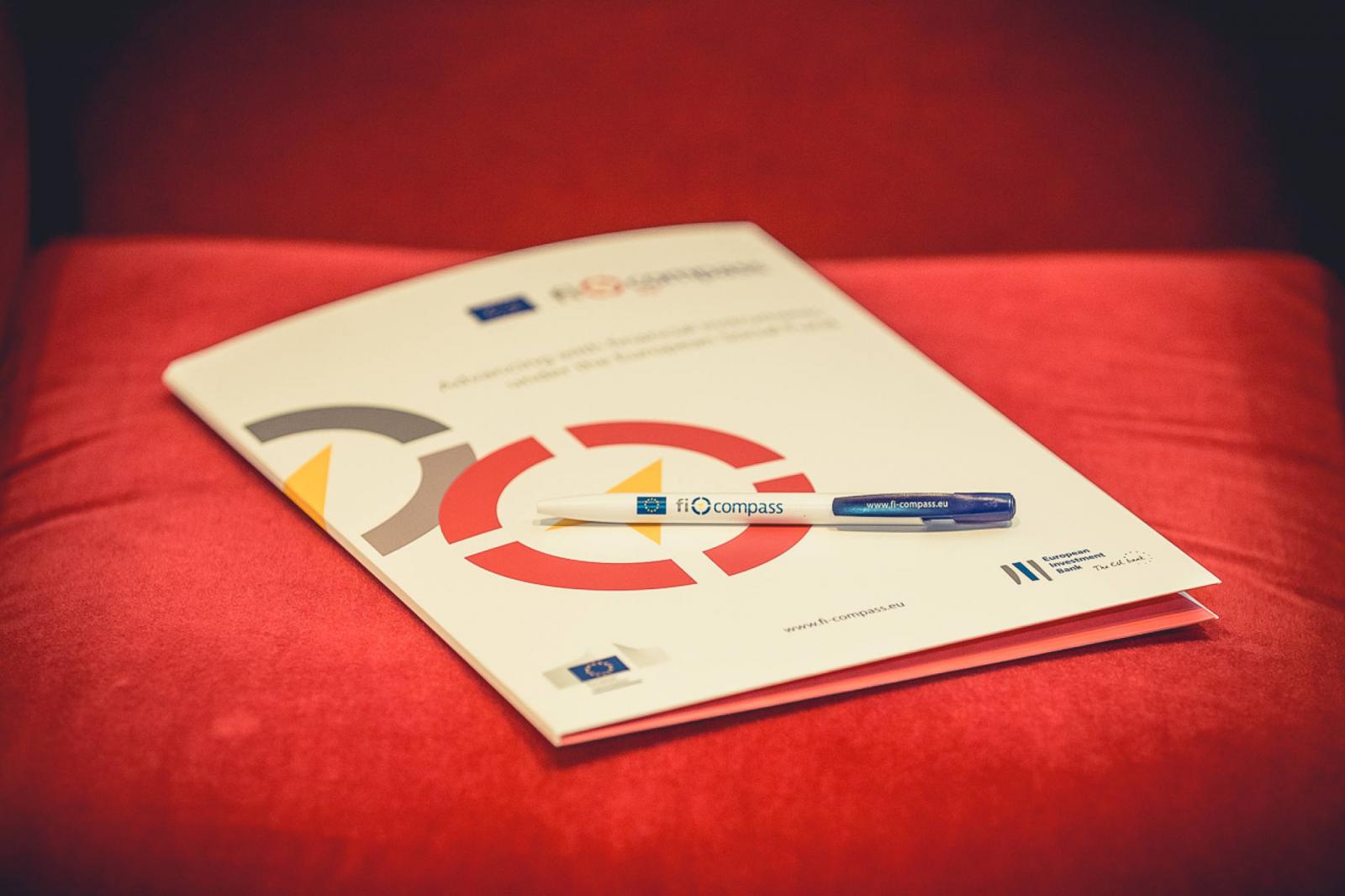 Methodology
The event will consist of:
•    Presentations of the two case studies by experts directly involved in their set-up;
•    Question and answer sessions and peer-to-peer discussions following each of the case study sessions; and
•    Networking opportunities with speakers and participants.
Language
The event will take place in English. Interpretation between English and Italian will be available.
The detailed programme of the event is available for download here
Registration
The deadline for registration is Friday, 12 May 2017.
Date:
Thursday, 18 May, 2017 (All day)
Address:
Sofitel Vienna Stephansdom, Praterstrasse 1, 1020 Vienna, Austria
Additional Information
After registering online through the www.fi-compass.eu website, registrants will receive an automatic email acknowledging receipt of their registration. This message is not a confirmation of participation. Within two weeks after application the registrants will be informed by a separate email whether or not they can attend the event. The decision will be based on available seats, targeted audience and balanced representation of Member States and organisations.
Costs
Registration is free. Participants are expected to finance their own travel and accommodation costs. In case of unforeseen circumstances such as force majeure or low participant numbers, the event might be moved to a different date or cancelled. In this case, registered participants will be informed immediately via email. The reimbursement of travel and accommodation expenses or work hours lost will not be possible.