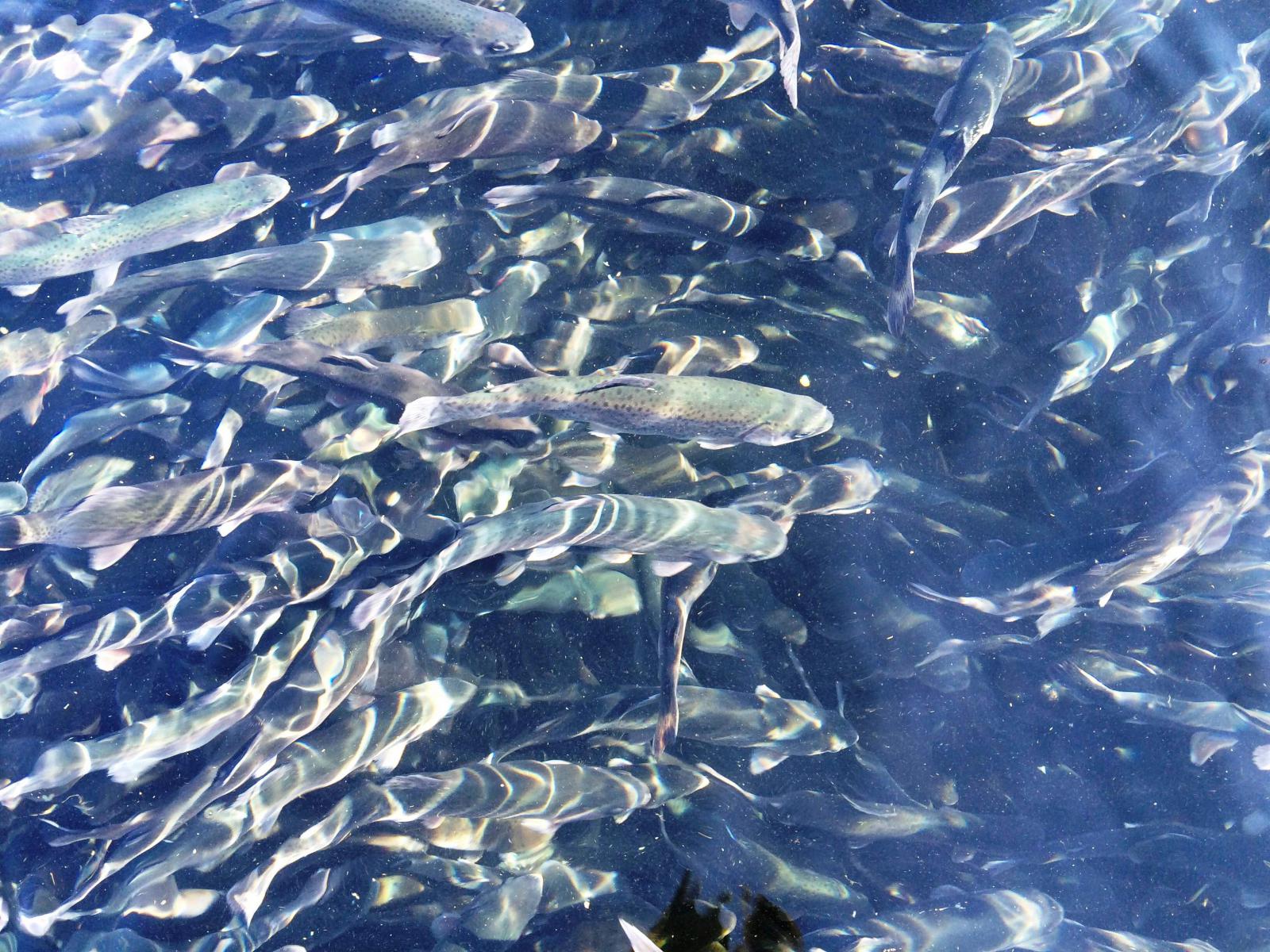 Eduard Koitmaa from the Fisheries Economics Department at Estonia's Ministry of Rural Affairs was interviewed by fi-compass to gain his insight into what's involved with setting up a financial instrument supported by the European Maritime and Fisheries Fund (EMFF). Recalling the background to this process Mr Koitmaa starts by noting that: "The decision to use a financial instrument was based on the ex-ante assessment, which found evidence of market failure and sub-optimal investment situations. This helped us proceed with introducing an instrument that will use the European Maritime and Fisheries Fund to fill gaps in access to finance for sustainable investments in Estonia's fisheries and aquaculture sectors."
"Our ex-ante assessment covered both the Ministry's EMFF Operational Programme and its Rural Development Programme for the 2014-2020 programming period. The assessment was carried out within the relevant regulatory framework and looked in detail at potential opportunities and demand for different types of financing products. It also provided proposals for programming and implementation as well as advised on planning the instrument's investment strategy."
"As the target groups were assessed we started to identify priority areas for investment instruments that could be tailored to the needs of our fishing industry, which is capital intensive and needs large-scale investments to continually modernise and remain competitive. A need to access such finance was identified around much of the sector, including micro and small enterprises. The latter play extremely important roles in keeping rural areas 'alive' but they can experience difficulties in getting investment funding. So these smaller enterprises were identified as a priority group for support through the Ministry's financial instruments."
"Another point the ex-ante assessment confirmed was the fact that businesses like aquaculture enterprises generally experience longer production periods than many other sectors. This means they tend to need longer periods of return on investment than other industries. Financial instruments in fisheries therefore could aim to include longer repayment periods and be implemented by intermediaries that understand their clients' cash-flow characteristics.  We also concluded from our planning work that beneficial results could be achieved by targeting investment support at growth enterprises that help build capacity in the fisheries sector."
Estonia's EMFF financial instrument has used these ex-ante assessment findings to shape its structure and purpose. It is being set-up to complement the existing range of financial services open to fisheries businesses and it will fill gaps in provision for priority groups like the ones mentioned. Mr Koitmaa believes a key success factor for the financial instrument will be its ease of paper work. Businesses will be able to apply for the finance using the intermediaries' normal procedures and this is expected to be a much quicker route to funding compared to the, often lengthy and sometimes complex, grant award procedures.
Advice from Estonia for other EMFF managing authorities that are interested in filling finance gaps for fisheries includes, "Stock up on patience and strength to deal with the transition from a grant culture to one that includes repayable aid. There can be negative attitudes to overcome and this is possible through raising awareness about the benefits of financial instruments compared to grants. It is also important to always stress that the financial instrument is not replacing grants and it is actually complementing them, because they can be combined to provide even larger amounts of overall assistance for a business than before."
"For those people in the authorities that still may need convincing, the revolving effects and leverage abilities of financial instruments are further useful reasons to start the transition towards using EMFF to help create better credit conditions for fisheries and aquaculture."