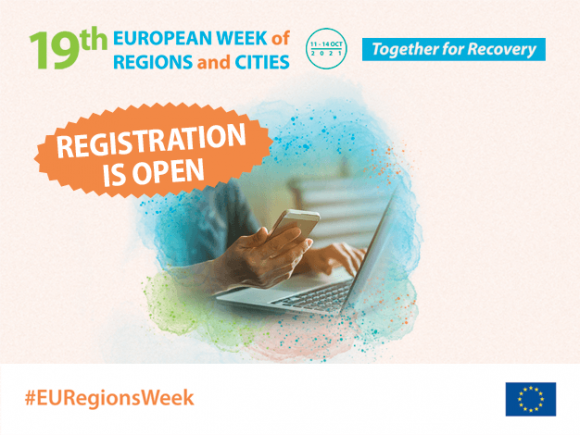 fi-compass partners, the European Commission and the EIB have announced a session on innovative financial instruments, to be presented on Wednesday, October 13, 2021 between 2:30 PM to 4:00 PM as part of the European Week of Regions and Cities.
The session, which will be presented online focusses on three of the most exciting new types of financial instruments:
• Green Bonds to finance climate action;
• Crowdfunding to support SMEs; and
• the combination of financial instruments with grant.
The interactive session will explore the three different instruments from the perspective of different stakeholders such as SMEs, financial institutions and national authorities. Experts from the DG REGIO and the European Investment Bank will present their experience and discuss in interactive Q&A sessions with participants how Cohesion policy can support and develop these innovative new funding tools to address current economic challenges.
Jonathan Denness, Head of the Financial Instruments and relations with International Financial Institutions Unit at DG REGIO, who will moderate the session, commented, "We are looking forward to hearing about the experience gained already in these exciting sectors. We hope a diverse range of participants join us to discuss how we can harness these innovative tools to work with EU shared management funds under Cohesion policy."
To register for the session, click on the button:  Register Now