Image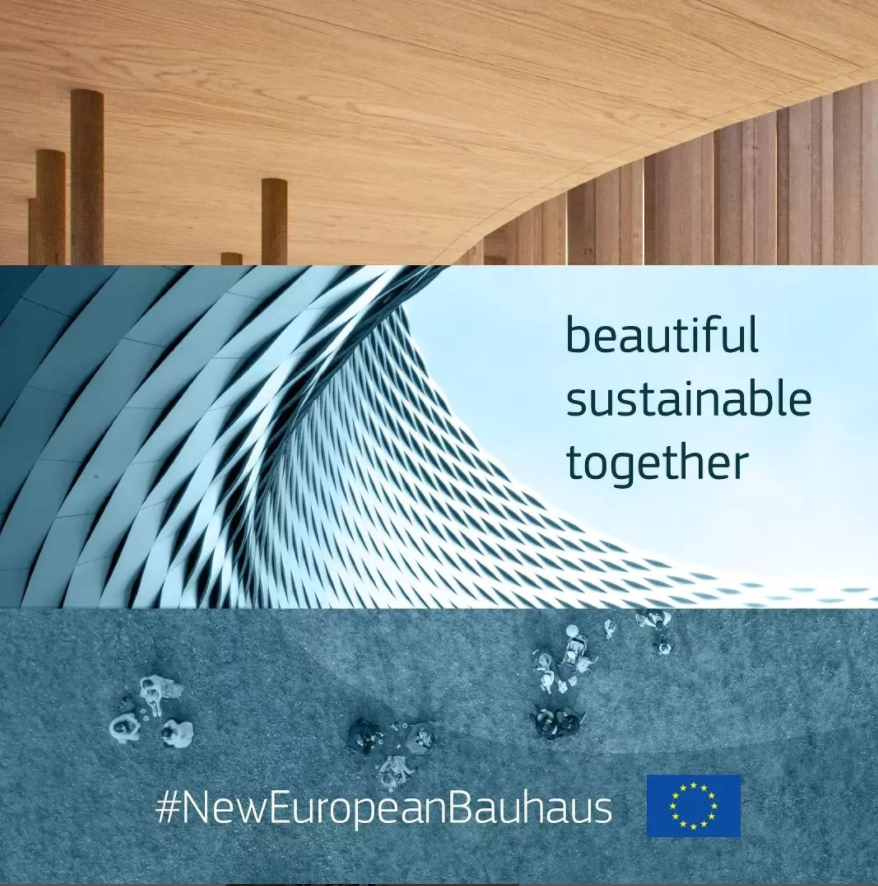 Dear fi-compass practitioners,
The European Commission has officially launched the second edition of the New European Bauhaus Prizes 2022. Following the success of the first edition that received more than 2,000 applications last year, the 2022 edition will celebrate new inspiring examples of the transformations the initiative wants to bring about in our daily lives, living spaces and experiences.
It is therefore a great opportunity for the Cohesion-policy-funded projects (completed up to 2 years ago), and ideas of young people (up to 30-years old) contributing to the NEB values, to get the well-deserved recognition and win up to 30,000 EUR!
If you are a creative mind with a project or idea for a more beautiful, sustainable, and inclusive tomorrow, this is your opportunity! Applications are open until 28 February 2022 at 19:00 CET, and can be submitted here: https://prizes.new-european-bauhaus.eu/.
Please bear in mind that both EU and non-EU nationals can apply as long as their concept, idea or project is actually developed and/or physically located in the EU.
For more information on this initiative, the European Commission published a press release, an InfoREGIO note and a Q&A. You can also find communication material on a freshly revamped website – including messages and visuals for social media.
For any additional questions on the prize and the application process, please send an e-mail to contact.prizes@new-european-bauhaus.eu.
We stand by you to spread the word among your country, region and municipality!