Image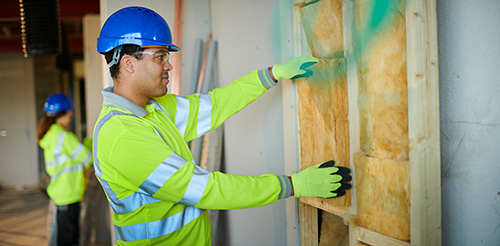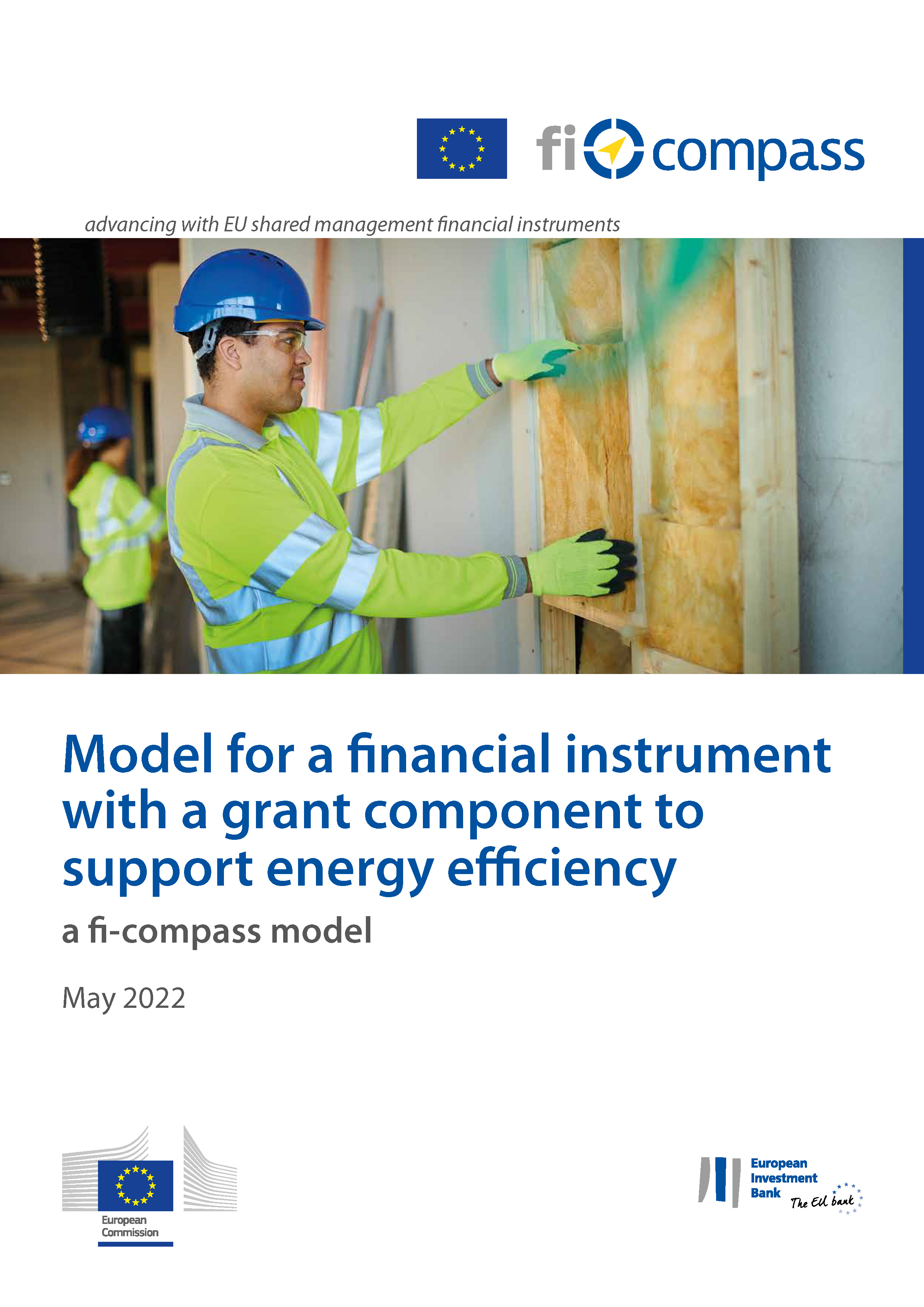 fi-compass recently released a new model for a financial instrument with a grant component to support energy efficiency. This model aims to highlight the potential and opportunities presented to managing authorities aiming to step up their game in support of energy efficient investments.
A powerful combination
The introduction of the new Common Provision Regulation (CPR) last year bought with it a number of interesting evolutions, including some significant flexibilities, for instance, the combination of financial instruments and grants. This has opened many doors for managing authorities across several sectors, including—but not limited to—energy efficiency.
The vast majority of Europe's building stock is not energy efficient and renovation rates are low, while buildings remain responsible for about 40% of the EU's total energy consumption. In order to reach the EU's ambitious goal of net zero emissions by 2050, Member States must look for solutions to speed up their country's green transition.
Financial instruments provide an efficient way to invest in energy efficiency, helping managing authorities to address specific market needs.
Energy efficiency investments can be structured in such a way that the cost of the works is at least partially covered by savings on energy bills. In practice, grants are often necessary for funding parts of energy efficiency projects, particularly those which have low or negative internal rates of return, or if needed for social reasons or deep renovation purposes. This is why, in the energy efficiency sector, the combination of financial instruments and grants can be key to mobilise investments where most needed.
This fi-compass model financial instrument provides an example of how the programming, design and implementation requirements can be applied to deliver market oriented financial instruments to support energy efficiency projects. See the results for yourself in our recent fi-compass case study featuring Lithuania.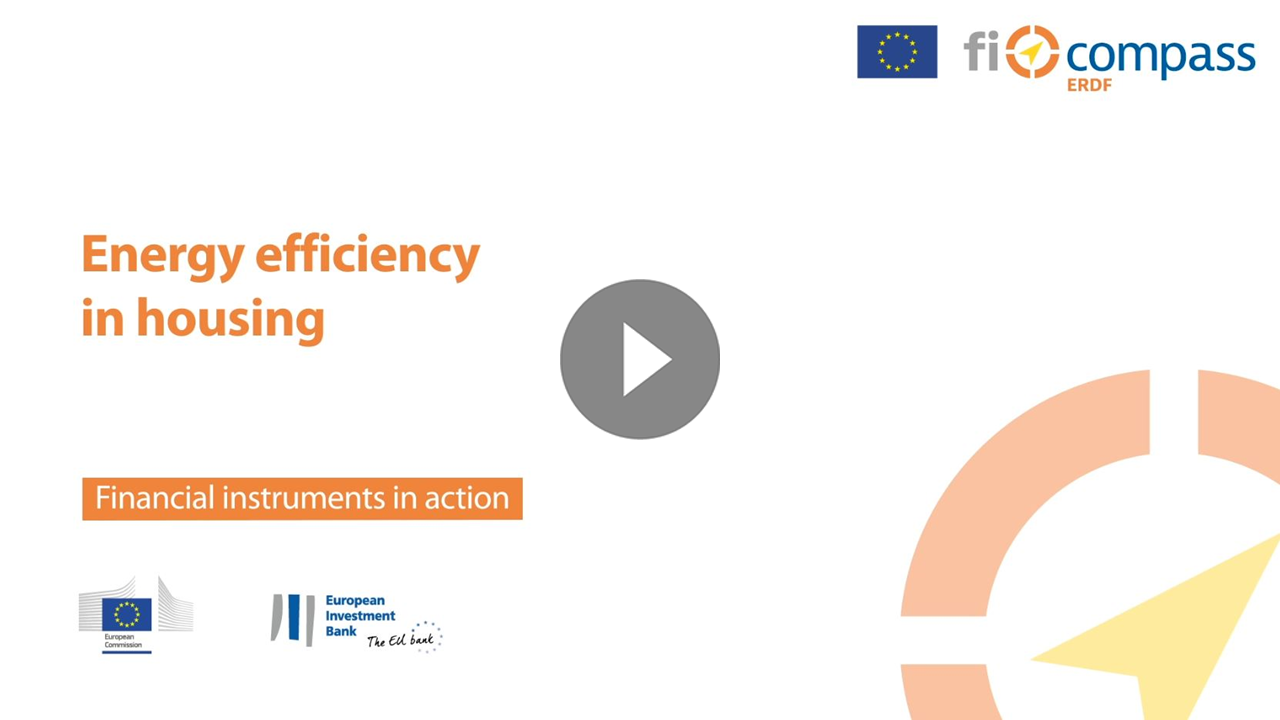 Further information regarding the use of grants in combination with financial instruments can be found in the fi-compass factsheet Combination of financial instruments and grants under shared management funds in the 2021-2027 programming period.
We also produced the Calling the Tune podcast series where the novelties and flexibilities of the new CPR are explained.