Image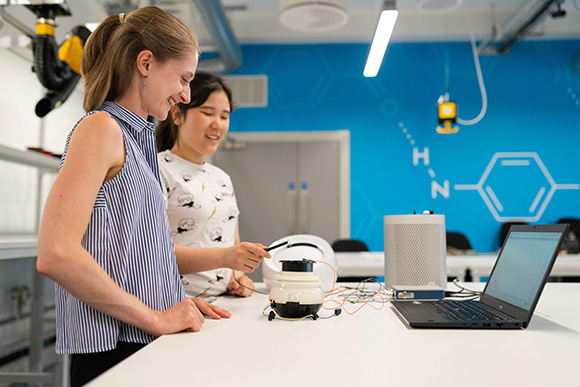 In June 2022, a 100 million EUR ERDF financial instrument was set up by Junta de Andalucia's to promote research, development, innovation and digitalisation of companies in the region. Using Junta de Andalucia's European Regional Development Funds (ERDF) and the regional budget, this is one of the first European financial instruments established under the new 2021-2027 programming period.
With the EIB as the fund manager, the financial instrument provides financing in the form of loans (including financial leases), quasi-equity and equity. Funding could potentially also be combined with grants (e.g. interest rate subsidy, technical assistance) in the same financial instrument, using ERDF and regional budgetary resources. The instrument targets innovative companies and innovative industry clusters, projects promoting enterprise digitalisation, as well as research and development activities in particular, but not only, fostering the collaboration between universities and businesses.
Find out more about combination of financial instruments with grants in this video or in this factsheet.