Seminar: Financial Instruments for delivery of the ESF, Paris, 22 September 2015
Overview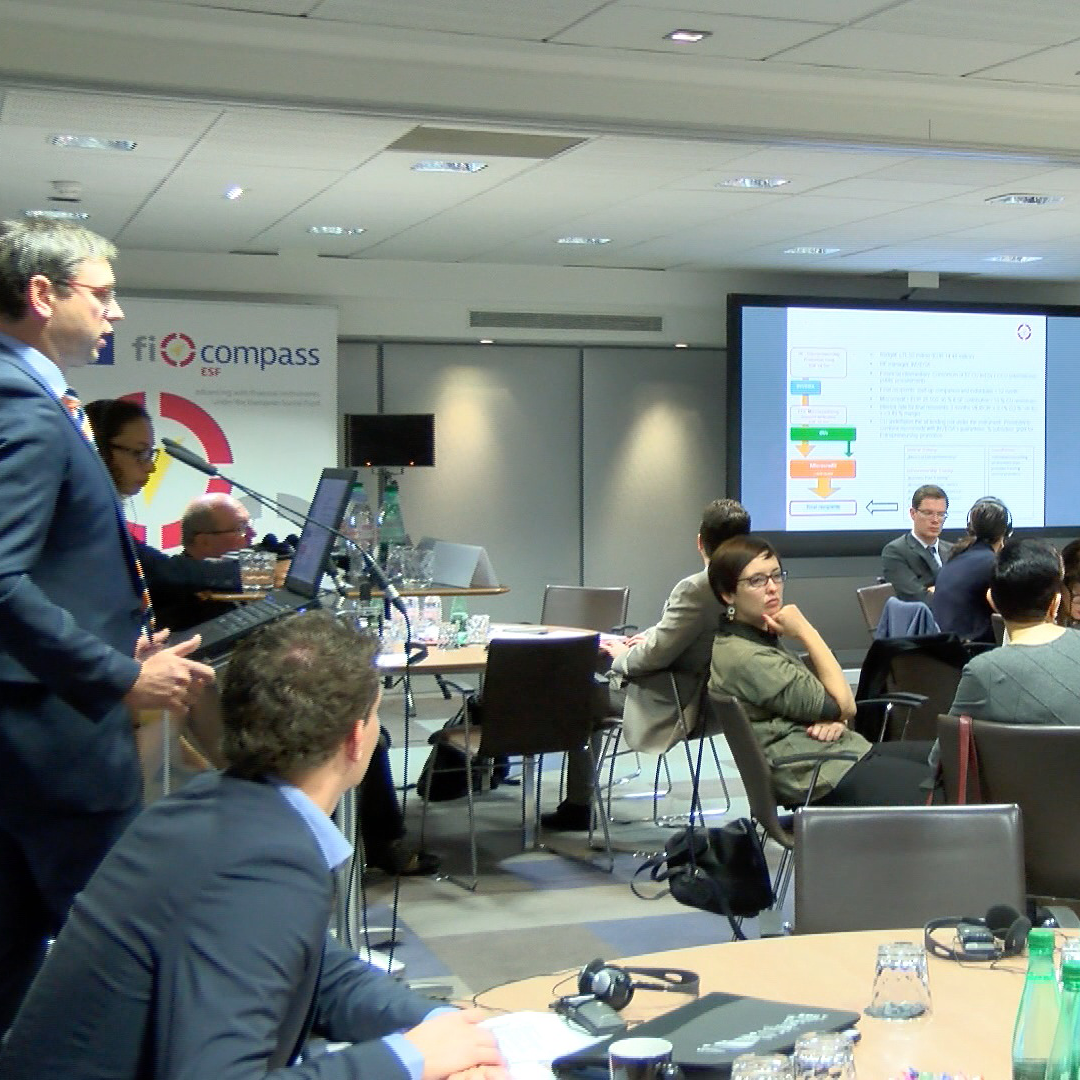 Financial instruments and the ESF were under the spotlight in Paris this week at a regional seminar organised by fi-compass. Participants from around Europe attended the event which highlighted useful experiences from existing loan funds supporting the types of activities that are relevant for ESF purposes.
Advice and experiences were also exchanged by the Paris participants about the range of fi-compass advisory material that is available to help ESF stakeholders. A special session, for instance, was organised to increase awareness about how to use ex-ante assessment methods for ESF financial instruments. Outcomes helped the participants to build their capacity in designing and setting up an effective financial instrument. Other speakers drew attention to possible synergies between ESF programmes and EaSI – the EU-level financial instrument for Employment and Social Innovation.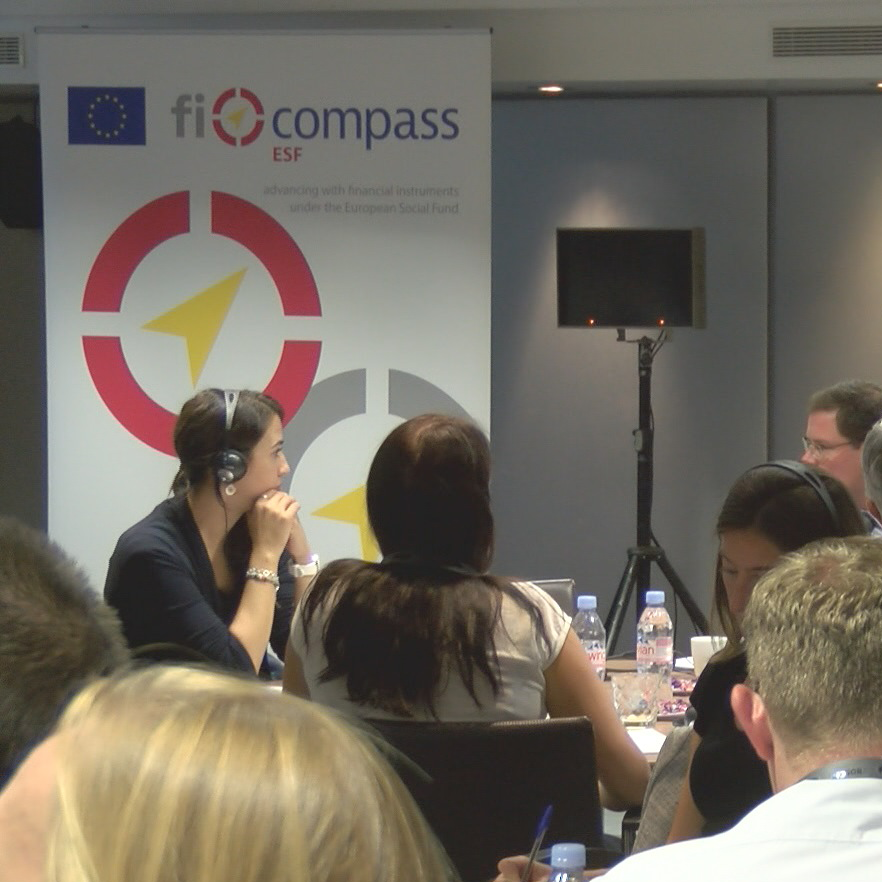 Delegates like Kyriaki Somponi from Greece's ESF managing authority found the question and answer sessions particularly useful in Paris noting, "The reason why I came to this very interesting seminar is to get an insight into how to use the financial instruments to help socially vulnerable groups and social entrepreneurs. This was a very fruitful experience, especially the success stories provided by other countries that gave me useful ideas about how to design and implement financial instruments that help the social economy to develop in my country."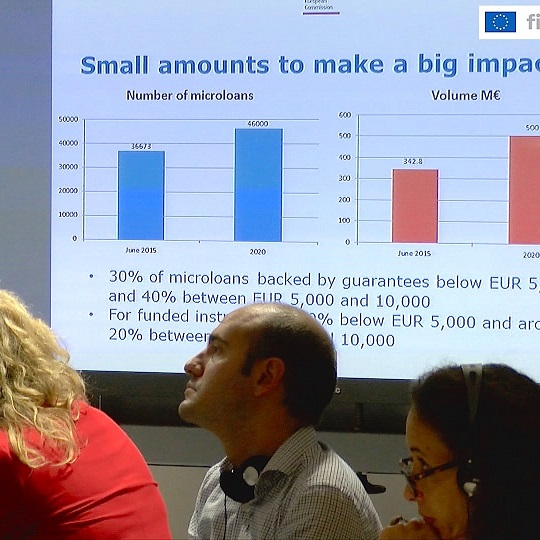 An example of the useful advice provided by speakers at the seminar included experiences with packages of support for entrepreneurs and small businesses. Audrius Zabotka from INVEGA (a national business support agency in Lithuania) points out the importance of ESF managing authorities maintaining a close overview of how financial instruments are implemented. He explained that ESF managing authorities need to prepare for doing more than just the selection of a capable financial intermediary. Each instrument needs to be continually monitored and reviewed by the ESF authorities to ensure that it achieves its objectives underlines Mr Zabotka.
Similarly useful events about ESF financial instruments are arranged for Rome (21 October) and in Warsaw (4 November).
Title
Speakers

State of play of financial instruments in the ESF 2014-2020 programmes.
Case studies presented: challenges and solutions

Audrius Zabotka, INVEGA, Lithuania

State of play of financial instruments in the ESF 2014-2020 programmes.
Case studies presented: challenges and solutions

Paolo Zaggia, Finlombarda S.p.A., Italy

State of play of financial instruments in the ESF 2014-2020 programmes.
Case studies presented: challenges and solutions

Corinne Palcy, ADIE France

The ESF programmes and the potential use of financial instruments

Andrea da Pozzo, European Commission

The ESF programmes and the potential use of financial instruments

Ando Siitam, European Investment Bank

Financial instruments to support employment and social innovation: EU Programme for Employment and Social Innovation (EaSI)

Shadin Viratham, European Commission

Training session on ex-ante assessment (group work)

Alessandro Valenza, François Levarlet and Tim Wills, fi-compass experts