fi-compass Jam Sessions
The fi-compass Jam Sessions podcasts feature practitioners in financial instruments supported by European Structural Investment Funds (ESIF) discussing and shedding light on the latest developments in the sector. As well as experts from the European Commission and the European Investment Bank, the podcasts will feature managing authorities, financial intermediaries and final recipients to highlight examples of good practice in ESIF financial instrument implementation.
Just like a Jam Session between musicians, the interviews will be informal and accessible and designed to generate new insights through the exchange of expertise. The podcasts will be suitable for a wide range of stakeholders with different levels of knowledge of financial instruments. We will try to keep the jargon levels low and provide you with 'to-the-point' content that will inspire you and enrich your knowledge of ESIF financial instruments.
Have a question? Send it to info@fi-compass.eu and we will endeavor to answer it either by email or in a future Jam Session.
Episodes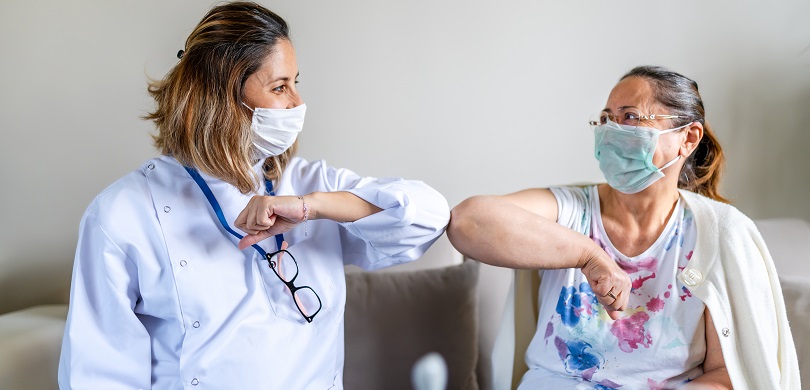 Ep. 3: ESF financial instruments tackling COVID-19 impact in Poland
Main topics: The managing authority of the ESF National Operational Programme in Poland has put in place a swift, comprehensive response to support the social sector in addressing the challenges caused by the COVID-19 lockdown.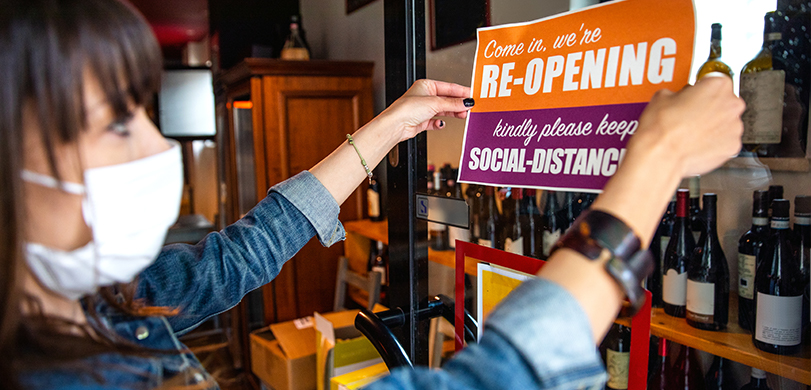 Ep. 2: The SIH Anti-Corona Guarantee in Slovakia
Main topics: the SIH Anti-Corona Guarantee, the first ESIF financial instrument in the country to help SMEs overcome the financial difficulties caused by the COVID-19 crisis and help preserve jobs.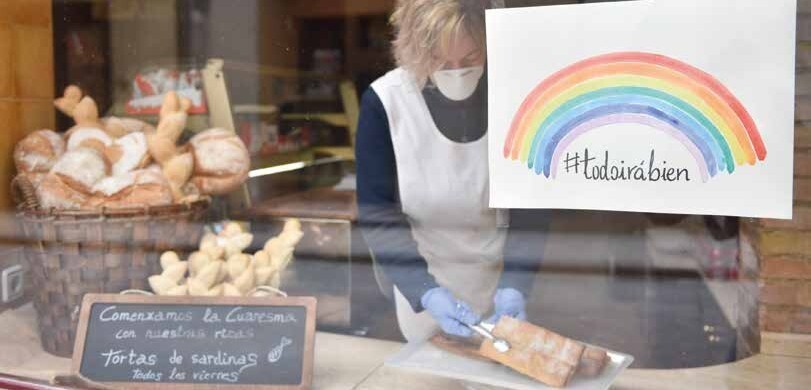 Ep.1: The Coronavirus Response Investment Initiative
Main topics: new flexibilities for ESIF financial instruments to help businesses respond to challenges of the COVID-19 outbreak.