Third annual EU conference on EAFRD financial instruments for agriculture and rural development in 2014-2020, Paris, 10 October 2017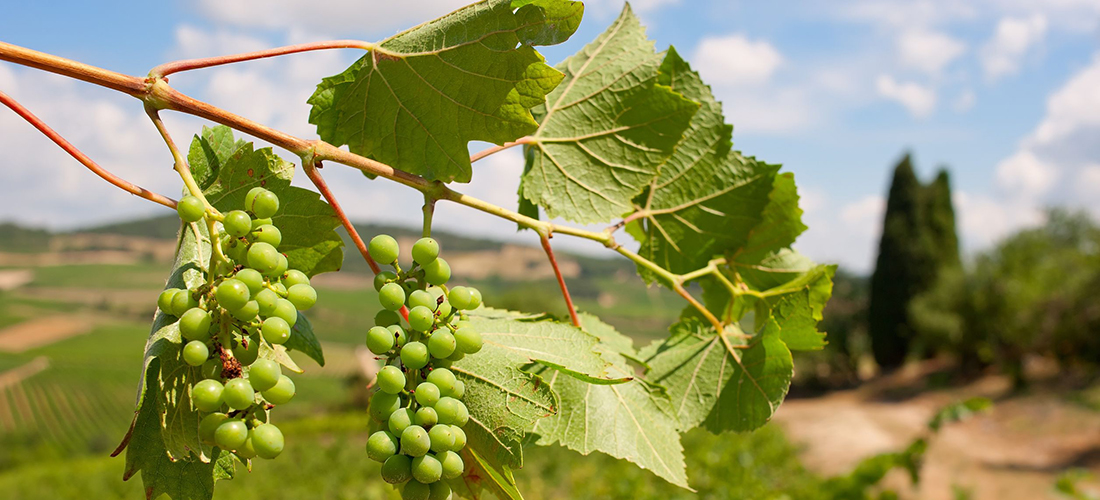 We are pleased to announce the Third annual EU conference on EAFRD financial instruments for agriculture and rural development in 2014-2020 on 10 October 2017 in Paris, France.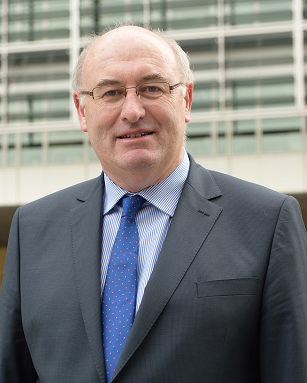 Mr Phil Hogan, European Commissioner for Agriculture and Rural Development
The aim of the event is to raise awareness about how financial instruments can help deliver the objectives of the European Agricultural Fund for Rural Development (EAFRD), especially in the fields of agriculture, agri-food, forestry and rural entrepreneurship.
The conference will be opened by Mr Phil Hogan, Commissioner for Agriculture and Rural Development. He will be joined by Mr Pim van Ballekom, Vice-President of the European Investment Bank (EIB), Mr Pier Luigi Gilibert, Chief Executive of the European Investment Fund (EIF), Ms Carole Delga, President of the Occitanie region, France, and by the French Ministry for Agriculture.
Following the high-level opening statements, further distinguished speakers will present key topics related to the design and implementation of financial instruments under the EAFRD in five sessions.

In this conference, participants can expect to get an overview on:
how EAFRD financial instruments have progressed so far in different EU Member States and regions;
what support options are available for agriculture and rural development, based on the example of France;
how the EAFRD can be better used to improve growth and productivity, sharing experiences on the use of the EAFRD for financial instruments in France;
in which way other EU Member States are using or planning to use EAFRD financial instruments for agriculture and rural development and why;
EU Member States' perspectives on the development of their agricultural and agri-food economies through EAFRD financial instruments.
We warmly invite all stakeholders involved or planning to become involved in the implementation of EAFRD financial instruments to participate in this must-attend event.
Agenda of the conference
The detailed programme of the conference is available in [English] and [French].
Language
The main languages of the event will be French and English; simultaneous interpretation to and from French, English, German, Italian and Spanish will be provided.
Registrations
Online registration for the conference will be open until Tuesday, 3 October 2017. Places for up to 300 participants are available. We recommend registering as soon as possible.
Address:
Paris Marriott Champs Elysées Hotel, 70 Av. des Champs-Élysées, 75008 Paris, France
Additional Information
After registering online through the www.fi-compass.eu website, registrants will receive an automatic email acknowledging receipt of their registration. This message is not a confirmation of participation. Within two weeks after application the registrants will be informed by a separate email whether or not they can attend the conference. The decision will be based on available seats, targeted audience and balanced representation of Member States and organisations. When entering the venue, participants need to have their valid national identification document (ID) at hand. Participants who registered but will not be able to attend the conference are kindly asked to inform the organisers at: events@fi-compass.eu.
Costs
Registration is free. Participants are expected to finance their own travel and accommodation costs. In case of unforeseen circumstances such as force majeure or low participant numbers, the event might be moved to a different date or cancelled. In this case, registered participants will be informed immediately via email. The reimbursement of travel and accommodation expenses or work hours lost will not be possible.